Current Students
Announcements
MyTRU services offline starting Dec. 3 at 10 p.m. and Dec. 6 at 11 p.m.
Self-service functions in myTRU and related systems will be offline from 10 p.m. Saturday, Dec. 3 to 3 a.m. Sunday, Dec. 4, and from 11 p.m. Tuesday, Dec. 6 to 5 a.m. Wednesday, Dec. 7. Registration, payments, timesheets, tax forms and applications to TRU will be unavailable during these times.
Make your winter parking plans
Long-term economy and general parking permits for winter semester, valid Jan. 1 to April 30, 2023, are now available on the TRU hangTag portal. » Learn more
Fall 2022 final exam schedule
The Fall 2022 final exam schedule is posted; exams take place Dec 5-17.
tru.ca/exams
---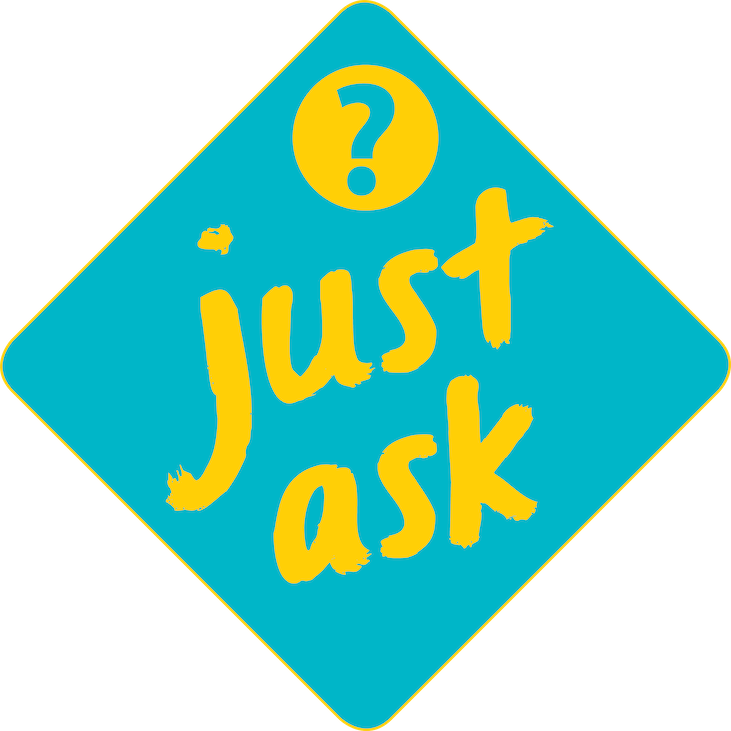 Personal, academic and social supports
There is a network to help you navigate campus life!
A QUICK GUIDE TO
STUDENT SERVICES
Think of Student Services as your support network on campus.
Access this network to make the most of your university experience.
Career & Experiential Learning
Quick links