Current Students
Announcements
Service outage: myTRU services offline Dec. 1-2
Self-service functions in myTRU and related systems, including registration, payments, timesheets, tax forms and applications to TRU, will be offline from approximately 8 p.m. on Friday, Dec. 1 to 2 a.m. on Saturday, Dec. 2.
Share your TRU experience. Enter to win. Three easy steps.
Step 1: Check your @mytru.ca email for your survey invitation from ipe@tru.ca.
Step 2: Click on the link to fill out the survey, which should take about 15 minutes.
Step 3: By completing this survey, you will automatically be entered into a draw for three prizes of $100 in cash.
This is your chance to have your opinion be heard.
Results from this all-student census will be used to help determine how to address identified issues, build on TRU's successes and assist specific areas on campus with development in their processes.
Initial invitations went out on Nov. 6, with reminders to follow on Nov. 14, 22 and 30. The survey will close on Dec. 1 at 11:59 p.m.
For more information on the 2023 Fall Student Census survey, visit the IPE Surveys page.
Fall 2023 exam schedule
The Fall 2023 Final Exam Schedule is posted; exams take place Dec 4-16.
---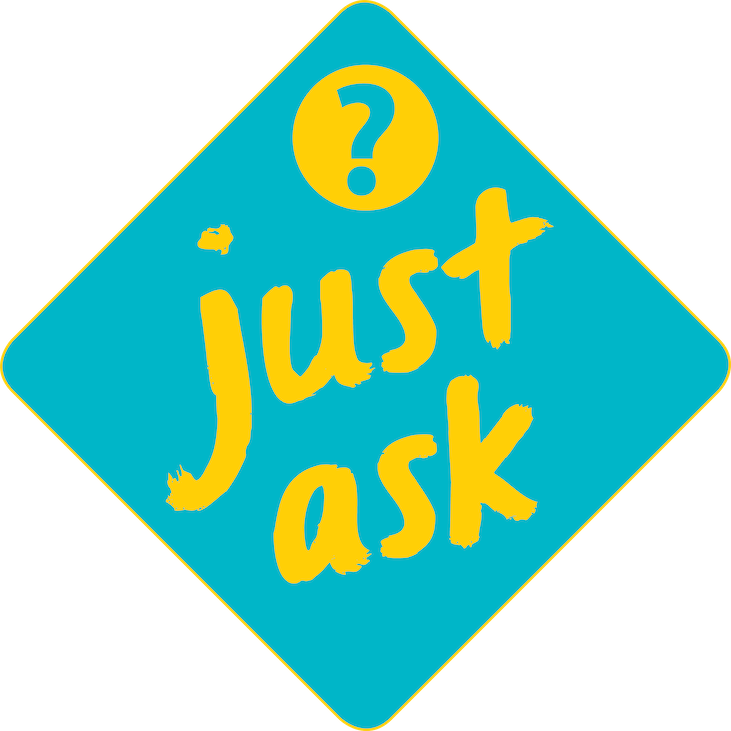 Personal, academic and social supports
There is a network to help you navigate campus life!
A QUICK GUIDE TO
STUDENT SERVICES
Think of Student Services as your support network on campus.
Access this network to make the most of your university experience.
Student Services Quick Guide PDF
Career & Experiential Learning
Quick links