Current Students
Announcements
Resources from Town Hall with Dr. Carol Fenton
As a follow-up to TRU's Town Hall with Dr. Carol Fenton, medical health officer at Interior Health, an overview of the Q&A, the recording and links to the resources mentioned are now available on our COVID-19 Response website. Read more
Computer labs and student study space
To support our students' need for a reliable and quiet place to work, HL 190 is open as a dedicated study space. A number of computer labs are open in Old Main and are listed on our Campus Services and Spaces page. All of these rooms have been arranged to allow for physical distancing and are locations where a member of our safety ambassador team is stationed to help encourage safety protocols.
Indoor air quality
On-campus, we are monitoring air quality due to smoke from wildfires in our buildings and have installed air scrubbers in high traffic areas. Our smoke management plan typically calls for the recirculation of indoor air but due to COVID-19, more air is being brought in from outside, increasing the smoke and the need for the air scrubbers to clean the air indoors.
Apply now for donor-funded student awards
$1.5 million slated in donor-funded student awards this year! Apply by Sept. 18 through your myTRU account. Learn more and apply now.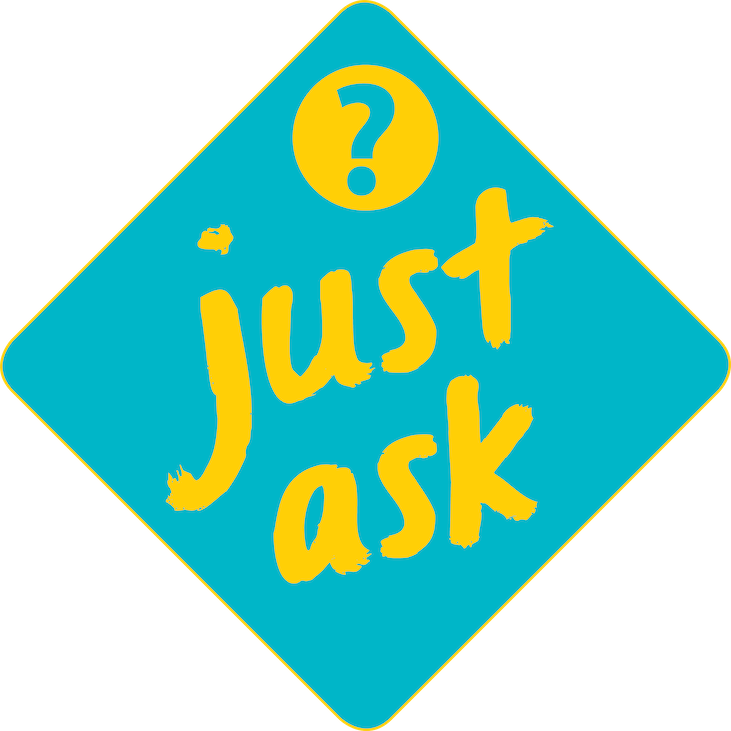 Personal, academic and social supports
There is a network to help you navigate campus life!
A QUICK GUIDE TO
STUDENT SERVICES
Think of Student Services as your support network on campus.
Access this network to make the most of your university experience.
Career & Experiential Learning
Quick links