The student information hub for all things TRU
Current Students
Announcements
University Drive North closed at Hillside Drive Feb. 19-22
During Reading Week, there will be no access to Hillside Drive from University Drive North (past parking lots N and NT) due to construction by BC Hydro at that intersection. Traffic along Hillside Drive will be restricted to single-lane alternating traffic. Please see the Road Closures and Detours page for info.
Winter 2019 Exam Schedule
Undergraduate Research Experience Award Program
New for 2019! The Undergraduate Research Experience Award Program provides $6,000 scholarships, plus an additional $1,000 for expenses and travel, for students to conduct their own independent research projects. Application support is available in OM 1522. Apply by Feb. 28, 2019.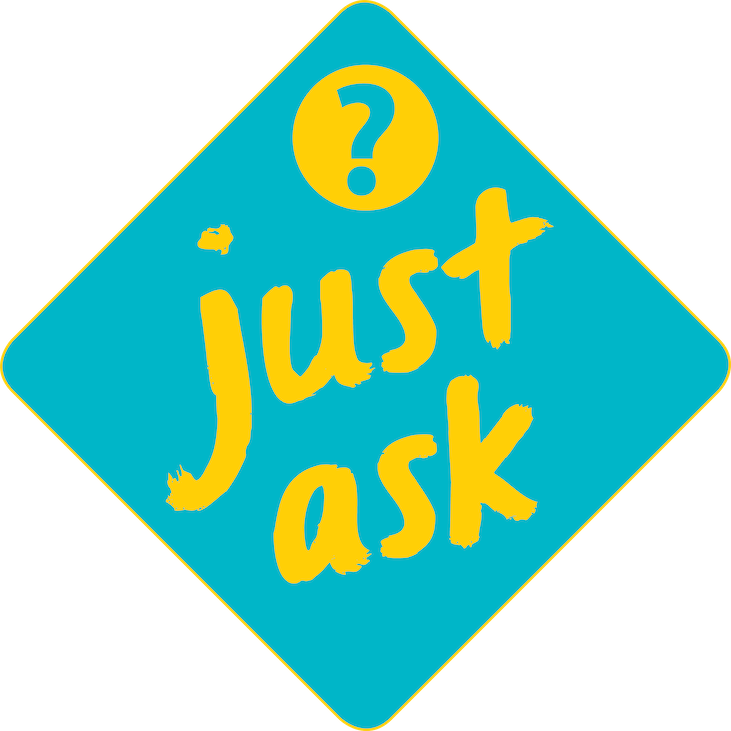 TRU Student Life
Student Life supports new-to-TRU students making the transition to university.