Current Students
Announcements
Plan parking for fall
Long-term economy and general parking permits are now available on the TRU hangTag portal, or join waitlists for premium or reserved. Learn more
Changes to returning student Outlook email
Returning students will notice a new look to your student webmail login page. This page shows the new login page. Once logged in, the Outlook interface remains unchanged.
Changes for the new student loan year
TRU is changing how we process student loan payments. Once your loan application is approved and enrolment is confirmed, all funding will be deposited directly into your bank account. Learn more
---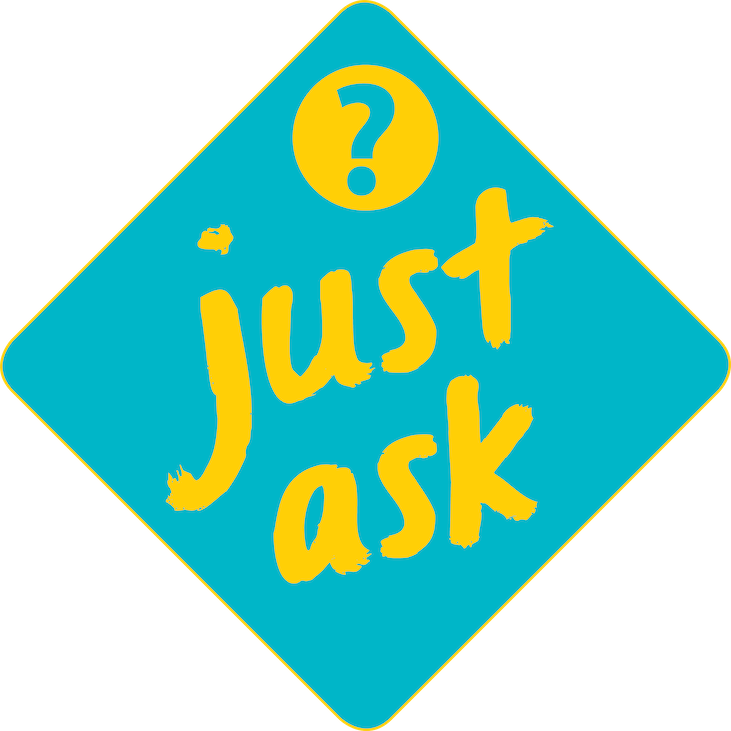 Personal, academic and social supports
There is a network to help you navigate campus life!
A QUICK GUIDE TO
STUDENT SERVICES
Think of Student Services as your support network on campus.
Access this network to make the most of your university experience.
Career & Experiential Learning
Quick links