Academic Advising

We advise. You decide.
Our team of Academic Advisors are here to assist you with the course planning process to students who have already been accepted into an academic program.
Academic Advising is a collaborative relationship between a student and an advisor. As a team, the advisor works with you to create a strategic educational plan.
Before booking an appointment with an advisor, please check the following guidelines.
Academic Advising is available to students who are:
domestic or international
taking campus courses (for Open Learning - online, see below)
enrolled in any of the following programs with 53 credits or less:
Bachelor of Arts (BA)
Bachelor of Business Administration (BBA)
Bachelor of Computing Science (BCS)
Bachelor of Fine Arts (BFA)
Bachelor of Science (BSc)
Associate of Arts or Associate of Science
Preparing for admission into the Bachelor of Science in Nursing (BScN)
Preparing for admission into the Bachelor of Social Work (BSW)
Preparing for admission into the Bachelor of Education, Elementary or STEM
Computing Science Diploma
Visual Arts Diploma
University Preparation (UPrep) including Adult Basic Education (ABE) or upgrading
English as a Second or Additional Language (ESAL) courses, level 4 & 5
Preparing for a professional occupation, career/vocational or a foundation entry trade program
If you do not see your program listed here or have 54+ credits, connect with one of the teams below.
What is an advisor's role?
As advisors, we listen to your questions in a safe, respectful and confidential space. We share our expertise along with accurate, up-to-date information to empower you to make informed decisions about your academic and career goals. Some of the things we help you interpret or navigate include:
Develop, modify and maintain an academic plan in a way that balances your academic, personal and professional demands
Course pre-requisites
Course selection
Program requirements
Academic policies and regulations
TRU's extensive network of academic support services
What is a student's role?
Come to your appointment prepared with questions and relevant materials.
Be an active learner by participating fully in advising appointments – ask questions if you don't understand something.
Keep your appointment if you've requested one. Cancel in advance if you can't make it.
Make note of important dates in the academic year (i.e. add/drop deadlines)
Check your TRU student email regularly – that's how we, and other TRU staff, communicate with you.
What is next?
Please read through the Academic Advising process and book an appointment with an Academic Advisor today!
Connect with Academic Advising
Location:
Hours:
Phone:
Email:
News (RSS Feed)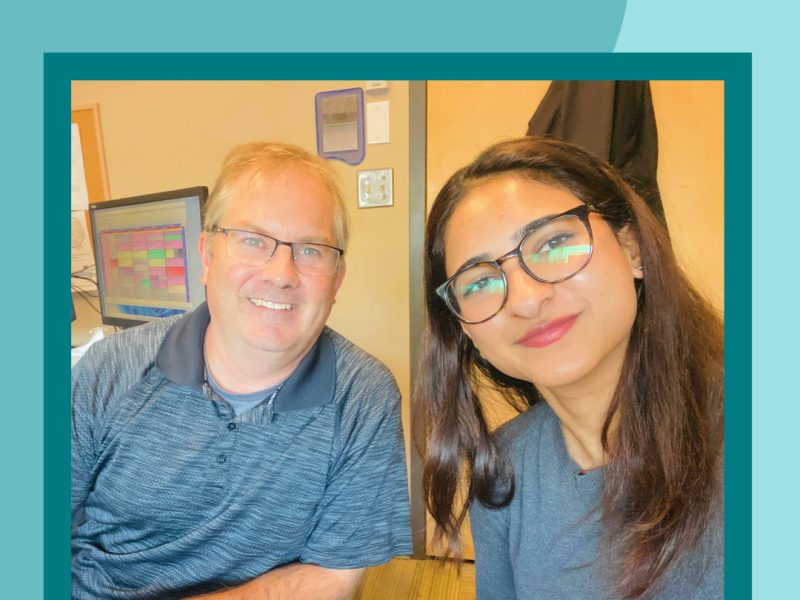 How to navigate counselling services
Student Storyteller Ambika Raval met with Cliff Robinson to discuss how counsellors can support student life.
Read more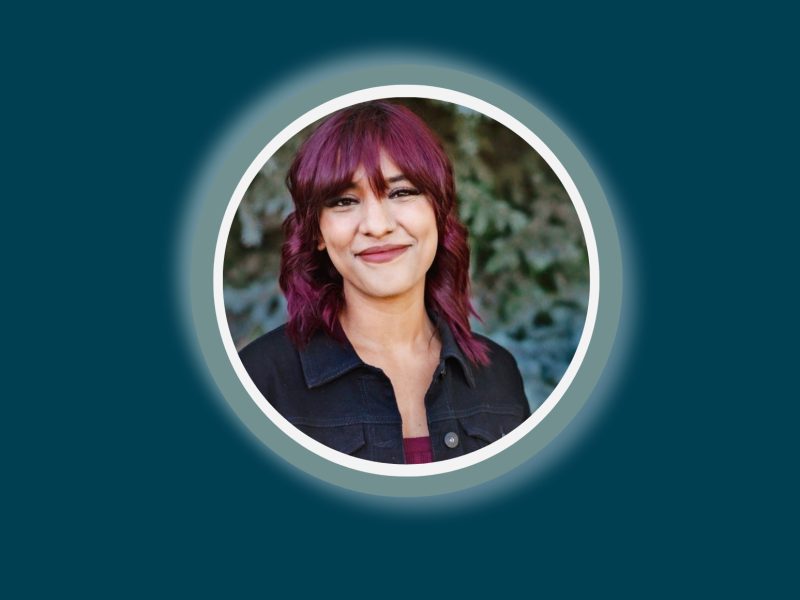 Why naloxone training matters: A student's perspective
Student wellness ambassador and psychology major Ghritaachi Mehta shares her experience with naloxone training and administration.
Read more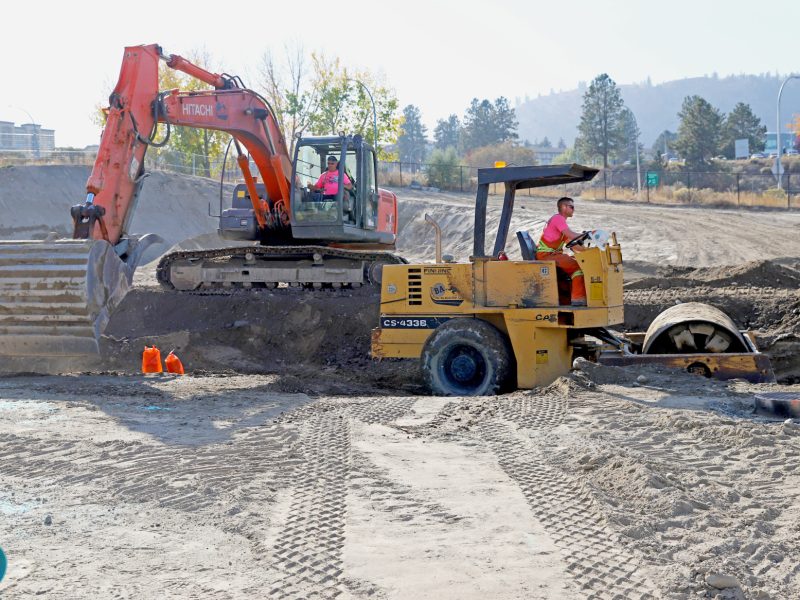 More student housing coming to Kamloops
Set for completion by the summer of 2023, the first of three buildings proposed near campus is now under construction.
Read more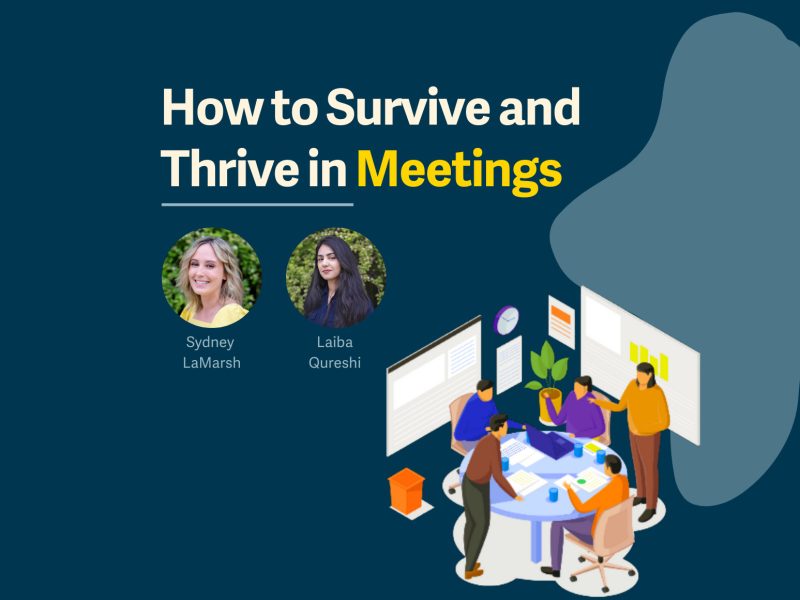 How to survive and thrive in meetings
Whether the meeting is online or in-person, the experience can be daunting. Check out the following list to make the meeting time count.
Read more