News and Events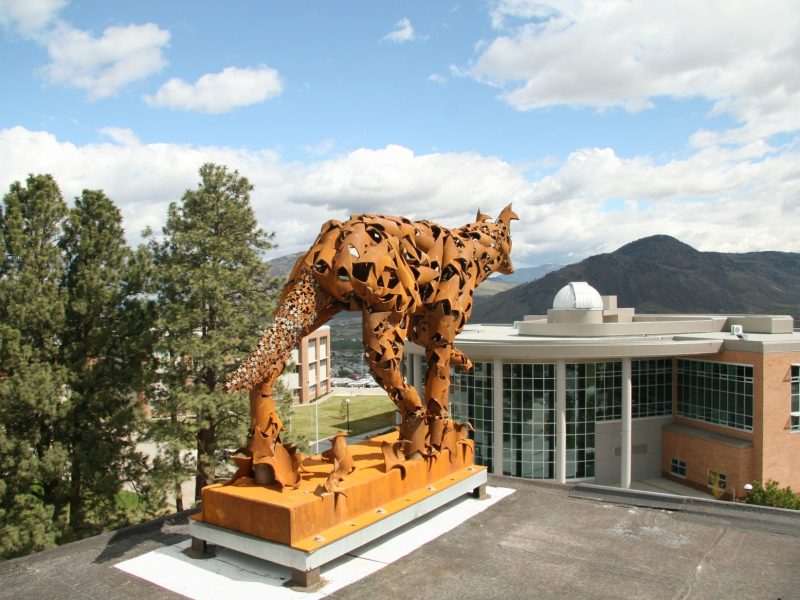 Coyote continues to create change
Wednesday, September 25 2019
TRU's program to accelerate indigenization campuswide, known as The Coyote Project, has been extended for three more years.
Read more
Upcoming Events
Date: October 23, 10:00am - 3:00pm
Location: Off Campus
Demystify tri-council grant writing, and learn how to help others supervise graduate student theses and projects/practicums.X-ALT-DESC;FMTTYPE=text/html:
Indigenous AcademicBerry Picking and Sharing is the name of this workshop, whose goal is to demystify tri-council grant writing, and how to assist others with supervising graduate student theses and projects/practicums.
Three Indigenous women academics employed at TRU in education, social work and nursing will facilitate this interdisciplinary Indigenous mentorship event at QuaaoutLodge, near Chase, BC.
» Indigenous storytelling, Indigenous/non-Indigenous academic panels and small group work are part of the program.
» This workshop is free, lunch is served, and registration is on a first-registered RSVP basis. Email sjohnson@tru.ca
---
Annual Events
Aboriginal Awareness Week
A variety of activities take place every year in late February. Past events have included a fashion show, an elders luncheon, a bannock bake-off, and more.
Orientation
TRU Services for Indigenous Students hosts a variety of welcome events and activities for Indigenous students as classes get started in the fall.
Powwow
A traditional powwow takes place every year in late February or early March. It attracts people from near and far and of all ages for competitive and recreational performances.
Transitions to post-secondary day
High school students spend the day on campus to learn what TRU has to offer through workshops, activities, tours and interactions with faculty and staff.
High school science and health sciences camp
Students entering grades 8-10 stay overnight at TRU Residence during the summer, the do hands-on experiments, learn about traditional practices, go on field trips and meet faculty and students.
---