Planning Tools & Resources
Beginning in Fall 2021, first year students will enter baccalaureate programs that incorporate eight Institutional Learning Outcomes (ILO) into the overall program of study. These ILOs ensure students will graduate with a well-rounded base of knowledge in a variety of areas, in addition to the specialized knowledge they acquire in their degree.
For more information, please visit individual program pages or speak with an academic advisor. Students who have declared a major can also use Degree Works to plan their courses.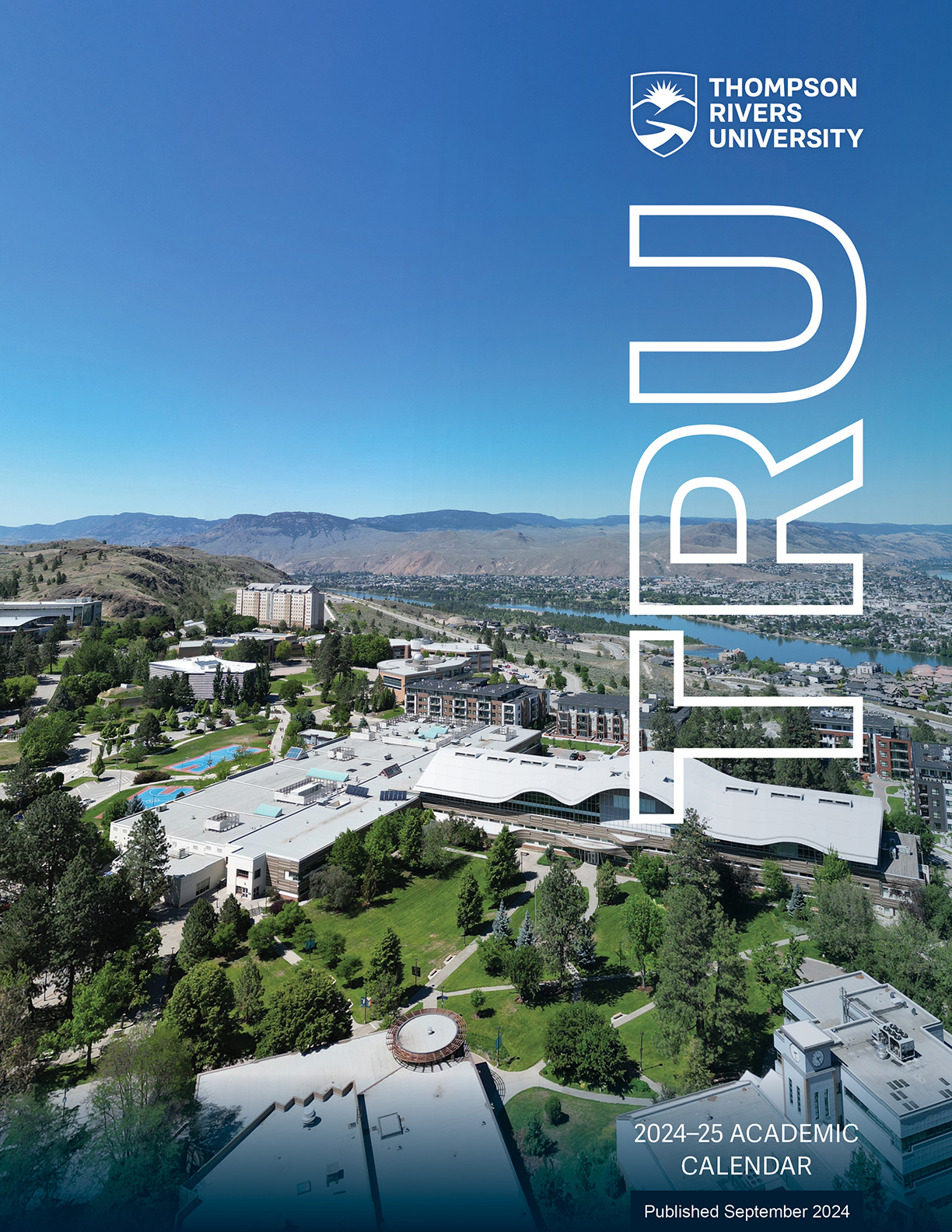 Academic Calendar
The Academic Calendar is a detailed guide to programs, courses, services, policies and procedures. Check out the requirements for your program!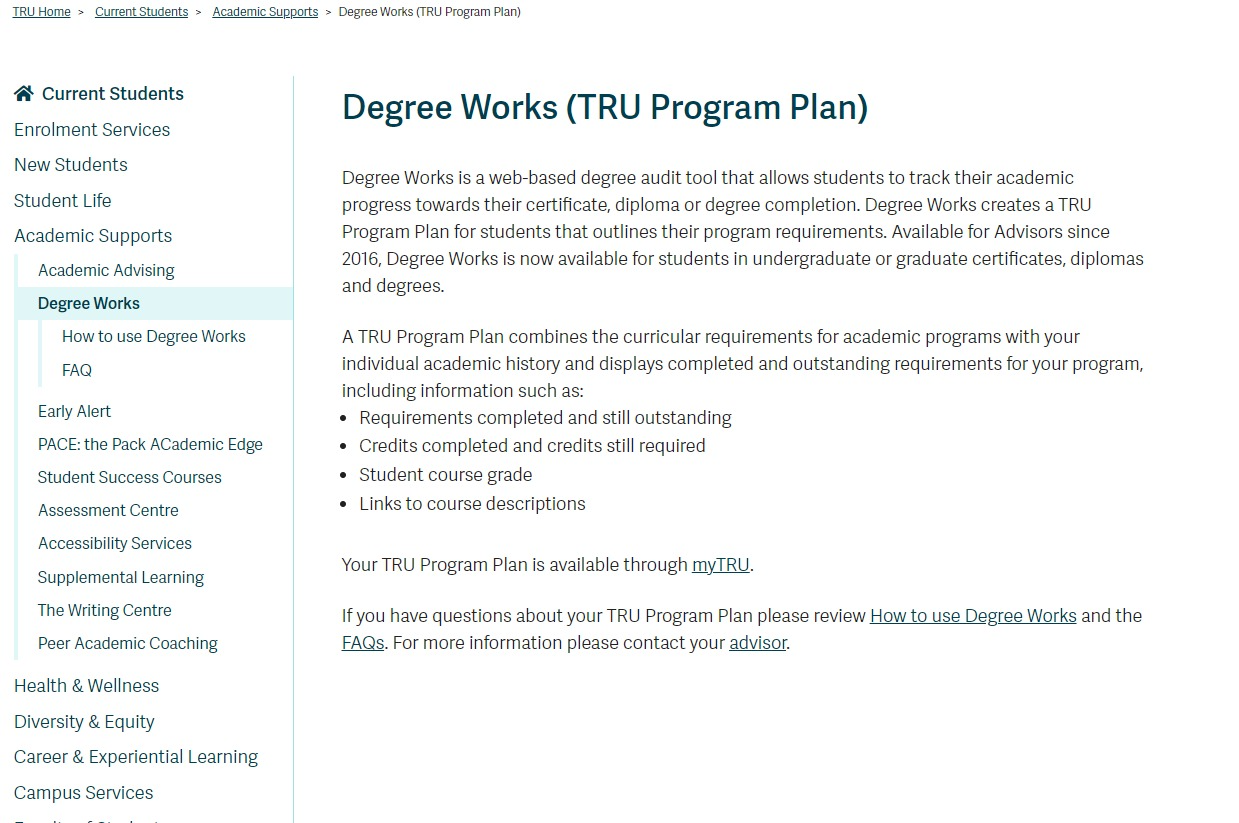 Degree Works
Degree Works offers students an opportunity to build an academic roadmap for their academic program. The roadmap can help students in planning program completion by giving an overview of program requirements already completed an still outstanding, credits completed and still required, course grades and course descriptions.
Learn more about Degree Works and start planning for your academic success today!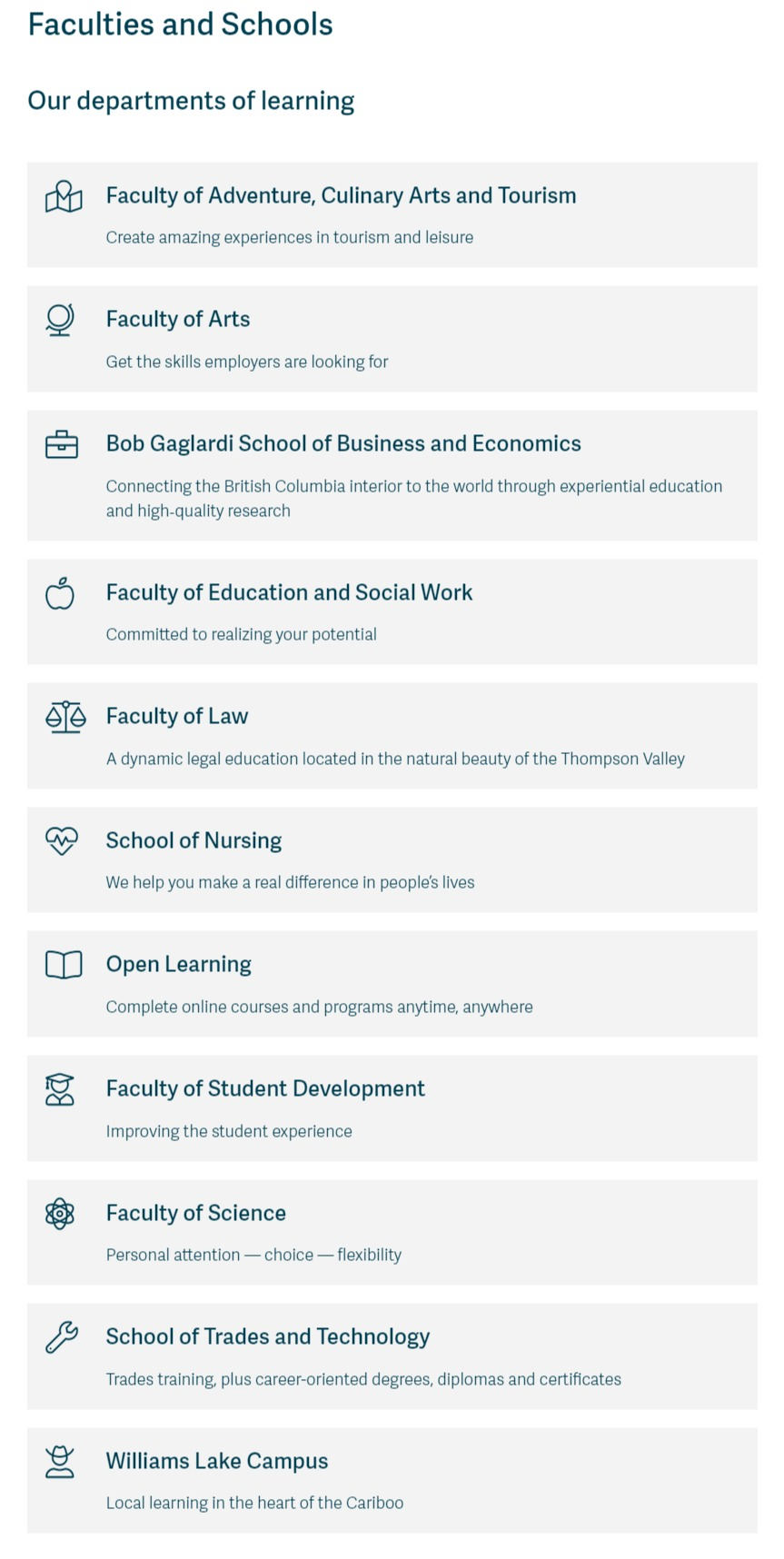 Faculty and School Websites
Faculty & School websites offer a wealth of information about your program. Find your program and check it out!
---
Academic Advising Quick Guides
The Academic Advising Quick Guides offer a wealth of information - get the scoop on resources, terminology and help centres to support your course planning and registration. Don't start any semester without it!
---
Academic Advising Program Planning Forms
Not sure you have the pre-requisites for a course? Want to know what courses you can take in your first or second year? Browse through Academic Advising's detailed program planning forms!
Degree Programs (4 — 5 years)
Associate & Diploma Programs (2 — 3 years)
Trades Programs
Videos
Preparation for Professional and Transfer Programs
The following forms are intended to be used as guidelines for students who are planning to apply for admission into programs outside of TRU. Admissions requirements vary per program and institution, and they are subject to change. It is the student's responsibility to ensure that they have met the requirements for the institution and program of choice by reviewing their Academic Calendar, the program's website, and by using the online transfer guide for institutions within BC: www.bctransferguide.ca.
Professional Programs
Pre-Dental Hygiene
Pre-Dentistry
Pre-Law
Pre-Medicine
Pre-Pharmaceutical Sciences
Pre-Rehabilitation Sciences (Occupational Therapy)
Pre-Rehabilitation Sciences (Physical Therapy)
Pre-Veterinary Medicine
Transfer To
Health and Exercise Sciences
Physical Education and Kinesiology Programs within BC
Kinesiology
Student Supports
Enrolment Services
(Course Registration, Dates & Deadlines, Forms & Policies, etc.)
Career & Experiential Learning
(Co-op, Career Development, etc.)
Student Awards & Financial Aid
(Scholarships, Loans, and other funding)
International Student Support
(ISA's, Admissions and Registration, etc.)
Academic Supports
(Supplemental Learning, The Writing Centre, Academic Supports, Cplul'kw'ten, etc.)
Health & Wellness
(Counselling, Wellness Centre, Medical Clinic, etc.)