It's good to be here.
At Thompson Rivers University, student success is our priority. We empower our students to reach their goals with flexible learning options, individualized student services, hands-on learning opportunities, and a diverse, inclusive environment.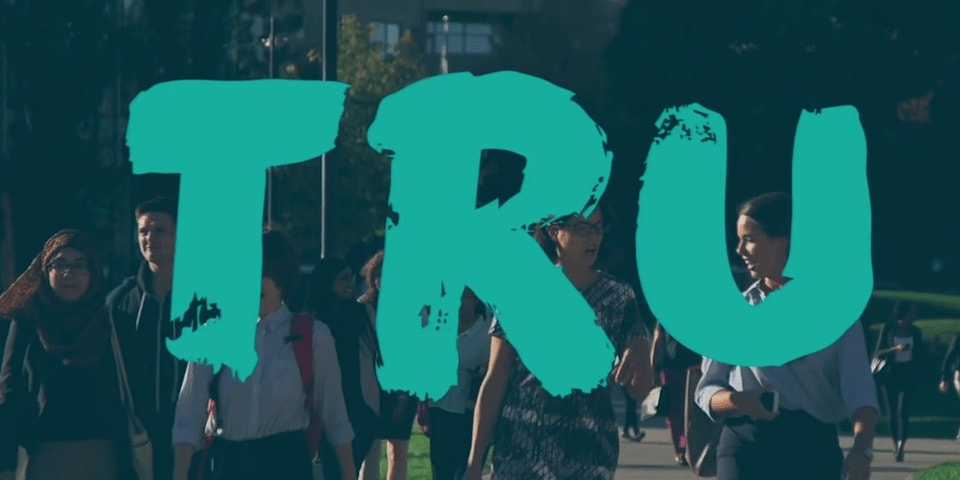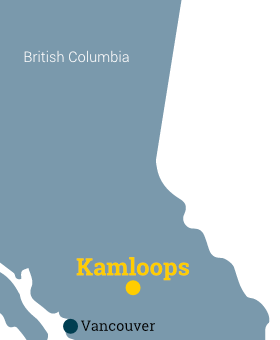 How to find us
A hub for travel, Kamloops is 3.5 hours from Vancouver, and a day's drive from Calgary, Prince George, Victoria or Seattle.
Plan your visit
Kamloops campus map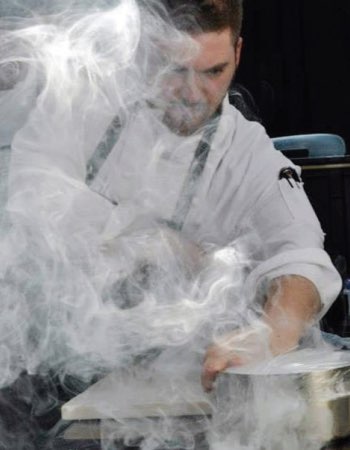 Shane Marriott
Culinary Arts Certificate, 2010
Why did you choose TRU?
The Culinary Arts program at TRU has the most hands on technical training available in BC.
What did you like most about your program?
It was mostly hands-on training combined with some classroom-style work. The industry-educated instructors are very knowledgeable in their craft and they create an accurate representation of an industry kitchen, in terms of structure and service standards.
Learn more about the Culinary Arts program
Get the attention you deserve.
Our size makes it easy for you to get hands-on learning that will help you through the good times and the bad.
At Thompson Rivers University, be empowered to reach your goals with many learning options. Be supported with individualized student services. Be involved through hands-on learning and research opportunities. Be welcome in our inclusive environment. Join us to discover all that you can be at TRU.
The best things about TRU
Life on campus
TRU's Kamloops campus is situated on the traditional and unceded lands of the Tk'emlúps te Secwépemc within Secwépemc'ulucw, the traditional territory of the Secwépemc people.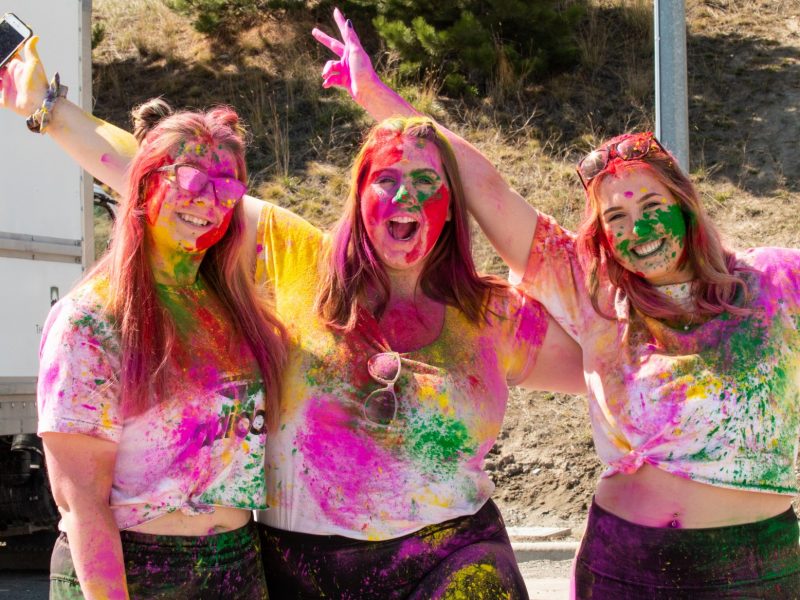 Holi was celebrated at TRU on Sunday with lots of powdered paint, smiles and dancing.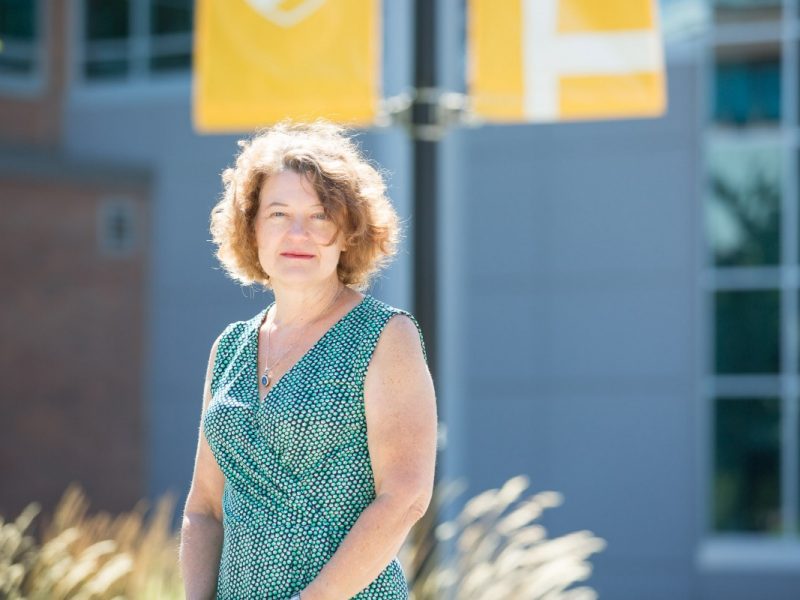 Karen Hofmann's latest book, Echolocation, is a collection of short stories about finding our way in relationships that are new and changing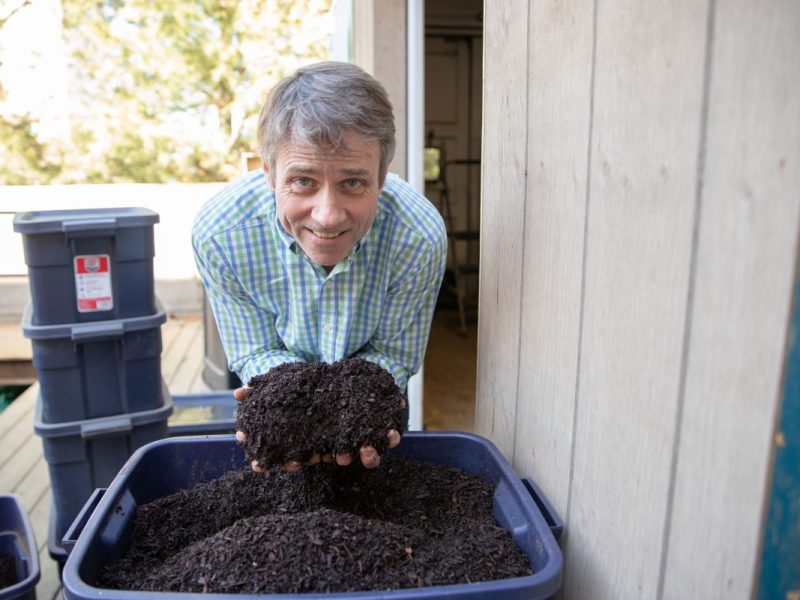 In honour of Earth Day, here's a look at our campus compost system and tips on how you can start one at home.
All Day
Location: TRU Art Gallery
Explore the works of graduating Bachelor of Fine Arts students Josh Allan, Deb Fong, Kazia Poore and Elizabeth Sigalet.
All Day
Location: International Building (IB)
Faculty, graduate students, and community scholars engaged in all areas of British Columbia studies gather to discuss all things BC.
5:00pm - 6:00pm
Location: Brown Family House of Learning
Learn how setting up a business properly from the start can save your company time and money.