Work Opportunities for International Students
Students can apply for work on-campus, off-campus, and after graduation. Please see a summary of work options for TRU students below and consult the Live Learn BC website for further background.
Work on-campus or off-campus
International students are eligible to work on and off campus while studying full time, and will qualify for a full time work permit after graduation. You can work up to 20 hours per week while studying and full time during scheduled breaks. Find out about opportunities for international students HERE

Co-operative Education
International Students are able to work in a variety of ways while studying at TRU, either on or off campus. Check out the Career Education Department for more information.
Why co-op?
Get paid career-related work experience while studying at TRU
Earn academic credits and transcript distinction
Earn on average C$2,500–$3,100 per month (possibly up to $4,200)
Maximize job opportunities upon graduation
Choose from co-op placements in cities across Canada
TRU Co-op office prepares students for interviews and job placements
Choose to work between one and up to four semesters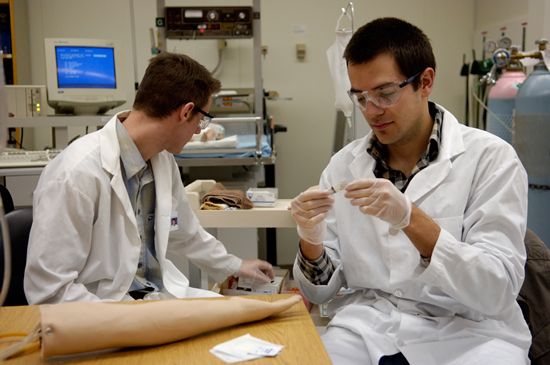 Work After Graduation
As an international student graduating from a Canadian post-secondary institution, you are eligible to remain in Canada to work. Students completing a minimum two-year program of study may be eligible to work for up to three years after graduation.