Tuition and Fees
Attending university shouldn't break the bank. Tuition at TRU is among the lowest in British Columbia or other provinces—but that's not all. You'll find many financial supports to ease your way on your educational journey.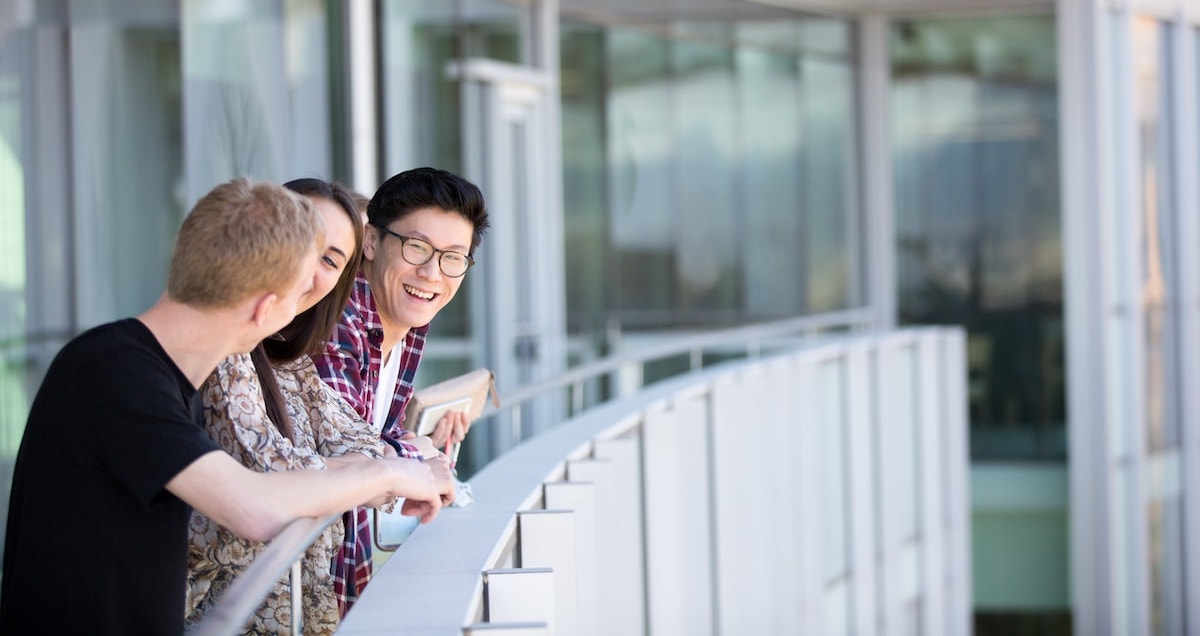 Lower tuition rates
Over the course of a four-year degree, you can save thousands of dollars in tuition at TRU compared to major universities across Canada. And the average cost of accommodation in Kamloops is lower compared to major Canadian cities, too.
How Much Will It Cost?
Entrance scholarships
New students entering the first year of a diploma, bachelor's degree or master's degree program at TRU can apply for entrance scholarships, awards based on merit such as academic performance or past achievements. Award amounts range from $500 up to the $30,000 Alvin and Lydia Grunert Entrance Scholarship.
Funding Your Education
Get advice on your finances
We want you to be able to focus on what matters most: your education. From the day you are admitted to the day you graduate, the caring advisors at our Student Awards & Financial Aid office are ready to help. They'll guide you through all the financial assistance options available to you including government loan programs, external funding and TRU-specific awards.
Funding Your Education
Earn while you learn
Co-operative education is a work term that provides you with credits, a regular income and valuable workplace experience. Co-op at TRU is available in a variety of disciplines, at workplaces from businesses to research labs. It's a great way to confirm that the path you've chosen is the right one for you.
Work-Study allows you to gain an income without adding to your debt load, all while working around your study schedule.
Visit the Career Education department for employment options, and get assistance with resume writing and career planning. You can also explore on-campus work opportunities at food services, as a research assistant or in departments around the university.