Programming
Elder in the House
Elders are available for appointments from Monday to Friday between 10 a.m. and 2 p.m. during the fall and winter semesters. » Request an Elder
What is an Elder?
An Elder is an older Indigenous person who adopts the role of a surrogate grandmother or grandfather. Elders possess a wealth of knowledge and life experiences with specific expertise in Indigenous culture that they are eager to share with the younger generations.
What is the Elder in the House program?
Elders are available at Cplul'kw'ten and provide personal consultation, conversation, guidance and mentorship to Indigenous students. Elders engage with students using a variety of traditional Indigenous life skills including: the 'talking circle' and Elder knowledge. If you would like to spend some time with an Elder, drop into Cplul'kw'ten.
Elder Hours

| Day | Elder | Hours |
| --- | --- | --- |
| Monday | Leona (Doe) Thomas | 10 a.m. - 2 p.m. |
| Tuesday | Sid Peltier | 10 a.m. - 2 p.m. |
| Wednesday | Alternating Schedule | 10 a.m. - 2 p.m. |
| Thursday | Joanne Mary Brown | 10 a.m. - 2 p.m. |
| Friday | Mike Arnouse | 10 a.m. - 2 p.m. |
Mentors
During the fall and winter semesters, the Indigenous mentor program assists new students with a successful transition to TRU.
Mentors are trained to work independently and collaboratively with students. Mentoring happens one-to-one, in groups, at events and in workshops.
If you are interested in working with a mentor, you can apply by filling in the request form below.
Indigenous Student Mentor Application Form
For more information about the program please contact:
Lex Edwards
indigenous@tru.ca
Indigenous Mentor and Communications Coordinator
250-828-5188
Cplul'kw'ten (House 4)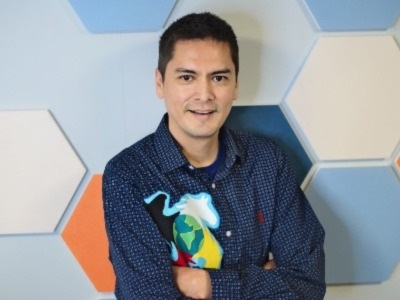 Indigenous mentors