Indigenization Initiatives
Coyote Project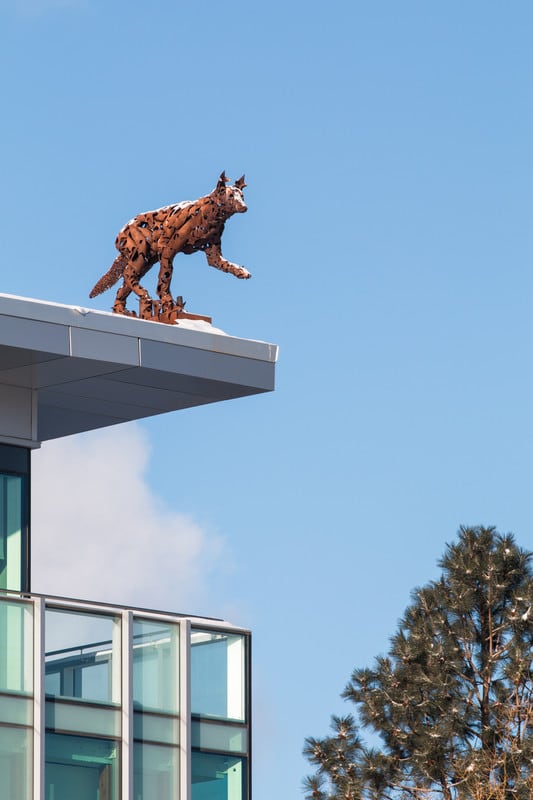 The Coyote Project has united all of TRU — nine faculties, TRU World, Open Learning and the Library — to come together and create a campus that is welcoming and supportive to all, especially Indigenous students and staff.
» Learn More
Orange Shirt Day at TRU
Orange Shirt Day is an annual event that recognizes the harm done by the residential school system. It's an opportunity for residential school survivors, local government members, Indigenous youth, students, faculty and staff to come together in the spirit of reconciliation and hope for generations of children to come.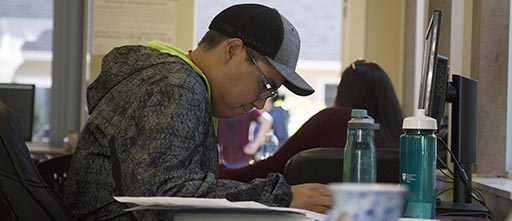 Indigenizing Open Learning
Based on feedback received during an Open Learning Indigenization workshop, OL offered workshops and learning opportunities for all OL employees between September and December 2017. » Learn More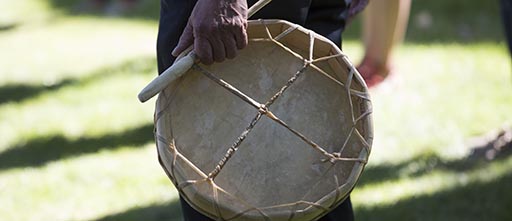 Towards Indigenizing Higher Ed
A four-part online storytelling series that inquires into questions such as what it means to indigenize higher education. » Learn More
---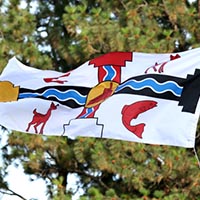 Partnership Agreement
TRU and Tk'emlúps te Secwépemc pledge to advance partnerships and cooperation in an agreement that commits to fostering greater understanding and respect between the two organizations.
» Learn More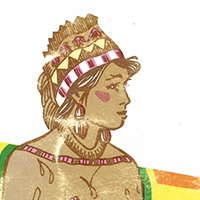 Digitized Secwepemc Resources
Material from the Secwepemc Cultural Education Society has been uploaded to the web in the form of a collection of PDFs, videos and sound recordings.
» Learn More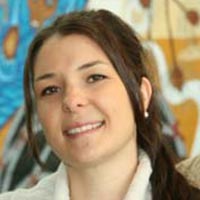 Indigenous Health and Nursing
The TRU School of Nursing has worked with several Indigenous individuals and organizations to increase recruitment and retention of Indigenous students in nursing.
» Learn More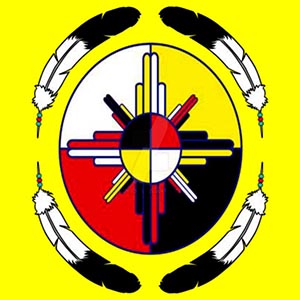 Indigenous Awareness Week
A variety of activities take place every year in late February. Past events have included a fashion show, an elders luncheon, a bannock bake-off, and more.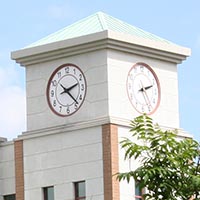 First Nations and Indigenous Affairs Committee
The First Nations and Indigenous Affairs Committee of Senate has regular meetings to review Indigenous programs and services at Thompson Rivers University.
» Learn More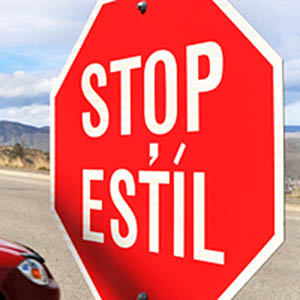 Stop / Estil Signs
Estil, Secwepemctsin for 'stop', is stopping traffic on TRU's Kamloops campus — a public indicator that TRU is located in the heart of Secwepemc territory.
» Learn More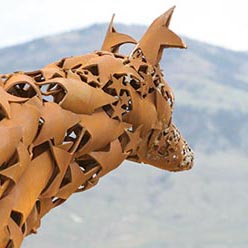 Coyote sculpture
The coyote sculpture created by artist John McEwen watches atop the House of Learning at TRU's campus in Kamloops. Symbolizing our commitment to realizing potential, the sculpture faces towards the rising sun and is made from metal fashioned into stars.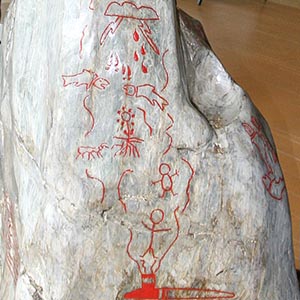 Territorial Marker
The deep relationship between the Secwepemc people and the traditional lands on which TRU resides is commemorated on campus with a First Nations territorial marker.
» Learn More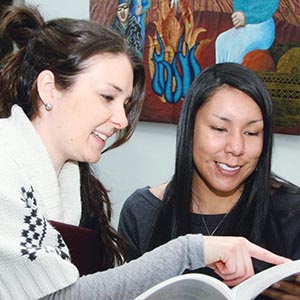 Free Secwepemc language classes
Classes offered once a year give faculty and staff an opportunity learn the basics of Secwepemc language — introductions, greetings and pronunciation — and culture.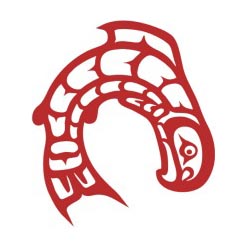 Ch'nook Scholars
The Ch'nook Scholars program works with Indigenous students engaged in full-time business education. The program offers a set of activities to help students in the areas of achievement and contribution.
» Learn More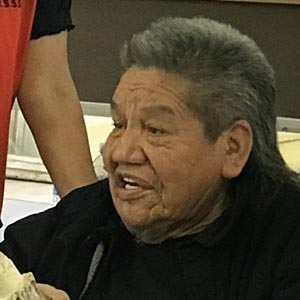 TRU Law response to TRC
Law students spend the day hearing from residential school survivors, touring an old school dormitory and listening to a panel discussion focused on experiences of survivors and the effects of intergenerational trauma.
» Learn More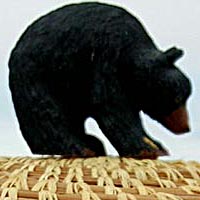 Decolonization, Reconciliation and Indigenization Committee
The TRU Faculty Association has established a committee meant to inform the work of the provincial Federation of Post-Secondary Educators Decolonization, Reconciliation and Indigenization Committee.
» Learn More
---