Thompson Rivers University
At TRU you'll find many paths to learning — on-campus and online, in and out of the classroom, across programs, even around the globe—leading to careers in trades, healthcare, hospitality or technology. Entrepreneurship, law, science, social work or the arts. Welcome to hands-on learning and research in our supportive, inclusive environment. To empower, inspire and transform.
Find your TRU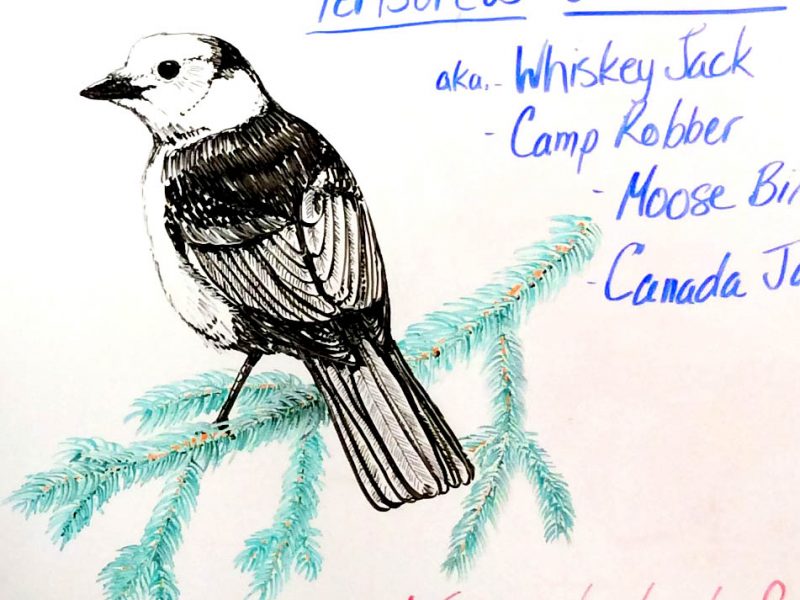 TRU bird experts chirp in favour of a bird with an unassuming appearance, persistent personality and sometimes sounding like a monkey.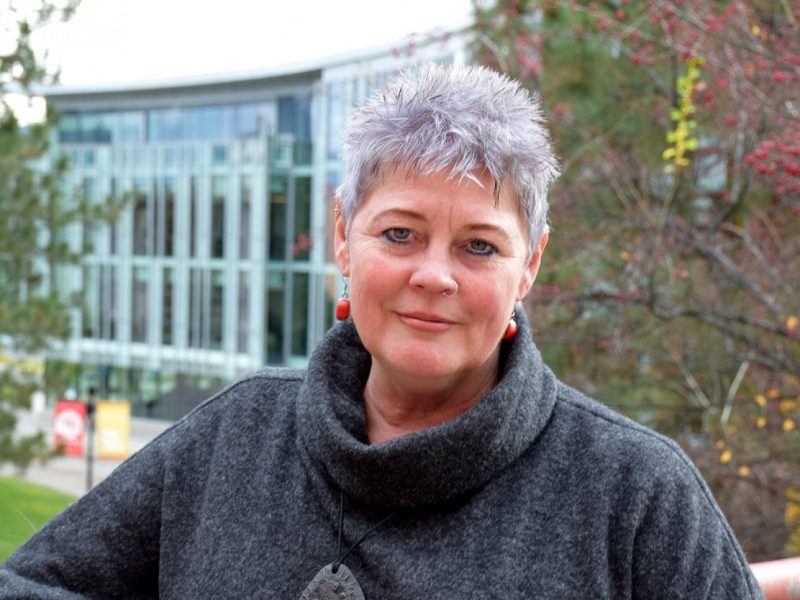 Kamloops is included in a provincewide research project to determine the impact of housing security on those living with HIV.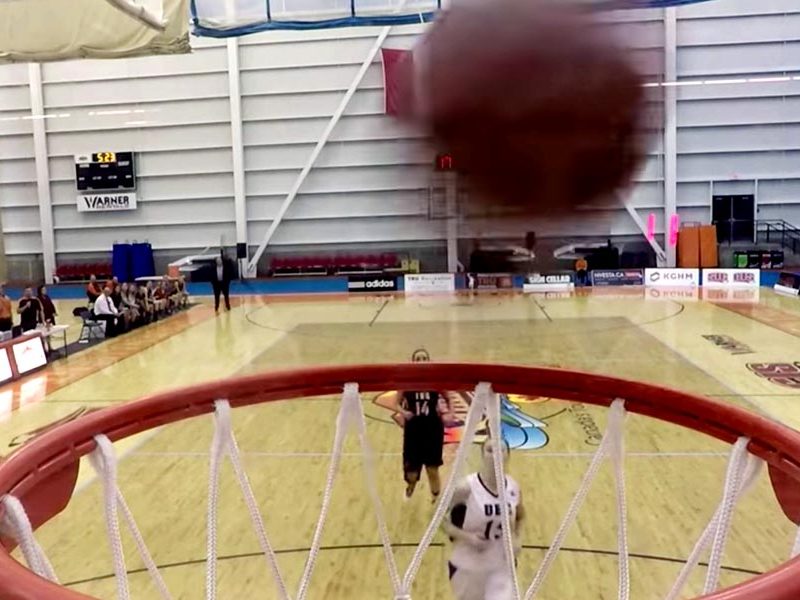 Watch game highlights
Watch game footage, interviews and more while catching up on this year's teams.
7:00pm - 9:00pm
Location: Clock Tower
Experience the Cariboo Chilcotin Coast through a multi-media slideshow presented by photographer Chris Harris.
7:00pm - 11:59pm
Location: No location specified
Decorate an evergreen tree and celebrate the holidays with friends, food and music.
10:30am - 11:20am
Location: Old Main
Get some tips to help you make it through exam time.
View more events
Can we help you find what you're looking for?