It's good to be here.
At Thompson Rivers University, student success is our priority. We empower our students to reach their goals with flexible learning options, individualized student services, hands-on learning opportunities, and a diverse, inclusive environment.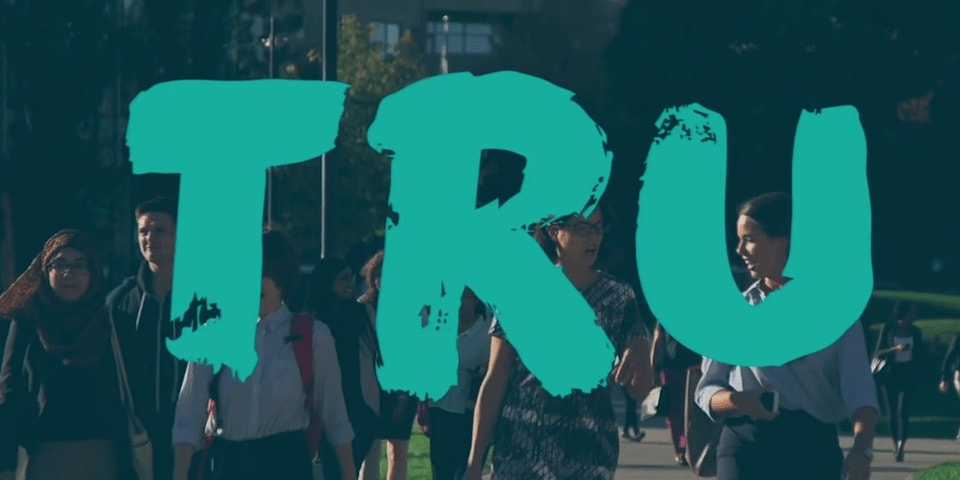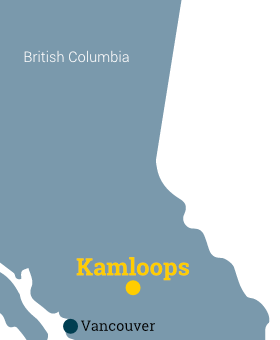 How to find us
A hub for travel, Kamloops is 3.5 hours from Vancouver, and a day's drive from Calgary, Prince George, Victoria or Seattle.
Plan your visit
Kamloops campus map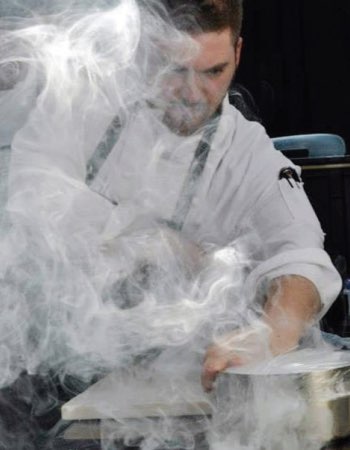 Shane Marriott
Culinary Arts Certificate, 2010
Why did you choose TRU?
The Culinary Arts program at TRU has the most hands on technical training available in BC.
What did you like most about your program?
It was mostly hands-on training combined with some classroom-style work. The industry-educated instructors are very knowledgeable in their craft and they create an accurate representation of an industry kitchen, in terms of structure and service standards.
Learn more about the Culinary Arts program
Get the attention you deserve.
Our size makes it easy for you to get hands-on learning that will help you through the good times and the bad.
At Thompson Rivers University, be empowered to reach your goals with many learning options. Be supported with individualized student services. Be involved through hands-on learning and research opportunities. Be welcome in our inclusive environment. Join us to discover all that you can be at TRU.
The best things about TRU
Life on campus
Thompson Rivers University campuses are on the traditional lands of the Tk'emlúps te Secwépemc (Kamloops campus) and the T'exelc (Williams Lake campus) within Secwépemc'ulucw, the traditional and unceded territory of the Secwépemc people. Our region also extends into the territories of the Stat'imc, Nlaka'pamux, Nuxalk, Tsilhqot'in, Dakelh and Métis peoples.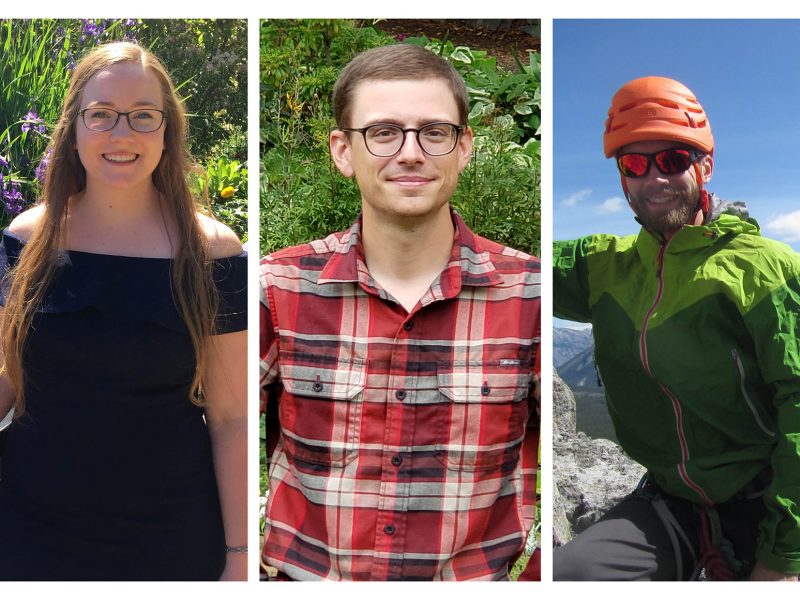 Jesse Biddlecomb, Brandon Turner and Adam Zelmer are the recipients of $17,500 Canada Graduate Scholarships -Masters.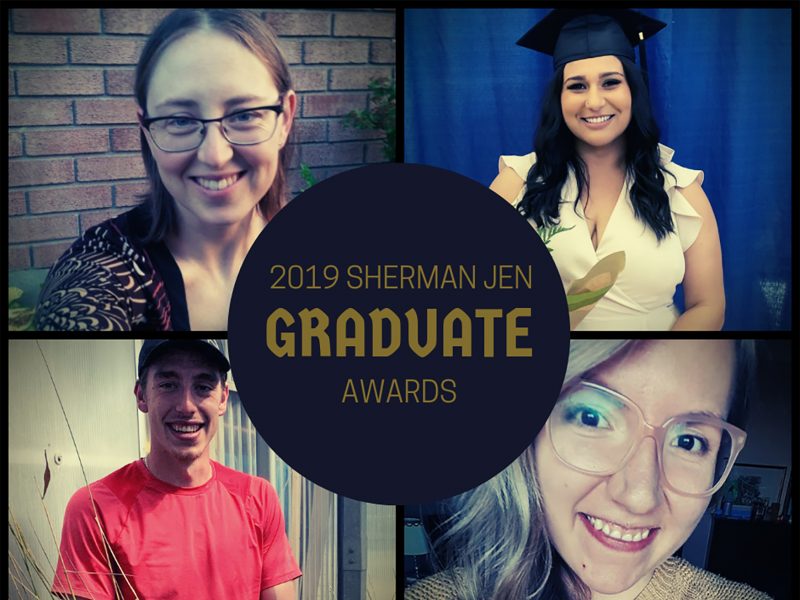 Fauve Garson, Kristi Gordon, Lorraine Weaver and Brandon Williams have been awarded $6,000 Dr. Sherman Jen Graduate Awards.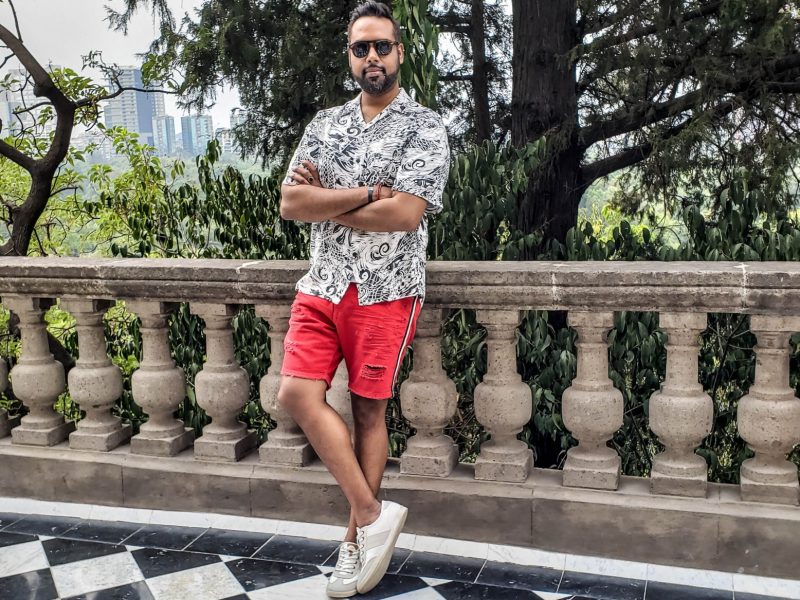 The Suited Up Initiative by Sultan Sandur has helped two high school students dress for their proms.
7:00pm - 9:30pm
Location: No location specified
Get tips, suggestions and insights from six Canadian authorswho are in town as part of a weekend authors conference. 
4:30pm - 6:30pm
Location: Off Campus
During the next decade, what do you want to see happen at Thompson Rivers University? Because TRU does not exist for itself, we're inviting stakeholder groups and citizens to provide their ideas and share their thoughts toward the Envision TRU project. The 10-year vision will become a map for TRU's priorities. Already, on-campus consultations have...
9:00am - 2:00pm
Location: Campus Activity Centre
Learn more about fuel cells and why they may be the best strategy for Canada and its efforts to slow climate change.