The Den
Step into The Den for delicious pub-style fare, and daily food and drink specials. Join us from 3 p.m. to 5 p.m. for Happy Hour!
The Den offers a casual restaurant atmosphere open to all ages. It's a great place to gather on campus or stop in with friends for a bite to eat between classes.
The Den Delivery Pilot
Starting Sept. 11, 2023
You can now order favourites from The Den and have them delivered to you.
Delivery times: Monday – Friday: 11:30 a.m. – 2:30 p.m. (30-minute booking slots)
How to order
Download and use HeyChef — select The Den delivery menu
Select your delivery location
Select your delivery time (you can order up to 23 hours in advance)
Select your items (*ensure you note your room number in the special instruction box on the items)
Add to cart, place order, and wait for arrival
A $4 delivery free will be added to each order.
Delivery locations
Arts and Education
International Building
Old Main
Chappell Family Building for Nursing and Population Health
OLARA
Ken Lepin Building
Trades and Technology
Industrial Training and Technology Centre
The Brown Family House of Learning
Menus
Hey Chef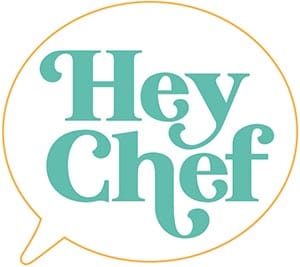 Mobile ordering for The Den — pick-up and delivery.
Payment options
Dining card, Hey Chef, cash, debit, MasterCard and Visa.
---
Follow us in Instagram for updates
---