News & Events
Upcoming Events
January 2022
Mindful Meditation with Chaplain Venerable Ani Gawa Khandro
Date: Tuesdays, January 11 - April 12, 2022
Time: 11:45 am - 12:45 pm
Location: Prayer Room OM 2494
Drop-in for a few minutes or the entire hour to learn about and practice mindful meditation. Research demonstrates that practicing mindfulness boosts the wellbeing of your mind, body, and spirit. Beginners and advanced mindful practitioners welcome.
Breathwork Break – FREE Weekly 20 Minute Session
Date: Thursdays, January 13 – May 26, 2022
Time: 12:00 – 12:20pm
Location: On Zoom. Pre-register using this link

.
Explore the basics of breath and the power of awareness with Wellness Leader Cheryl Hawrychuk. Set aside 20 minutes to participate in a guided breathwork journey to help create calm and stillness in your mind, body, and spirit. In collaboration with People and Culture Health and Wellbeing.
Wellness in Words Virtual Workshop: Hope & Resilience
Date: Tuesday, January 25, 2022
Time: 3:30-5:30 PM
Location: On Zoom. Pre-register at: Eventbrite
Wellness in Words is a virtual arts-based workshop in collaboration with Art with Impact. This workshop uses short films as a creative catalyst to engage participants in free writing and poetry exercises, empowering you to explore mental health in a brave space. The workshop is hosted by the TRU Wellness Centre and will take place via zoom. Everyone who attends will be entered into a draw for $50 GC to Superstore!
Bell Let's Talk Day: Campus Campfire
Date: Wednesday January 26, 2022
Time: 11:00AM - 2:00PM
Location: Campus Green (Outside of Old Main)
Bell Let's Talk Day is a national campaign that raises awareness and combats stigma surrounding mental health. On January 26, from 11am-2pm, join the TRU Wellness Centre and People and Culture Health and Wellbeing on the Campus Green outside of the Old Main Building for our annual campfire. Wear blue, have a s'more and hot chocolate, and join the campus campfire conversation about mental health. If you play guitar and want to lead us in some campfire singing please contact Sultan Sandur at ssandur@tru.ca
TRU Wellness Centre Compliment Flyers
Date: Throughout the winter semester
Location: Bulletin Boards across Campus
One kind word or gesture can change a person's whole day so why not spread a little kindness? Keep your eyes open for compliment flyers on bulletin boards across the campus. Tear away a compliment or two and share it with your peers!
Be sure to follow our Facebook and Instagram to stay up to date.
If you have any questions about upcoming events, please feel to contact Chelsea Corsi, TRU Wellness Coordinator at 250-828-5010 or ccorsi@tru.ca.
Wellness News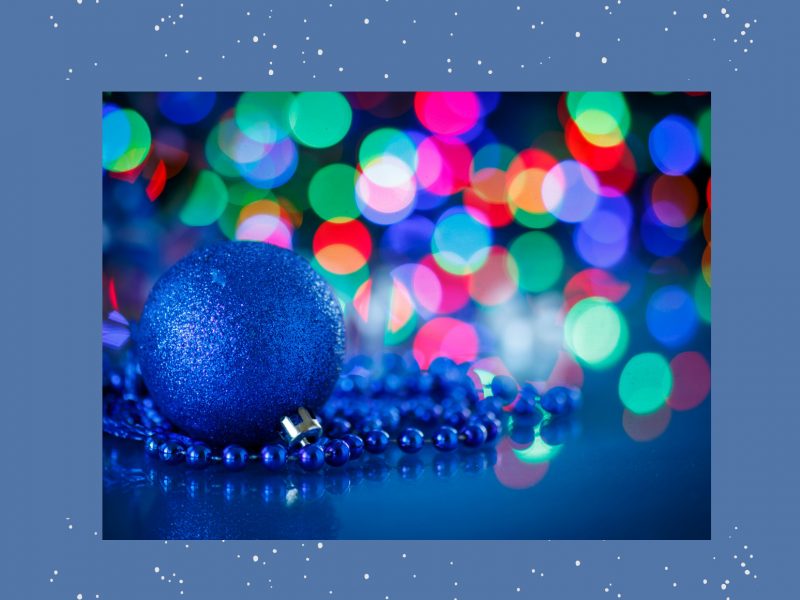 Making a mental health plan can reduce emotional strain and contribute to your overall health and wellness over the holiday season.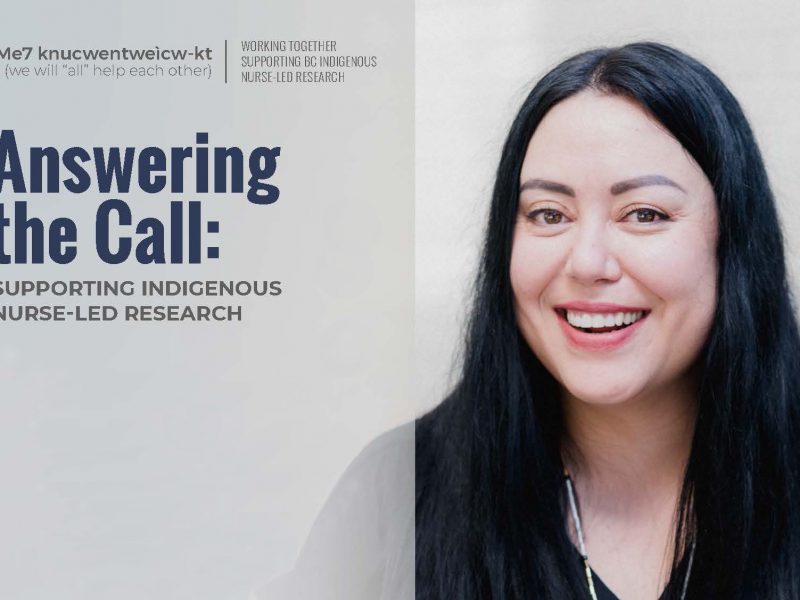 A team of TRU grant holders are the proud recipients of the Michael Smith Foundation for Health Research Reach Award for their Participatory Indigenous Nursing Knowledge Translation project.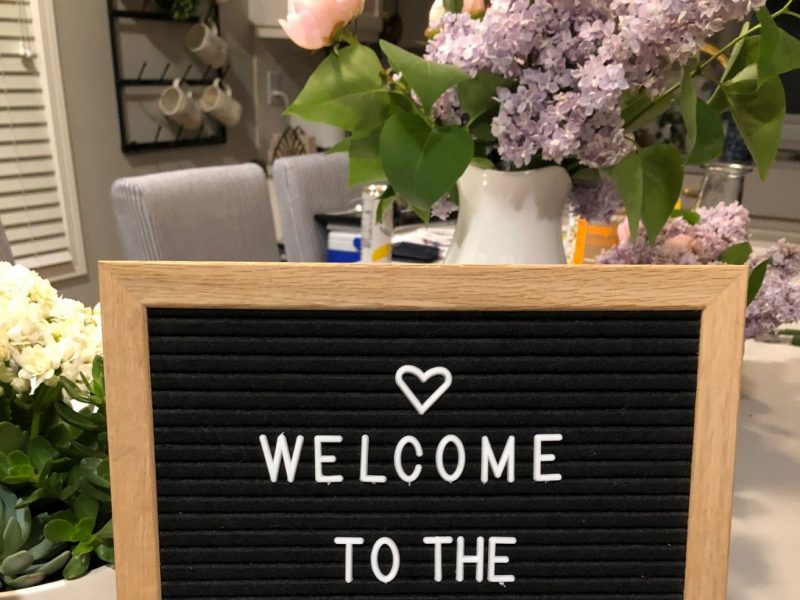 The first Consent Cafe, an event promoting consent education in youth, was facilitated by the TRU Wellness Centre, Sexualized Violence and Prevention and Response, and the Kamloops School of the Arts.
Read the Wellness news on Inside TRU