News & Events
All in-person events cancelled until further notice. Check below for virtual offerings!
Please visit tru.ca/covid19 for the most current information.
Virtual Events
Will be added shoon!
Be sure to follow our Facebook and Instagram to stay up to date.
If you have any questions about upcoming events, please feel to contact Chelsea Corsi, TRU Wellness Coordinator at 250-828-5010 or ccorsi@tru.ca.
Wellness News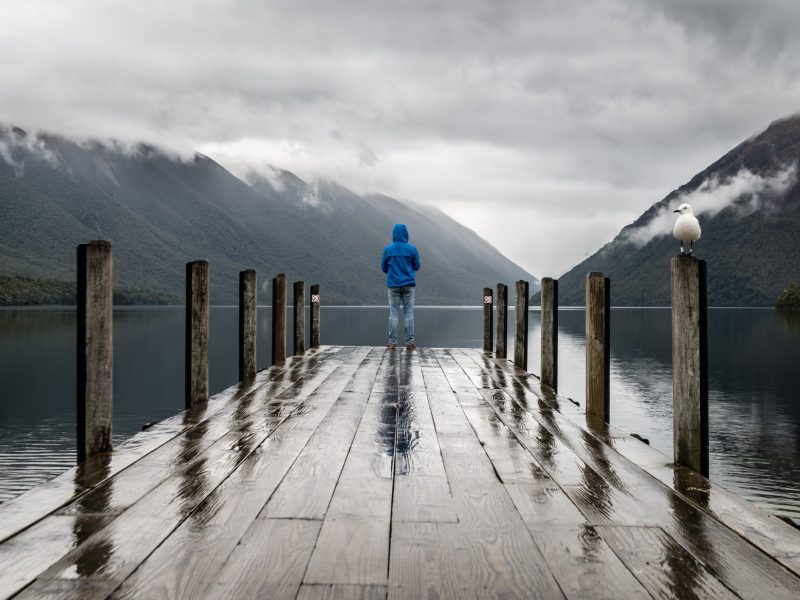 Student storyteller Manuella Ceballos shares some tips on coping with loneliness, homesickness, and the dreaded fear of missing out.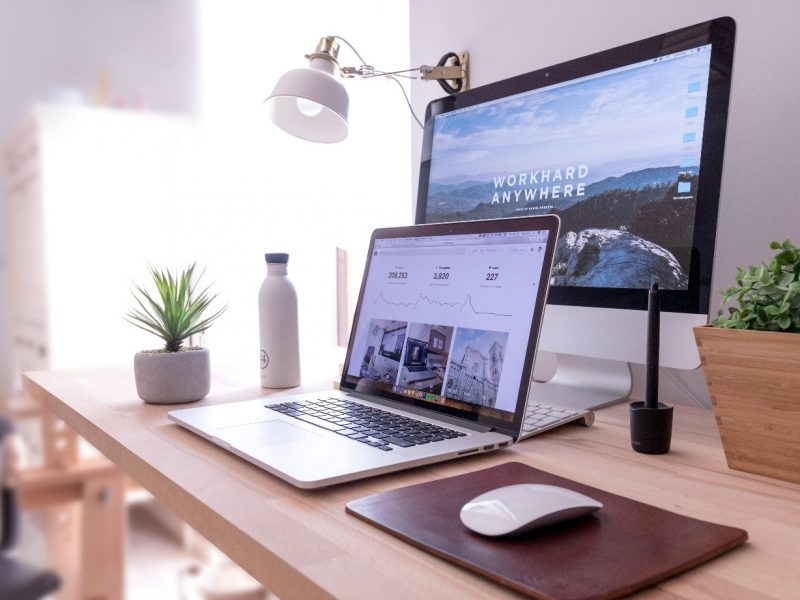 Accessibility Services shared this list of helpful tips on how to best troubleshoot technology, transition to remote learning, and be your most productive self.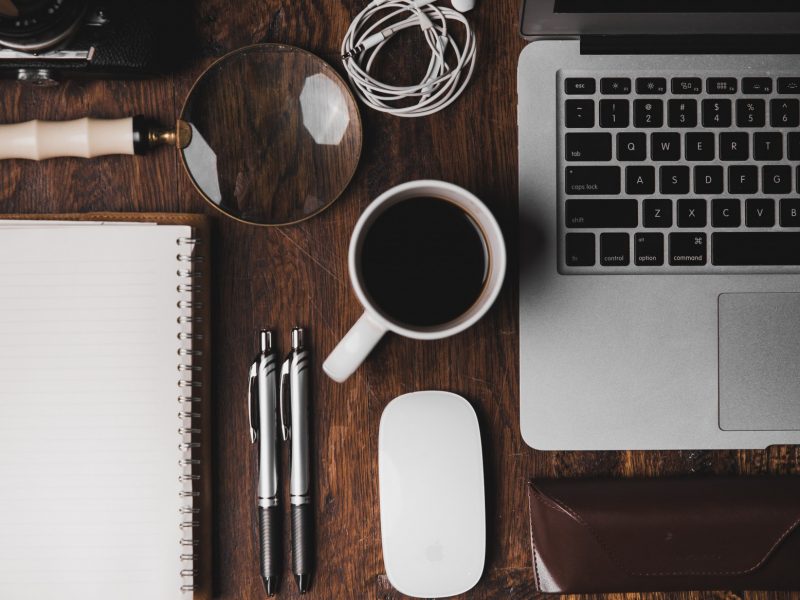 Learn more about staying organized, managing time, and utilizing technology to its full assistive potential.
Read the Wellness news on Inside TRU