News & Events
Upcoming Wellness Events
National College Health Assessment Survey 2019
On March 10th, 2019 at 5pm, 5000 TRU students will receive the National College Health Assessment (NCHA) survey. Please check your myTRU email for an email from ncha-web@acha.org with the subject line "The NCHA Health Survey is back…complete it and you could win up to $500 in cash prizes!"
The NCHA survey asks students to respond to questions about their health. Your answers will help TRU determine how best to meet your needs to create a safe, supportive campus community. Those who complete the survey will be entered to win up to $500 in cash prizes. The earlier you complete the survey the more chances you have to win! Please let your voice be heard about student health on campus…we want to hear from you!
View the NCHA Spring 2016 TRU Executive Summary Data Report and the NCHA Spring 2016 TRU Institutional Data Report.
Previous Wellness Events
Fall Weekly Wellness Events/Activities
**Please note: Sunday meditations have been cancelled until further notice. We apologize for any inconvenience. See you Monday!**
Be sure to follow our Facebook and Instagram to stay up to date.
If you have any questions about upcoming events, please feel to contact Chelsea Corsi, TRU Wellness Coordinator at 250-828-5010 or ccorsi@tru.ca.
Wellness News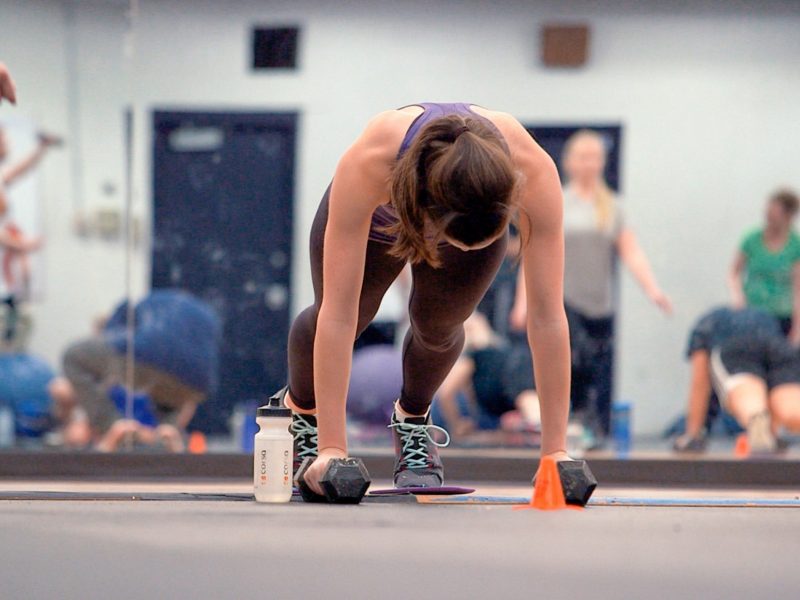 Exercise can boost holistic well-being and foster academic performance.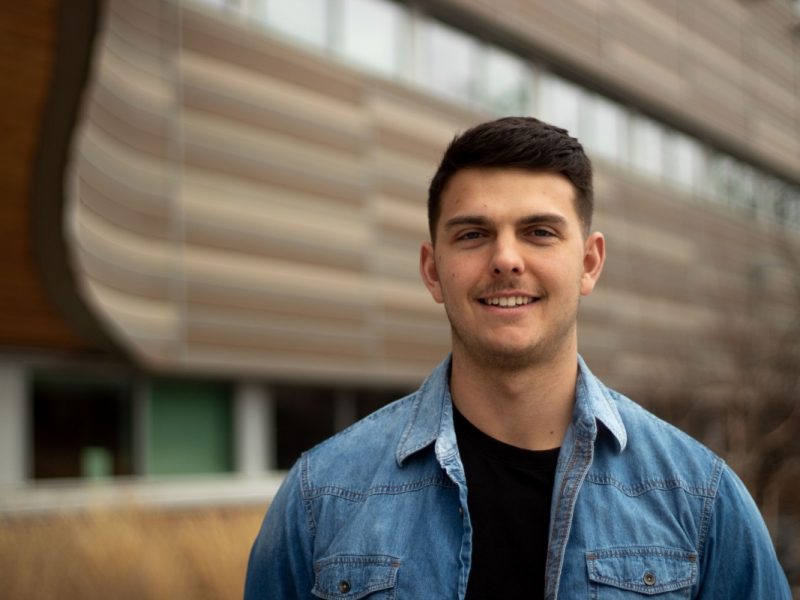 Third-year student and WolfPack Baseball player Connor McKenzie shares advice on mindfulness and staying motivated.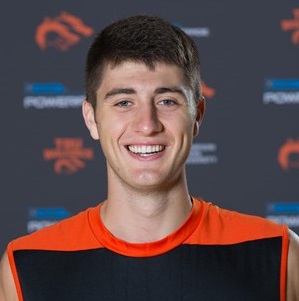 Here is a typical Monday as a TRU student-athlete as told by volleyball player Anton Napolitano.
Read more Wellness news