News & Events
All in-person events cancelled until further notice. Check below for virtual offerings!
Please visit tru.ca/covid19 for the most current information.
Virtual Events
Will be added shoon!
Be sure to follow our Facebook and Instagram to stay up to date.
If you have any questions about upcoming events, please feel to contact Chelsea Corsi, TRU Wellness Coordinator at 250-828-5010 or ccorsi@tru.ca.
Wellness News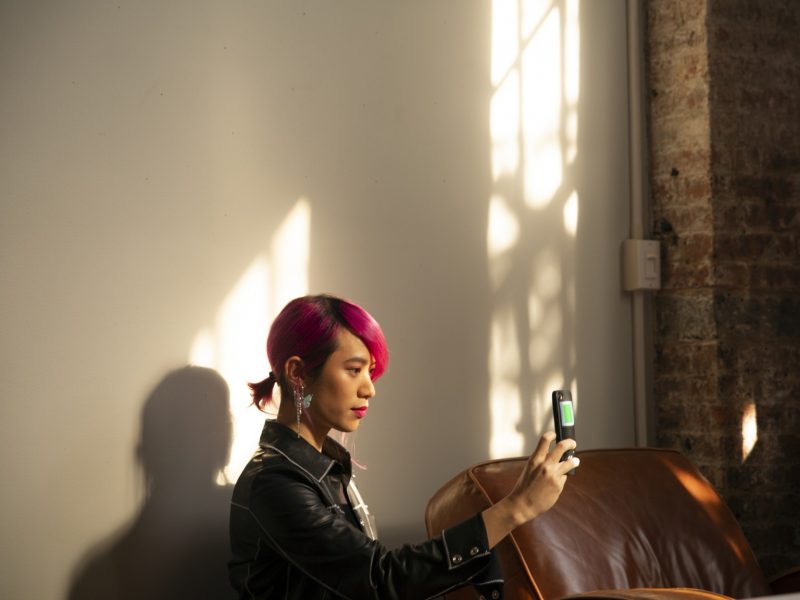 If you're looking to have a flirty exchange on your device, consistently checking in and ensuring consent is the sexiest (and safest) way to connect.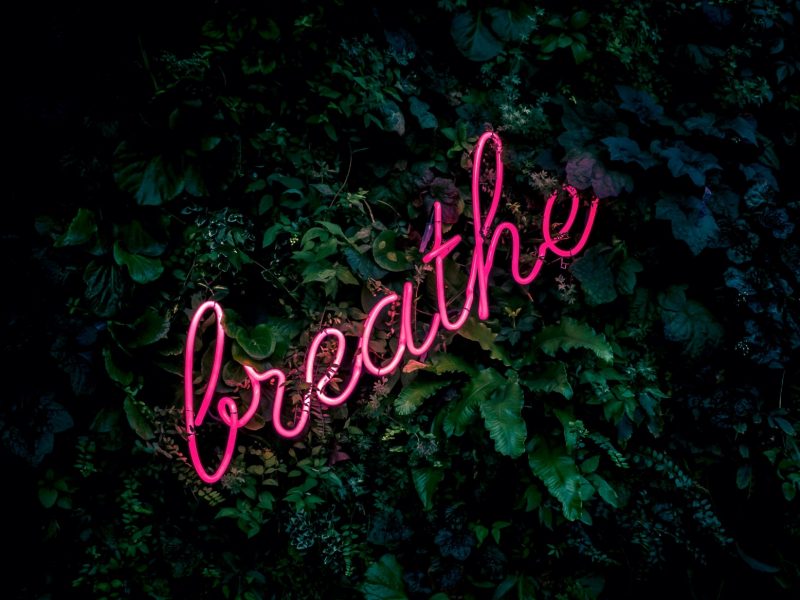 Improve concentration and manage stress, with strategies from Breathwork Coach Cheryl Hawrychuk.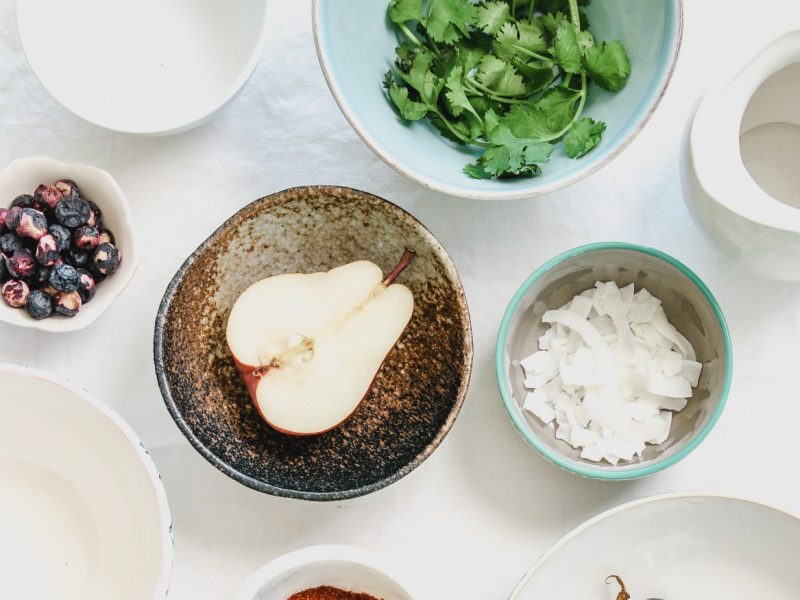 Discover ways to balance wellness practices with academic responsibilities.
Read the Wellness news on Inside TRU