News & Events
FREE Special Programs/Events
Stay tuned for our upcoming list of events.

Be sure to follow our Facebook and Instagram to stay up to date.
If you have any questions about upcoming events, please feel to contact Beckie Grobb, TRU Wellness Coordinator at rgrobb@tru.ca.
Wellness News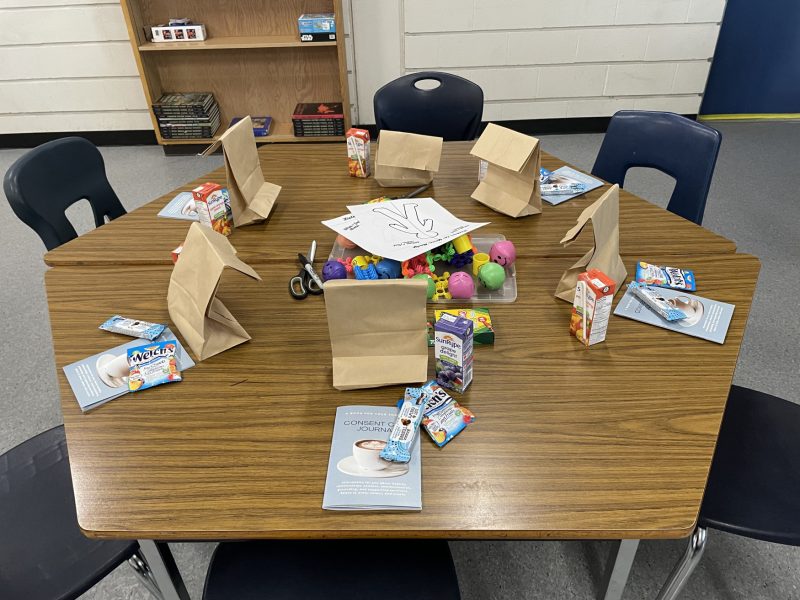 An initiative co-founded by TRU faculty to support conversations with youth and young adults about consent leads to a pilot project in SD73.
Read the Wellness news on Inside TRU
Do you need to connect with someone?
If you need to connect with someone regarding your health during a time we are closed or unavailable, please contact the TRU Counselling Department at 250-828-5023, TRU Health Services at 250-828-5126, or call HealthLink BC at 811.