Housing
Winter 2024
McGill, North Tower, West Gate, East Village and the Coyote Den at East Village are now wait-list only. Please contact the McGill Residence front desk (phone 250-852-6330 or email mcgill@truresidence.ca ) to be placed on the wait list for West Gate Dormitories.
Our beautiful Kamloops campus offers a one-of-a-kind university community in the heart of the city, a place to live, work, learn and play.
Living on campus means being minutes away from your classes, enjoying easy access to campus and nearby city recreational facilities and belonging to an active community of students from across Canada and around the world. Do keep in mind that an application for campus housing is separate from an application to a TRU program.
Learn more about TRU residences
---
Take a tour
Contact us for a guided tour or watch a video tour on YouTube. We are unable to provide guided tours for West Gate Dormitories.
North Tower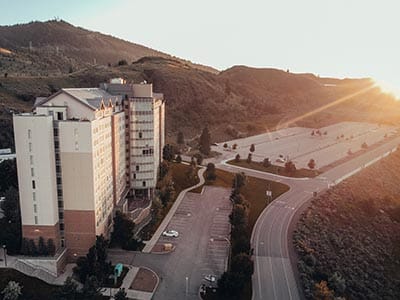 Watch a Video Tour
Book a Guided Tour
McGill Housing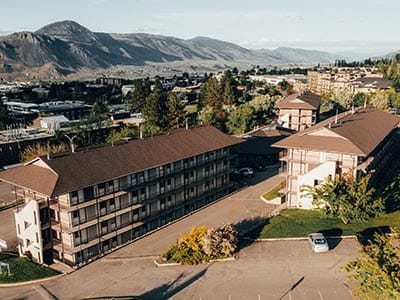 Watch a Video Tour
Book a Guided Tour
East Village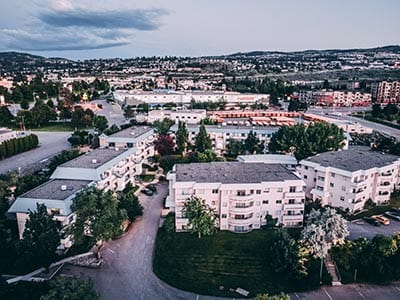 Watch a Video Tour
Book a Guided Tour
The Coyote Den at East Village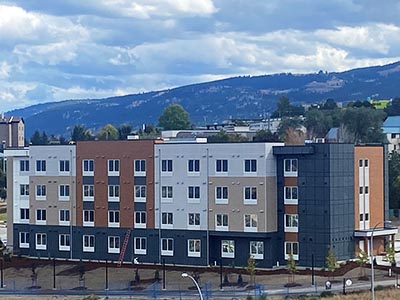 Opening soon — learn more
West Gate Dormitories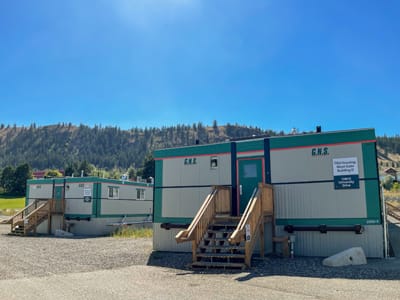 Watch a Video Tour
---
COVID-19 safety and security
Residence follows any and all current and future public health orders in regards to provincial and federal guidelines. Any changes to policies and guidelines will be provided in writing. Learn more on what to expect of TRU and individuals on campus in our COVID-19 Safety area of our website.
Special Provisions Related to COVID-19
---
Student support
Residence offers a safe space for you to connect with your peers. Our Residence Life team works around the clock to support community-building while ensuring safety and security. Traditional residence events, such as move-in and orientation, have been adjusted to accommodate physical distancing guidelines. We are working tirelessly to develop new and innovative programs that will be delivered either in smaller groups or online platforms.
Our Residence Life team is collaborating with TRU's counselling department to promote and support the delivery of virtual counselling services.