Contact Us
The Wellness Centre is available for virtual appointments. To schedule an appointment please email Chelsea at ccorsi@tru.ca. You will be emailed details regarding an appointment. For the latest information on COVID-19 and the impacts to TRU, please visit tru.ca/covid19.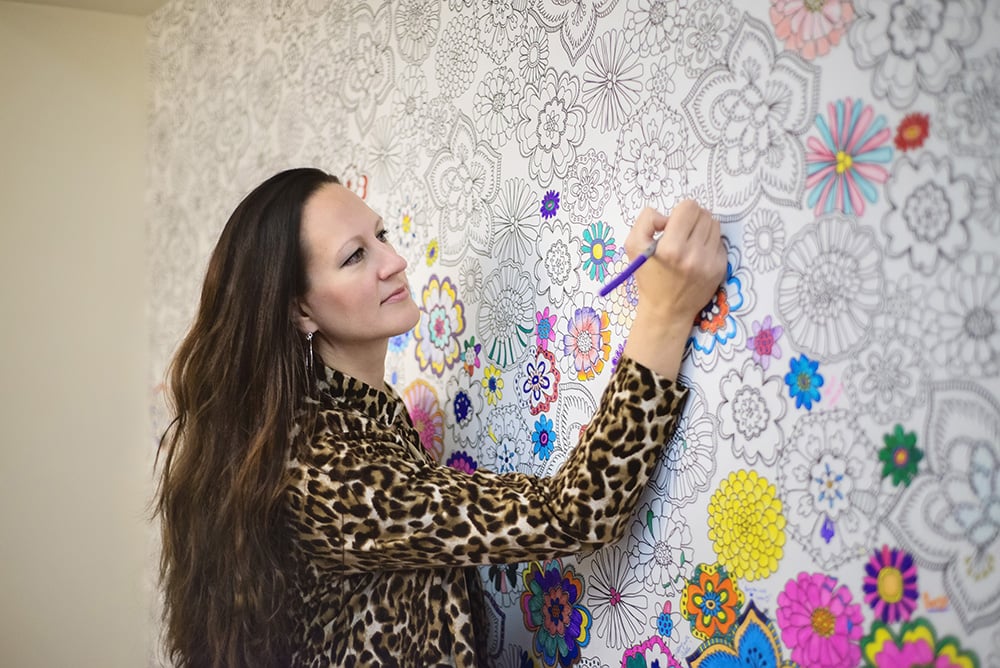 Chelsea Corsi, ccorsi@tru.ca
Senior Wellness Centre Coordinator


If you need to talk
Wellness Centre Coordinator: Chelsea Corsi (ccorsi@tru.ca).
The Student Wellness Ambassador Team (SWAT) Leaders will be available via a Live Chat platform being launched soon!
Our Wellness Centre physical space is currently closed until further notice due to Covid19.
TRU Counselling: 250-828-5023, tru.ca/counselling
Mental Health in Kamloops: 250-377-0088 (After-Hours Number)
24-hour phone number in Vancouver toll-free: 1-866-661-3311
Other helpful numbers
Doctor on Campus: 250-828-5126, tru.ca/clinic
HealthLink BC: 811 or http://www.healthlinkbc.ca/
Royal Inland Hospital: 250-374-5111
Campus Security: 250-828-5033
Occupational Health and Safety: 250-828-5139
Contact us
TRU Wellness Centre
Thompson Rivers University
Old Main 1479, 805 TRU Way
Kamloops, BC V2C 0C8
Tel: 250-828-5010
Fax: 250-371-5772
Like us on Facebook for updated event and health info!