Intercultural Learning at TRU
Thompson Rivers University is located on the Tk'emlups te Secwepemc Territory - situated in the Southern Interior of British Columbia within the unceded traditional lands of the Secwepemc Nation. The region includes 7 nations: Dákelh Dené, Ktunaxa, Secwepemc, St'át'imc, Syilx, Tŝilhqot'in, and Nlaka'pamux.
Intercultural Learning Updates
An Intercultural Coodinator is available for phone and virtual appointments, virtual workshops or presentations can also be requested. Email intercultural@tru.ca for further information.
Intercultural Learning at TRU
TRU is a culturally diverse community. Faculty, staff, and students represent Indigenous, regional, national, and global communities.
The Academic Plan seeks to engage students in cultural understanding:
Educational and delivery models should incorporate intercultural experiences for all TRU students. The development of these learning modes is reflexive, inspiring students and faculty to integrate reflections on Aboriginal cultures and histories into their work, as well as local, national and international frames of reference. Focusing on culturally aware education, practice and scholarship enables the development of a just and inclusive university community (Academic Plan, 2011, p.10).
Why Interculturalize?
Thompson Rivers University has a unique student demographic; over 10% of students are Indigenous from a variety of nations, another 20% join us from more than 85 countries around the globe. It is also very likely that immigration will increase in the Kamloops region; indeed, according to Statistics Canada (2009) by 2031 almost half (46%) of Canadians over the age of 15 will have been born outside of Canada or have at least one parent born in another part of the world. Nationally, there has been an 119% increase in international students since 2008. (CBIE, 2018). Indigenous youth are one of the fastest growing populations (UNIVCAN, 2015); over 400,000 Indigenous youth in Canada will be entering the labour force over the next decade (CIC, 2015).
All of these demographic shifts present higher education with unique opportunities and challenges. Intercultural approaches can enhance learning and teaching environments and provide a foundation for educators to respond the Truth and Reconciliation Commission's Calls to Action which include: "Build student capacity for intercultural understanding, empathy, and mutual respect" (Call 63.iii) and "this will require skills based training in intercultural competency, conflict resolution, human rights, and anti-racism" (Calls 24, 28, 57, 92iii)
Our Team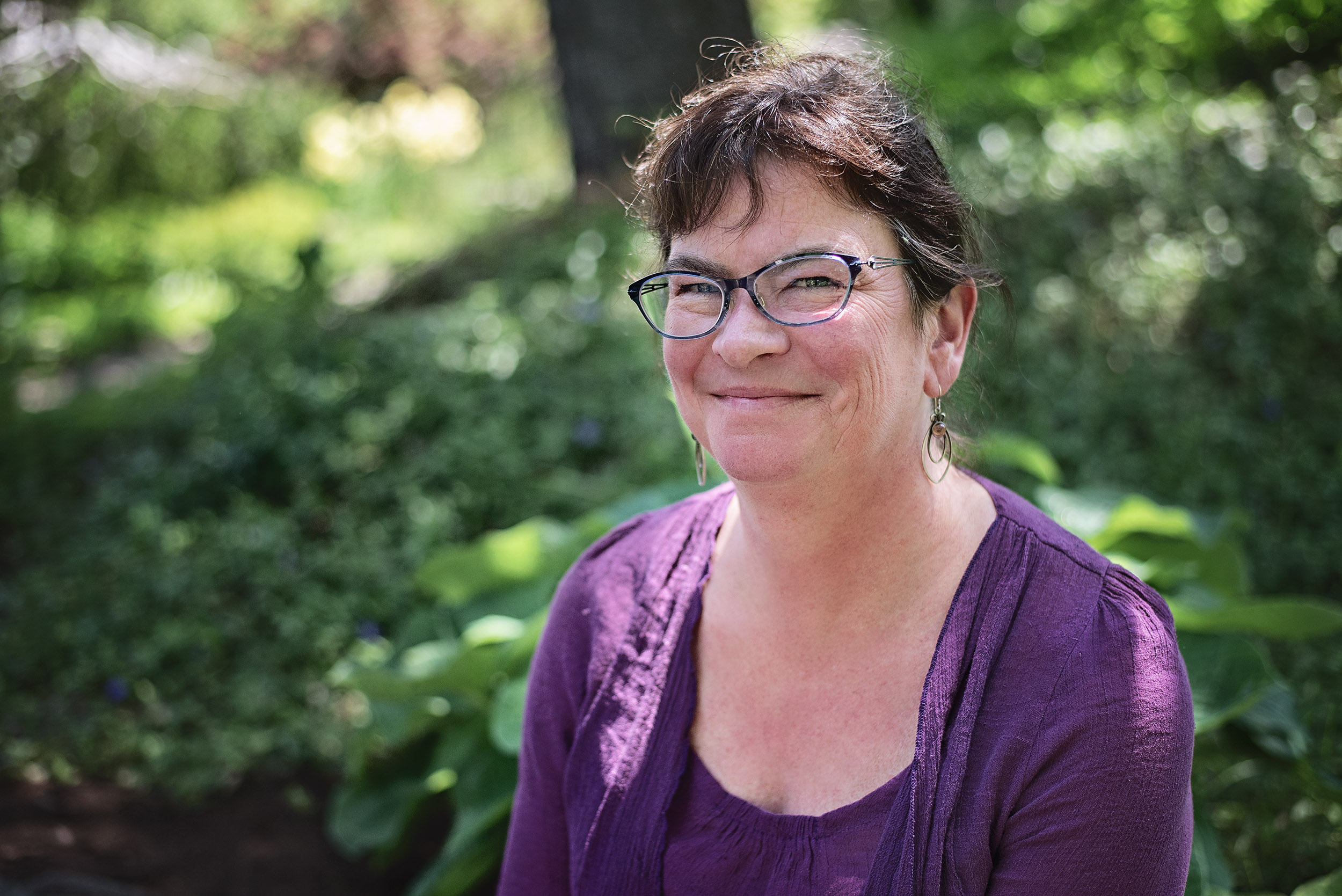 Dr. Kyra Garson
Intercultural Coordinator