Student Recognition
Neil Russell Student Leadership Award
The Neil Russell Student Leadership Award honours TRU students who have demonstrated leadership and have made outstanding contributions to TRU, their communities and/or the society-at-large. This award is given in recognition of Neil Russell, former TRU VP Student Affairs and VP Academic, for his dedication to student achievement and leadership.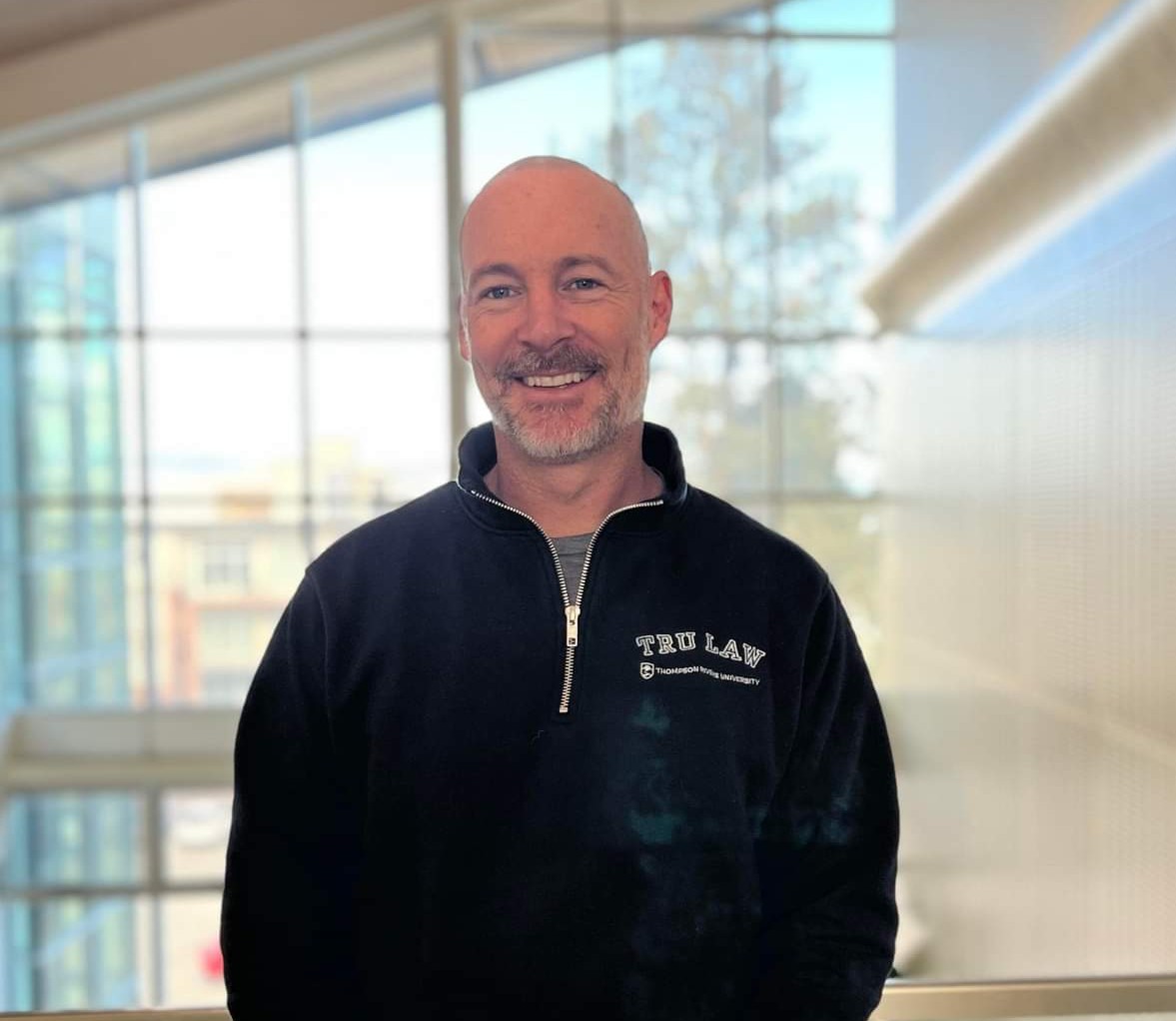 Congratulations to Michael Harrington, winner of the 2022 Neil Russell Student Leadership Award.
Michael was nominated by faculty members Jenna Goddard and Elizabeth Templeman and is recognized for his passion and enthusiasm for Law, for learning, and for mentoring. Michael has a strong commitment to helping those around him succeed, by creating cohesive communities to equalize opportunities and share in the joy of learning. Through this, Michael has made great contributions to his work as a Writing Centre Tutor and Peer Academic Coach, Cplul'kw'ten volunteer, and the first Law Faculty Tutor.
More information about this award
The successful candidate will receive a monetary award of $1000 and will be honoured at the Distinguished Alumni Dinner.
Note: A student may not nominate oneself for this award. Nominators must be a faculty or staff member of Thompson Rivers University.
Application
A complete application package must include the following completed documents and be sent to Umme Mansoory at lead@tru.ca no later than the first Wednesday in March by 4:00 pm.
Nominator Form along with two, 300-500 word responses to the information requested on the nominator form.
Co-Nominator Form along with a 300-500 word response to the information requested on the co-nominator form.
Nominee form along with a 300-500 word response to the information requested on the nominee form.
TRU Peer Leader of the Month Recognition Award
The TRU Peer Leader of the Month Award recognizes one or two Peer Leader(s) per month from September to April of each academic year for contributions they have made to their mentees, peer leader group, the TRU community, and/or the broader Kamloops community. This award recognizes the diverse contributions made by peer leaders and rewards students who exemplify attributes such as passion, leadership, resilience, excellence, creativity, and empathy.
More information about this award
Application
If you are a Peer Leader Coordinator and have questions regarding nominating a peer leader, please contact Umme Mansoory at lead@tru.ca.
Nominate a Peer Leader
TRU Peer Leaders of the Month
February 2023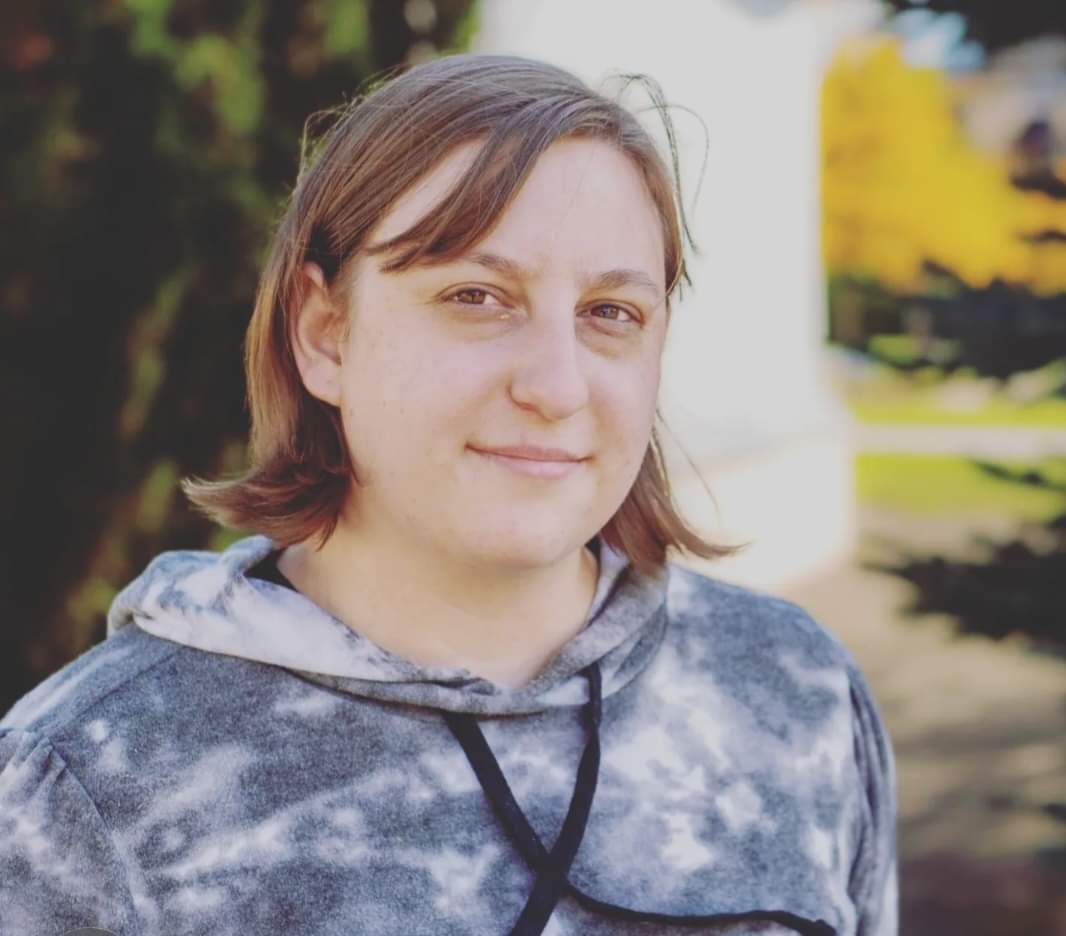 In her role as a Senior Student Storyteller, Robin is known for her helpful, humorous, flexible, and creative qualities. She takes the initiative with tasks and ideas and is a natural leader who considers the holistic well-being of the team. Robin is a strong communicator and provides practical support as an assistant, producer, and storyteller. Robin's thoughtfulness and sense of responsibility make her a valued member of the Faculty of Student Development communications team.
January 2023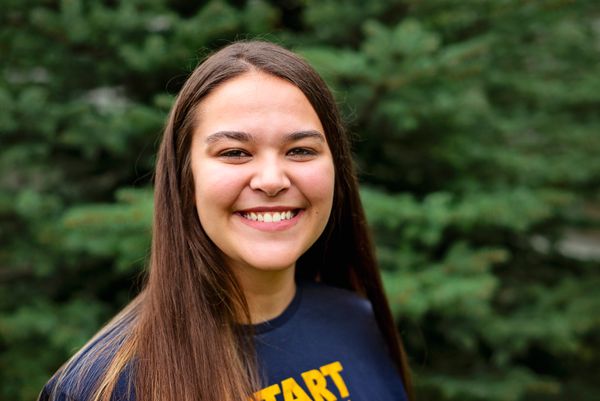 In her role as a Career Ambassador, Cecilia is a pillar of reliability, always offering to help eagerly and cheerfully. Cecilia takes initiative to conduct classroom visits, table around campus, and tackle last minute projects. In November, Cecilia assisted the Career and Experiential Learning team with the Food Security Project and dedicated hours of her time to the cause. Cecilia's genuine earnestness to support TRU students makes her a valued member of the CEL team.
November 2022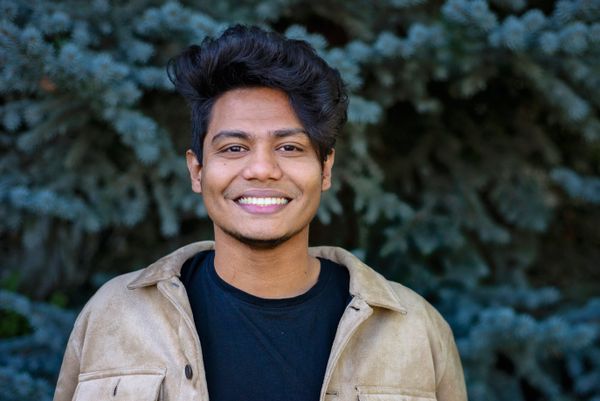 In his role as a Residence Advisor, Samiul does a great job connecting with his students and helping them integrate into the Residence Community. He continually supports students through roommate troubles and advocates for support on their behalf. Samiul engages with his students in a caring and creative manner, including finding unique program ideas and ways to engage students in a positive way. Samiul is a huge contributor to the success of the East Village Residence Community and works closely with his peers to help the get accustomed to their experience at TRU.
October 2022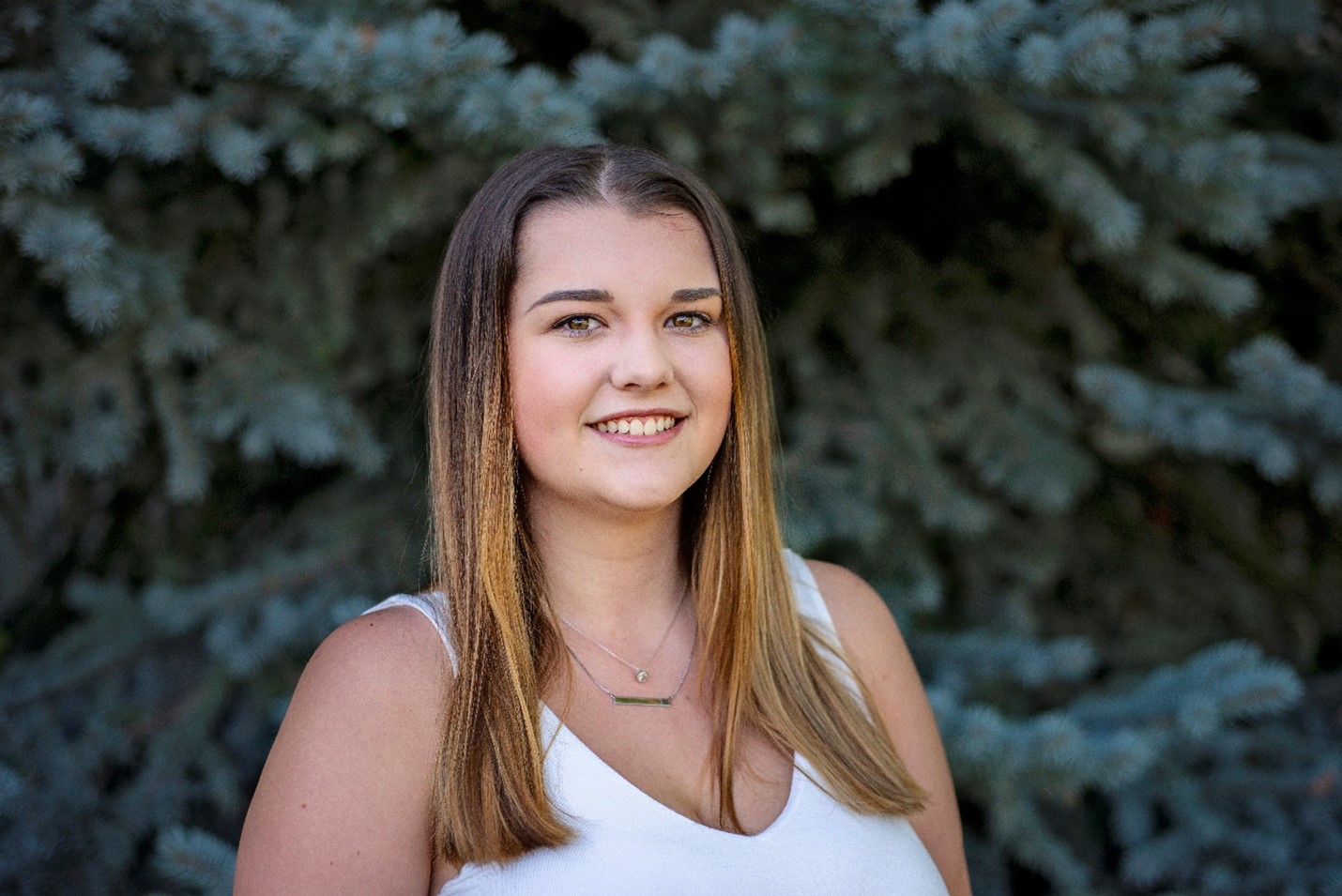 Olivia has shown great leadership as an Indigenous Student Mentor. She is a deeply committed student who is present at every Indigenous-led event on campus. Olivia is often seen engaging students, staff, and Faculty at Cplul'kw'ten. In addition to being an Indigenous Student Mentor, Olivia is also a part of other peer mentor groups and is always giving back to the TRU community.
April 2022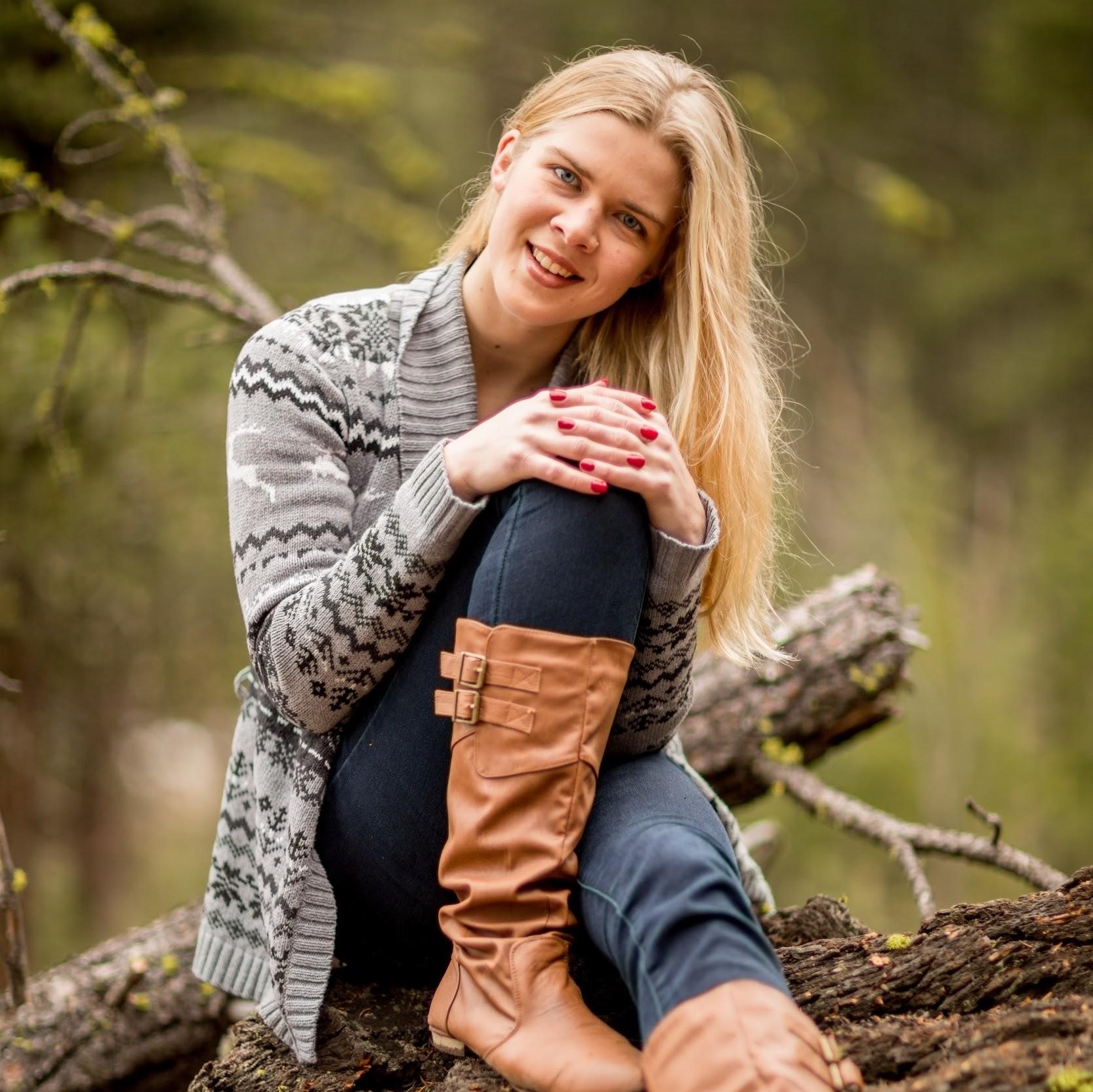 Congratulations to Julye-Anne Mckenny, for being recognized as April's Peer Mentor of the Month! Julye-Anne has been an invaluable member of the Writing Centre Tutor team since October 2019. Whether Julye-Anne is connecting with students or colleagues, she is recognized for her resilience, empathy and outstanding ability to connect with others.
March 2022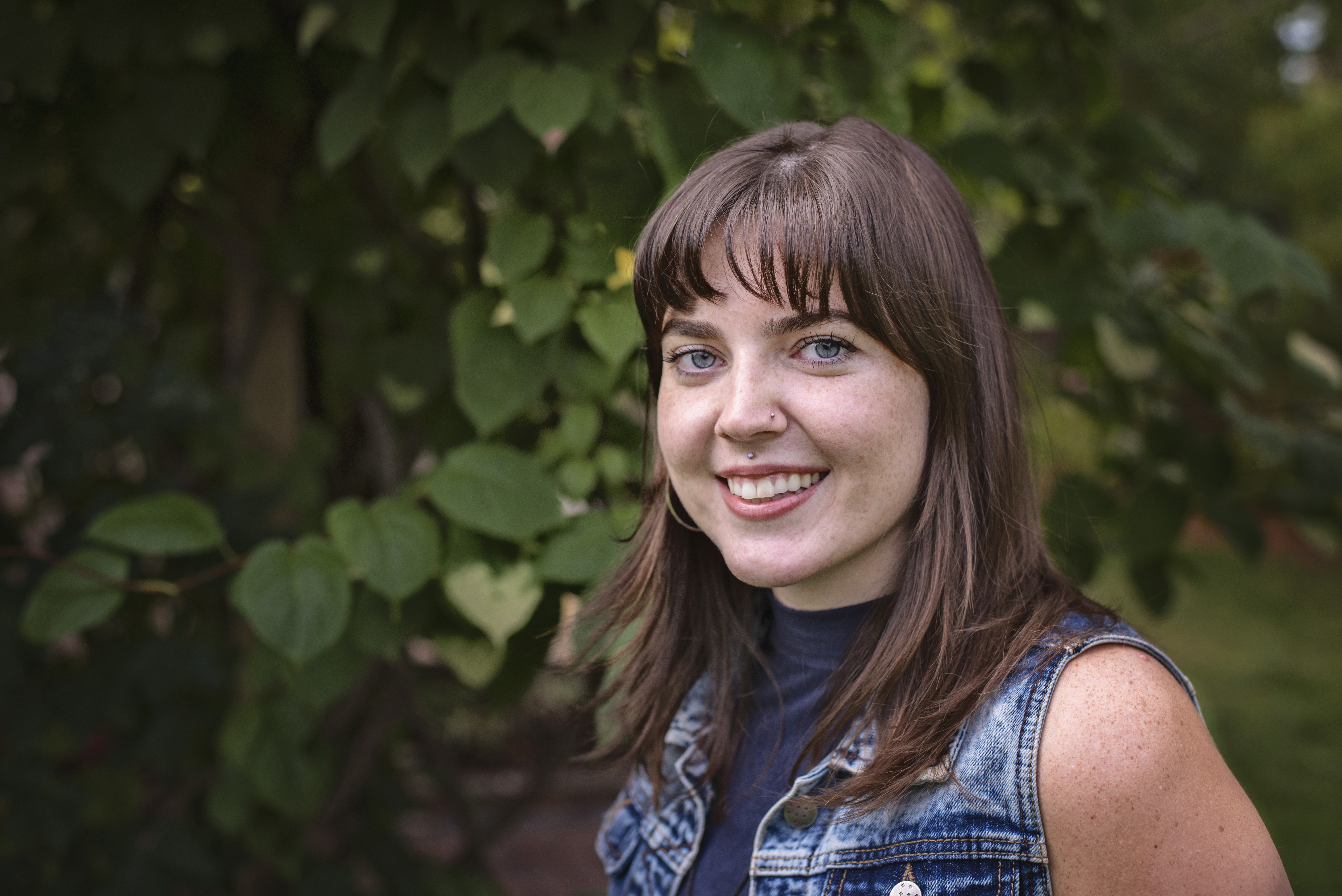 Congratulations to Hanna Conradi! As a Student Wellness Ambassador and TRU Student Life marketing assistant, Hanna is an incredibly patient, compassionate, and committed individual. Whether making reels, planning a clothing swap, facilitating naloxone training, or offering a warm welcome, Hanna's dedication to making TRU a safer and more accessible space truly exemplifies her courage, bravery and commitment. Learn more about peer mentorship here.