Career and Experiential Learning
COVID-19 Update
Career Services
Coordinators are available for virtual appointments only, with scheduling through Career Connections. If you have difficulty, please email careereducation@tru.ca and we will set up a time for you. Once your appointment has been made, the coordinator will be in touch to set up a phone or web conference call.
Co-op
Click here for Co-op FAQ's
Co-op Coordinators are actively supporting students currently on Co-op work-terms. If you have a workplace disruption due to COVID-19, contact your Coordinator.
Co-op Coordinators are actively supporting students seeking work-terms. Employers are continuing to post, interview and hire students, so continue to apply for positions.
Contact your Coordinator via email if you have questions about the Co-op program. Alternatively, you can schedule virtual appointments via Career Connections: Login here
Virtual Co-op 1000 classes for fall semester started Sept. 8, 2020. If you have questions, contact your Coordinator.
If any of these options are unclear or causing difficulties, contact your Coordinator directly or contact the main office at careereducation@tru.ca. We want to ensure there is accommodation for all students.
For the latest information on COVID-19 and the impacts to TRU, please visit TRU COVID-19 Response.
Get the experience and connections you need for a satisfying career.
---
Events
---
Learn about Co-op work terms
Learn about student employment
---
---
News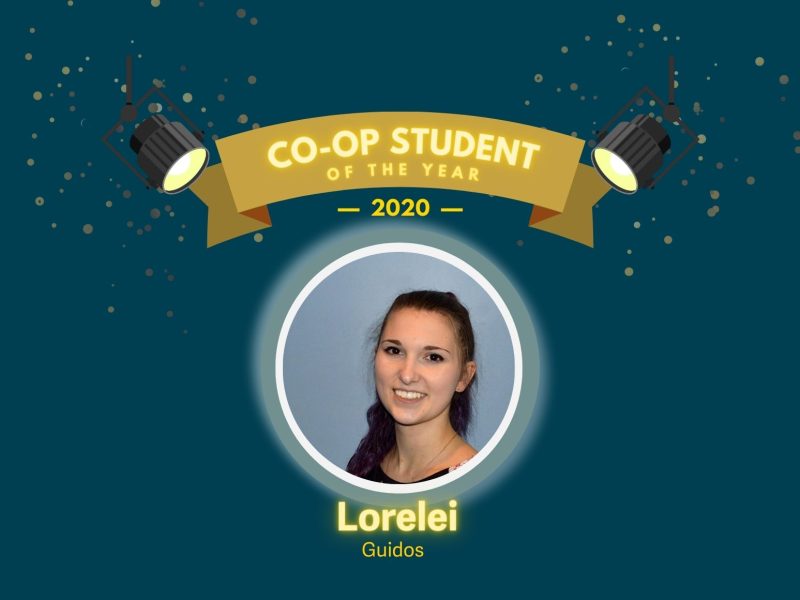 Being an enthusiastic ambassador for TRU comes easily to Guidos, who says, "The engineering program and university are two things I really believe in. I'm very excited to watch and help them grow."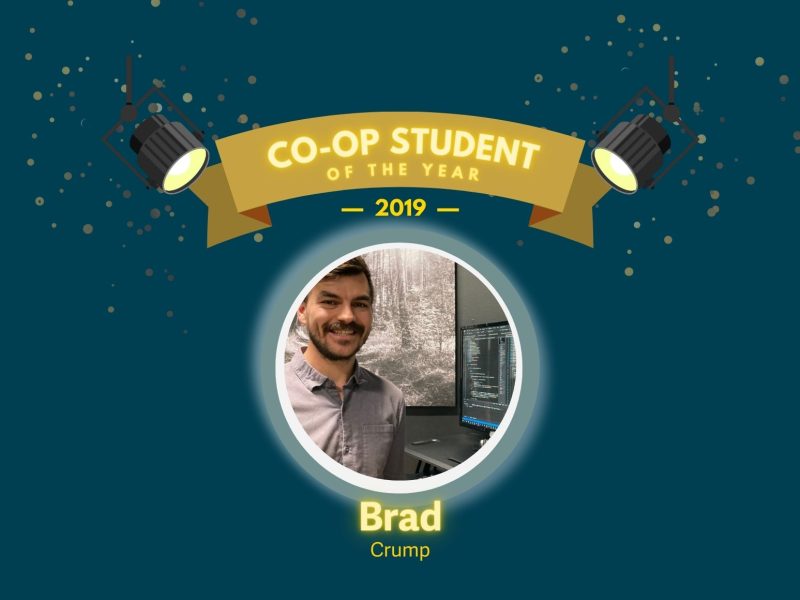 Co-op Student of the Year recipient Brad Crump encourages other students to take charge of their own career pathway.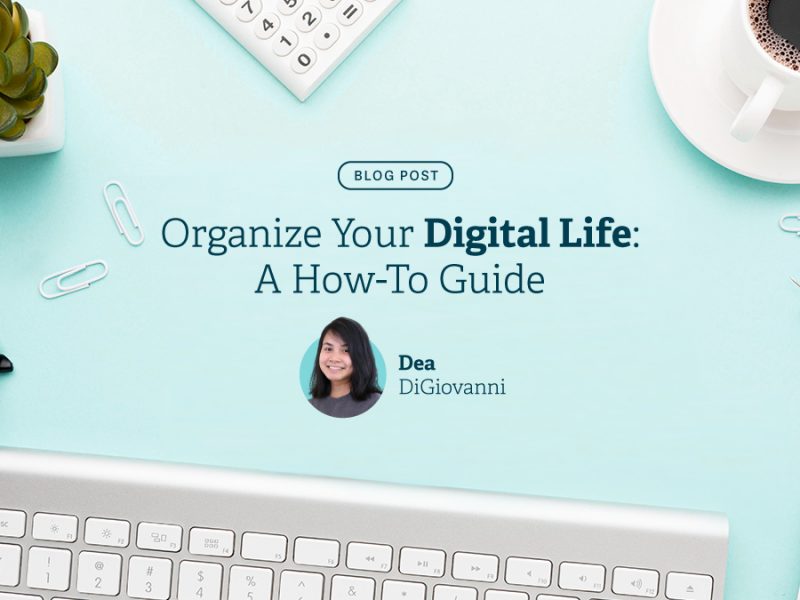 Organizing digital files is a habit that is often overlooked or undervalued, but just like anything else, our gadgets also need a clean-up from time to time.