Campus Radio CFBX
92.5 The X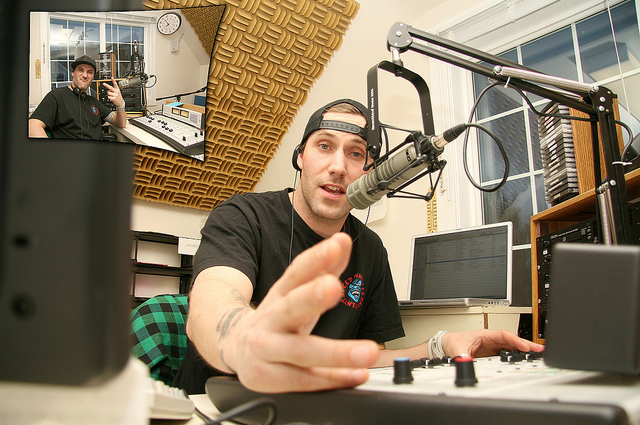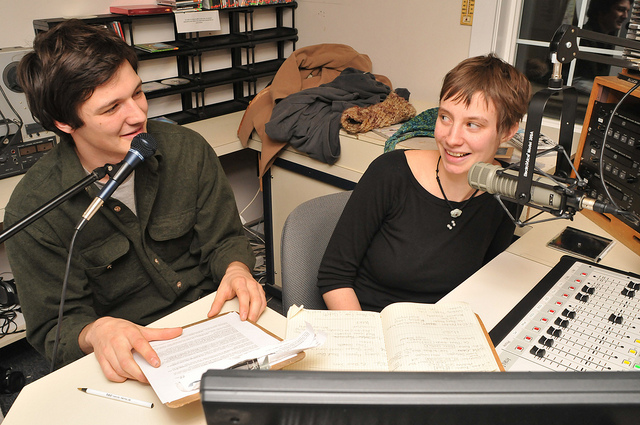 CFBX is a campus-based community station that adheres to the policies, ideas and ideals of other campus radio stations.
It is an alternative radio station that specializes in local programming and offers music and spoken-word shows that range from classical to industrial, with plenty of international and unique shows added to the mix.
The station is in House 8 on the TRU campus. It is always looking for volunteers to help in various capacities.
Visit the CBFX Website