Make your passion your paycheck
Start your entrepreneurial journey at the Generator
Generator Menu
TRU Generator
Today is a great day to start a business
You've already learned how to juggle a full schedule, a social life and a bank account! You have some of the basic skills required to become a successful entrepreneur. The TRU Generator will help develop those skills and teach you how to take an entrepreneurial approach to building your business or career.
---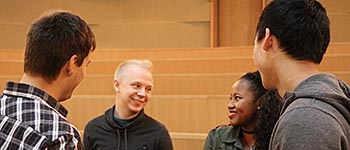 Visit Us
In the Brown Family House of Learning, take the elevator down. Open Tuesdays and Wednesdays, noon to 2 p.m.
Learn More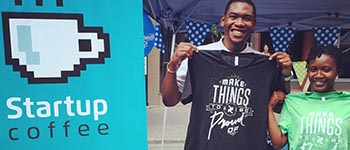 Events
Speakers, workshops, programs, and activities. Look for us where innovative things are happening.
Learn More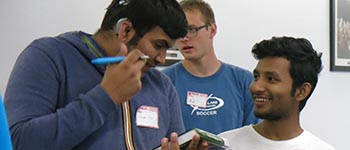 Come Meet Us
Meet with Generator staff, who will help you formulate your idea and get you started down the right path.
Get Started
---
---