Indigenous TRU
Weyt-k! Welcome to TRU
At TRU you will find small classes, personal attention and practical learning experiences in every program — all on a beautiful campus in the Secwepemc territory of Kamloops, BC. We create an environment that encourages you to succeed by developing a network of supports and friendships — covering your social, personal and academic experiences. Please join us!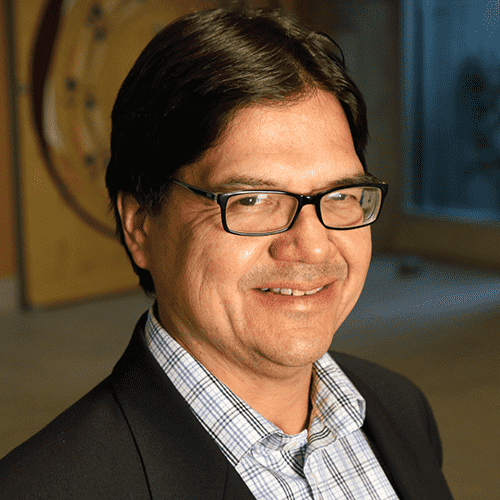 Paul Michel
Executive Director
Office of Indigenous Education
Stories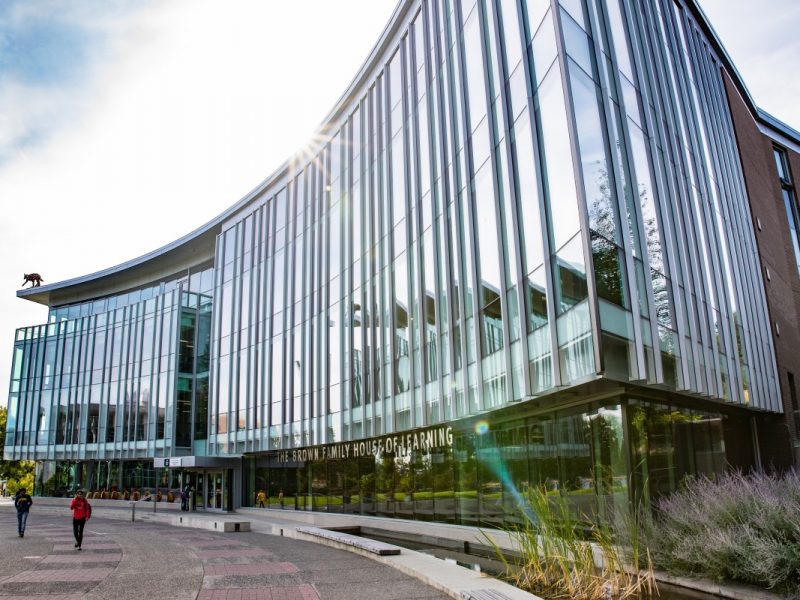 The Library is embracing TRU's Coyote Project Indigenization efforts through staff training and building Indigenous library collections.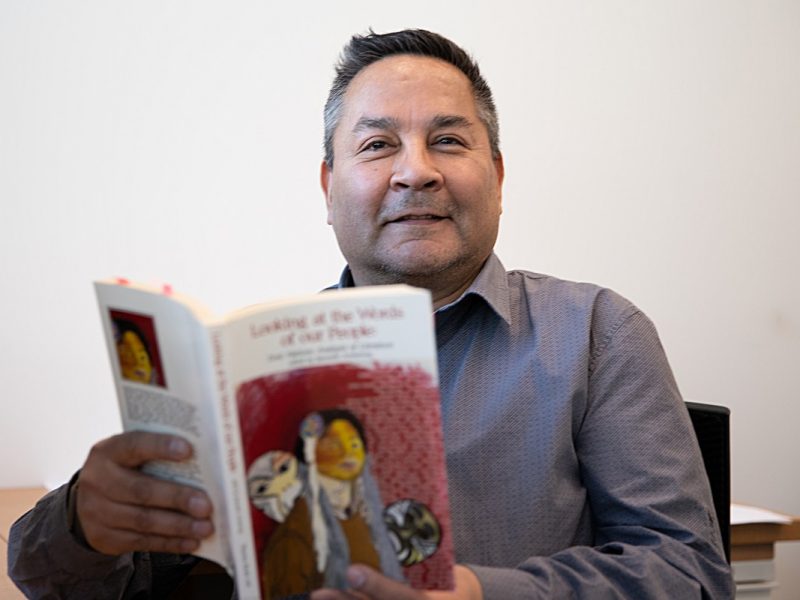 A new, intensive course highlights award-winning Indigenous writers and then challenges students to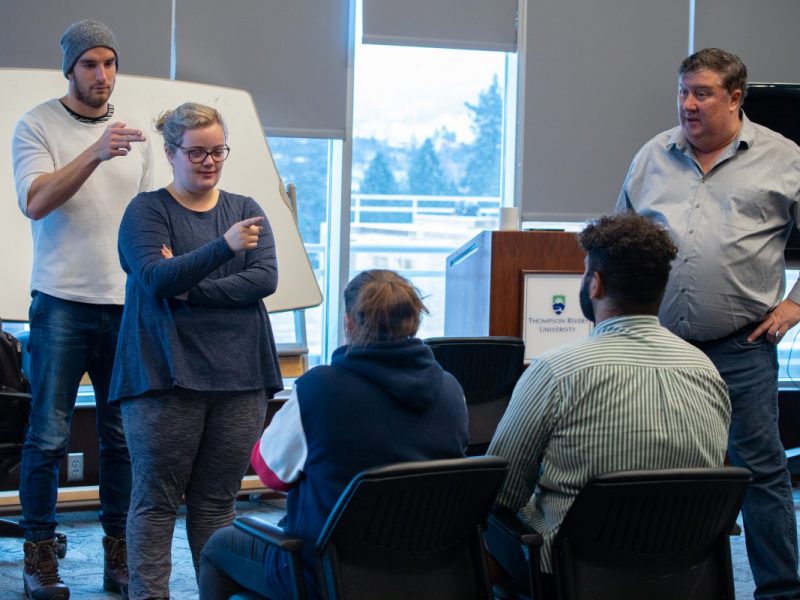 Australian university students and staff spent eight days at TRU as part of an Indigenous exchange. Find out what they learned.
---

Traditional Secwepemc (Shuswap) Territory
Kamloops and Williams Lake campuses are both situated on the traditional and unceded Secwepemc (Shuswap) territory.
We acknowledge and give honour to the Secwepemc — the ancestral peoples who have lived here for thousands of years — upon whose traditional and unceded land Thompson Rivers University is located. The Secwepemc maintain a spiritual and practical relationship to the land, water, air, animals, plants and all things needed for life on Mother Earth. It is with that in mind that we owe this debt of gratitude.
There are approximately 7,000 Secwepemc people in the territory, which spans 180,000 square kilometres through the interior plateau of south central British Columbia. The mountain ranges, grasslands and river valleys surrounding the Fraser, and North and South Thompson rivers create the boundaries of the territory.
TRU has one of the largest Indigenous student populations among BC post-secondary institutions, with well over 2,000 students (about 10 percent), representing 16 First Nation and Indigenous peoples enrolled in new, continuing, open learning and trades programs.
In addition to Secwepemc students, Indigenous students at TRU come from several BC nations, including the Carrier, Okanagan, Nuxalk, and Nlaka'pamux, as well as students of Métis and Inuit ancestry.
---
---
Thompson Rivers University is dedicated to Indigenous student success, to fostering meaningful relationships with Indigenous communities and to promoting Indigenous knowledges and scholarship. Through collaboration, innovation, respect and humility, the university fosters a welcoming environment that is grounded in the principles of reconciliation and is able to address the calls to action placed on everyone in this country.
---