Becoming an SL Leader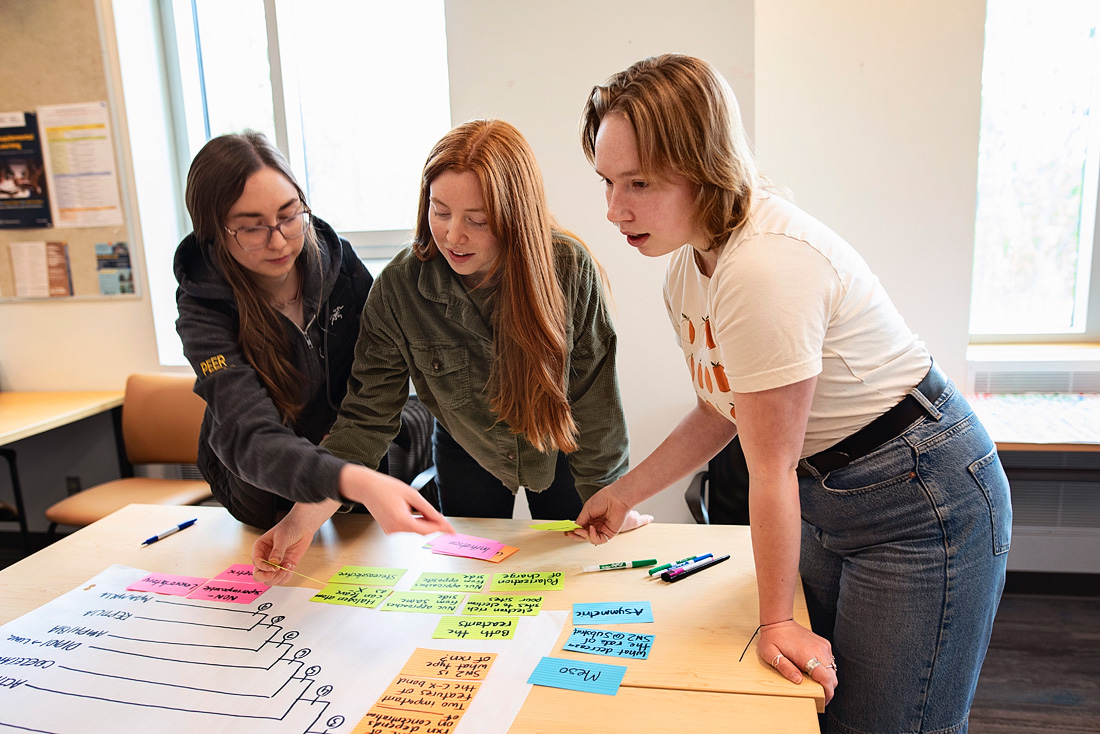 Benefits of becoming an SL leader:
Develop leadership and organizational skills
Build connections with faculty, other leaders, and students
Earn SL Leadership Training certification
Make a positive difference for others
Receive compensation for your good work
Enjoy the SL Leaders' Office - a space just for leaders
How to Apply
Attend an SL Information Session. To be invited to an Information Session, contact the SL Coordinator: etempleman@tru.ca by early spring (March / April).
SL Information Sessions are designed to provide enough information to know whether the position of SL Leader would be a good fit for you, and a chance to ask any questions you may have. Sessions are 90 minutes. Four or five sessions are schedule; generally from the second week of exams, in April, to mid-May. (Later Information Sessions may be arranged, if positions have not yet been filled.)
After you attend, you'll be invited to submit an application.
SL Leader Qualifications
Registration as a full or part-time student, required.
2nd to 4th year standing in year for which you are applying to lead (2nd or 3rd year preferred).
Cumulative GPA of 3.3, strongly recommended (3.0 required).
Minimum grade of "A-" (or "B+" for Law) in the course to be supported, normally required.
Content competency required.
Good interpersonal and communication skills required.
Good organizational skills highly recommended.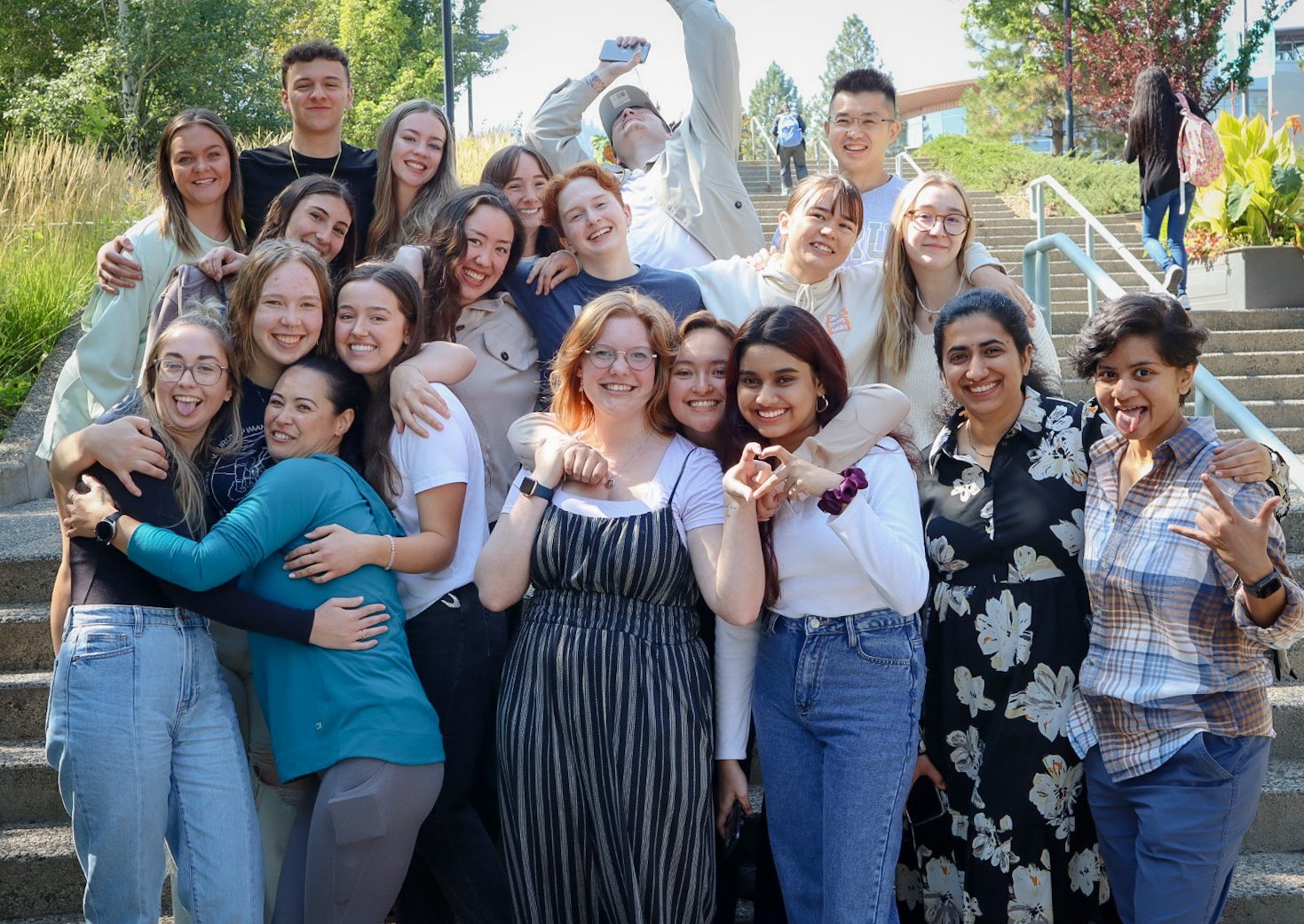 What do leaders say about SL?
Our recent leaders have this to say:
I've learned to think on my feet... to be more assertive.
It brought a new sense of a leader to me. Now I see a leader as a good facilitator.
After a year involved in SL, I walked out with a completely different understanding of leadership.
Several students thank [ed] me for helping them pass the course and it gave me a sense of leadership and pride that I was able to help effectively.
Leader recruitment normally takes place between March and early May for the upcoming academic year.