Events
Date: January 13, 12:00pm - 12:30pm
Location: Old Main
Campus security is moving from House of Learning to Student Street, where it will become known as Information, Security and Lost and Found.
---
Date: February 6, 12:30pm - 1:30pm
Location: No location specified
Devon More performs as part of the Live at TRU! series. Free admission, and everyone welcome.
---
Date: March 5, 10:00am - 3:00pm
Location: Campus Activity Centre
This is the largest job fair held at a college or university in the BC Interior, and one of the largest in the province.
---
Study Spaces
Choose how you want to study

FOCUS
Quiet zone for individual study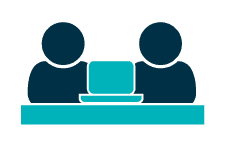 UNITE
Quiet zone for one-on-one study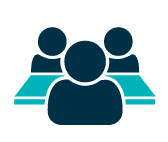 COLLABORATE
Group discussion space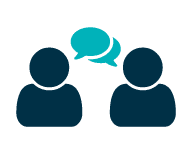 SOCIALIZE
Informal gathering space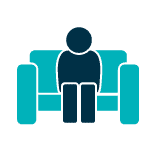 RELAX
Quiet area with couches and chairs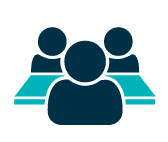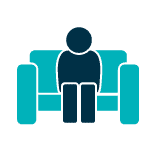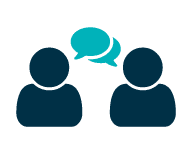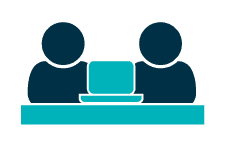 ALL SPACES
Browse all available study spaces