Tours and Events
Our beautiful campus
Set on 250 acres with stunning views of the North and South Thompson Rivers, our main campus in the heart of our community offers plenty of opportunities to live, work, play and learn.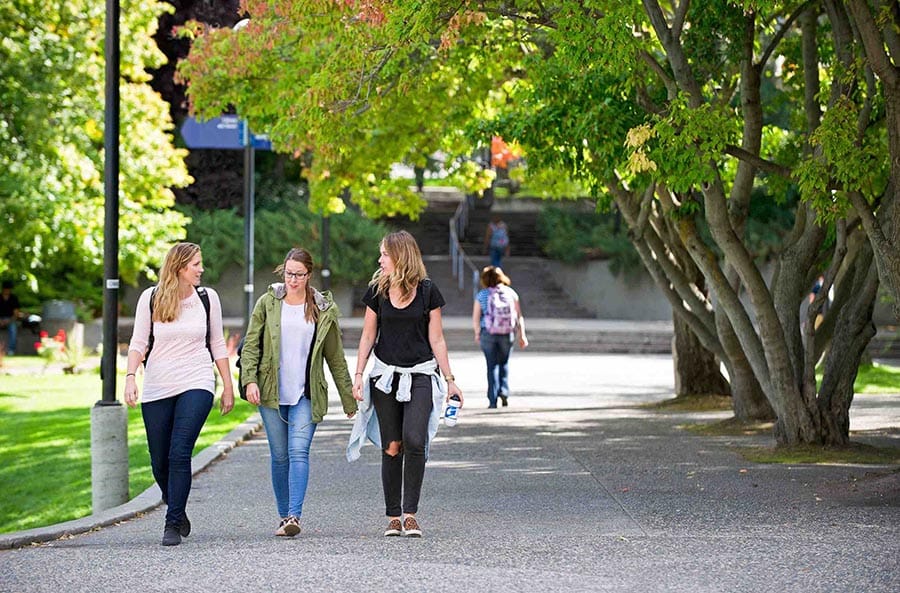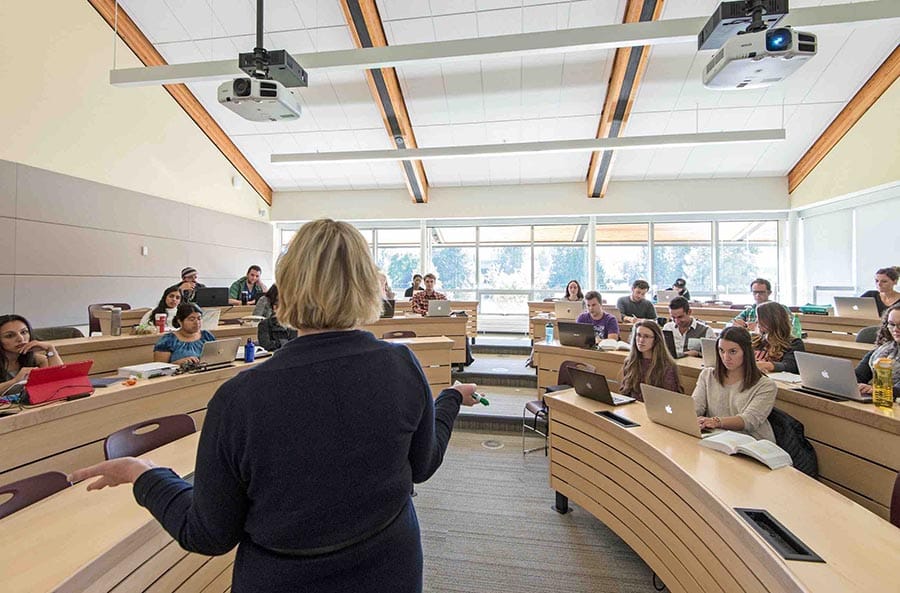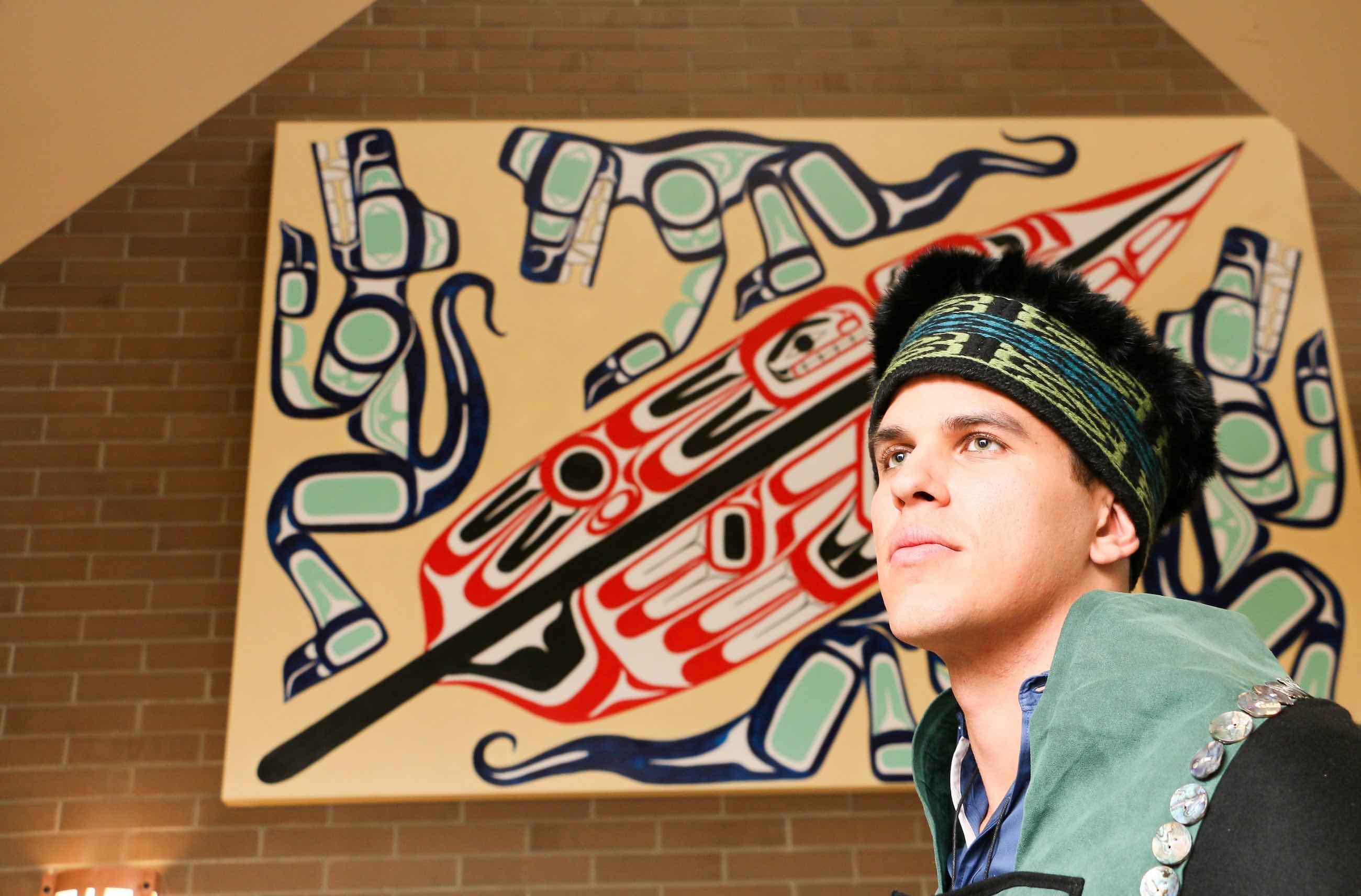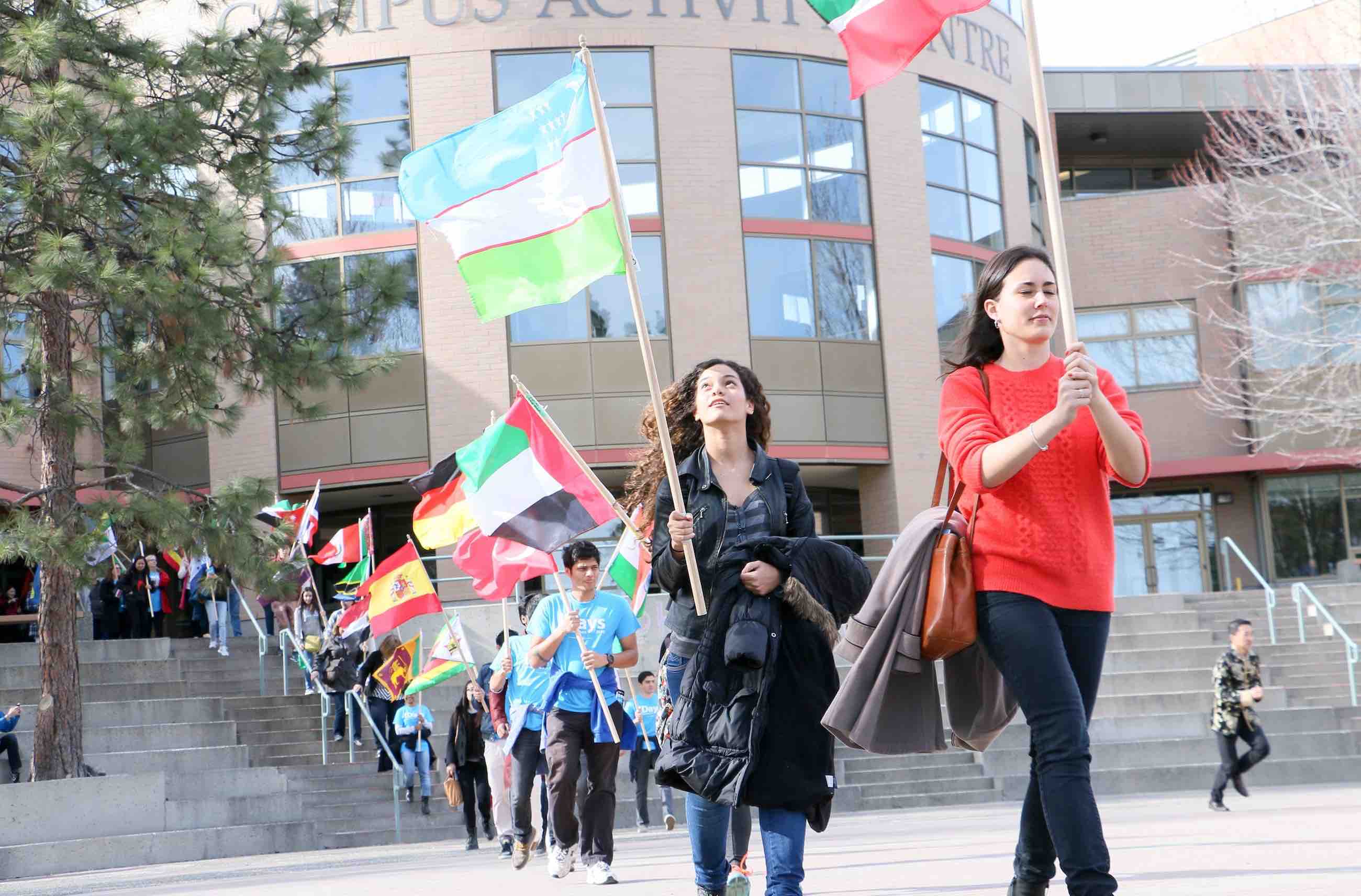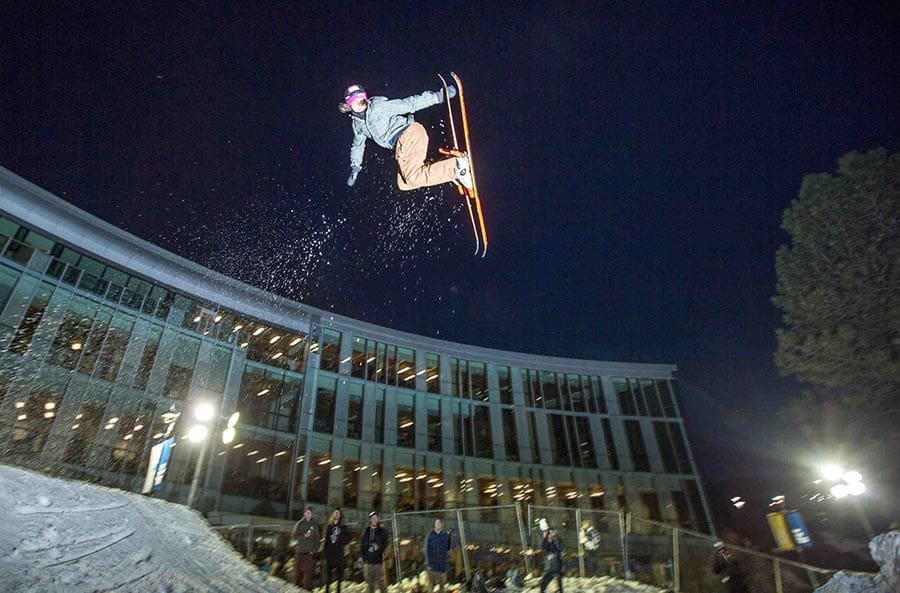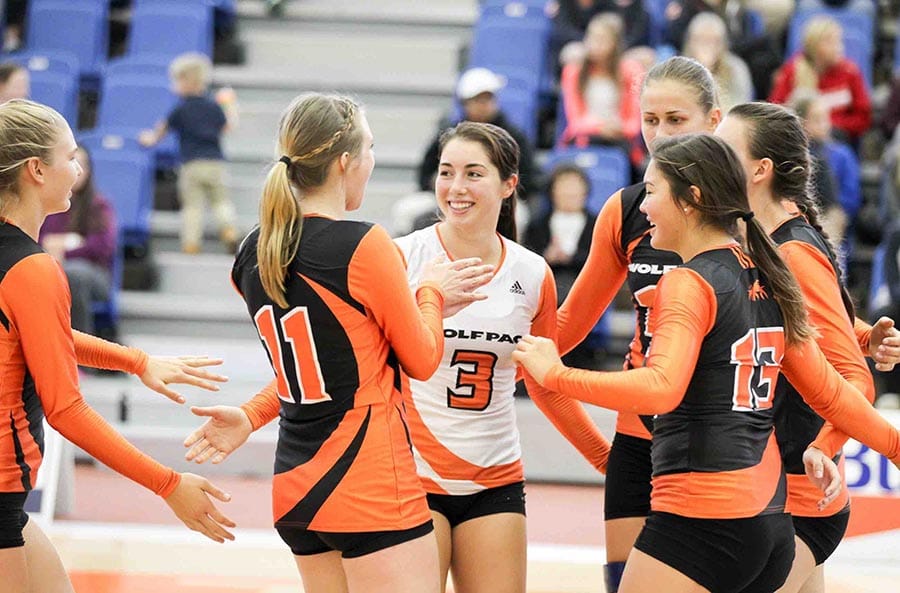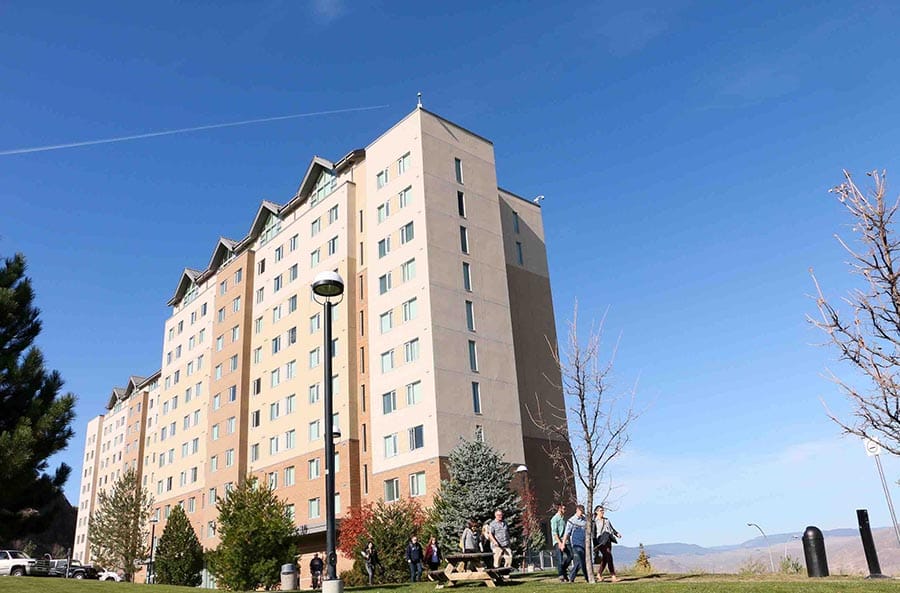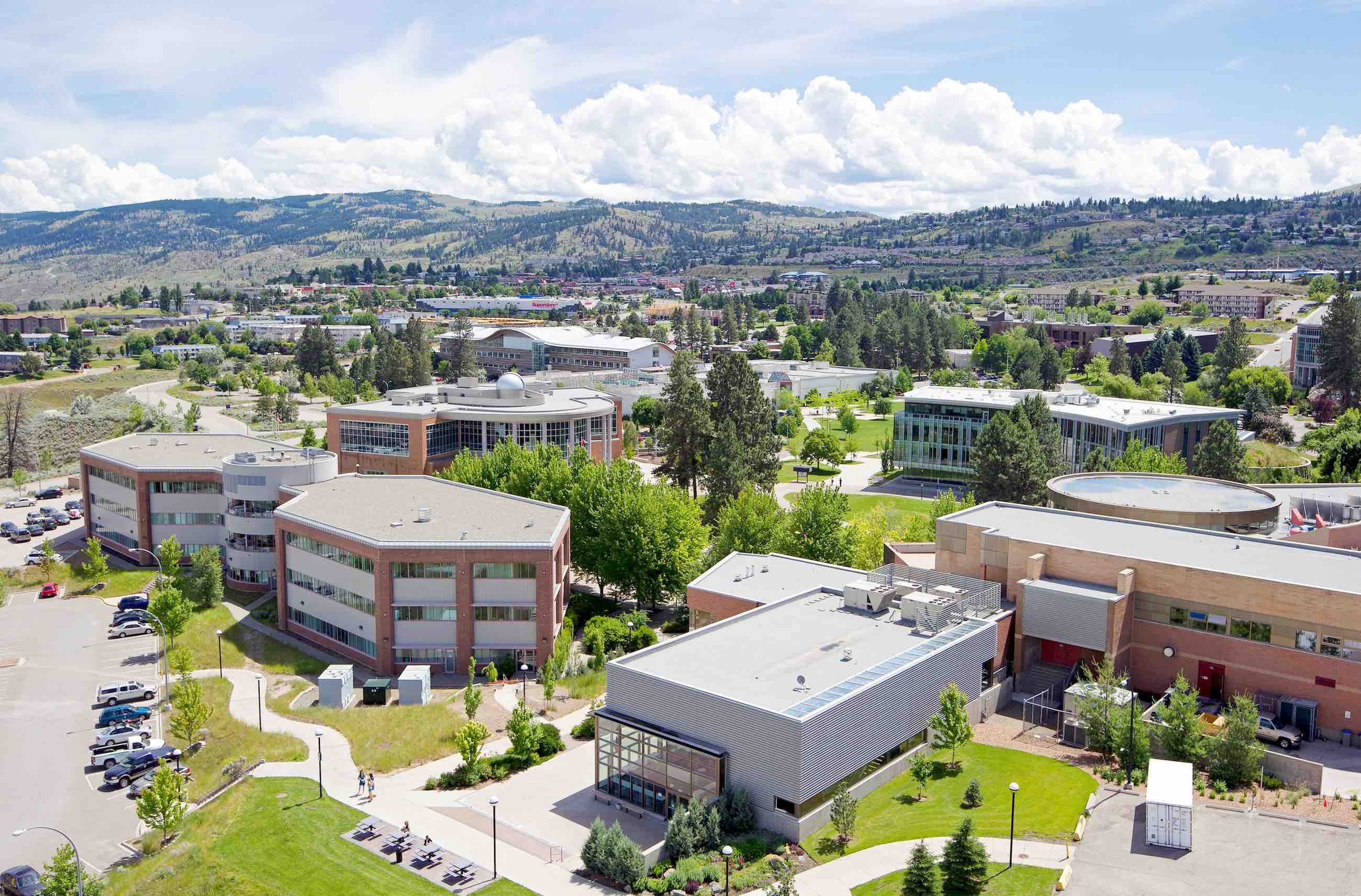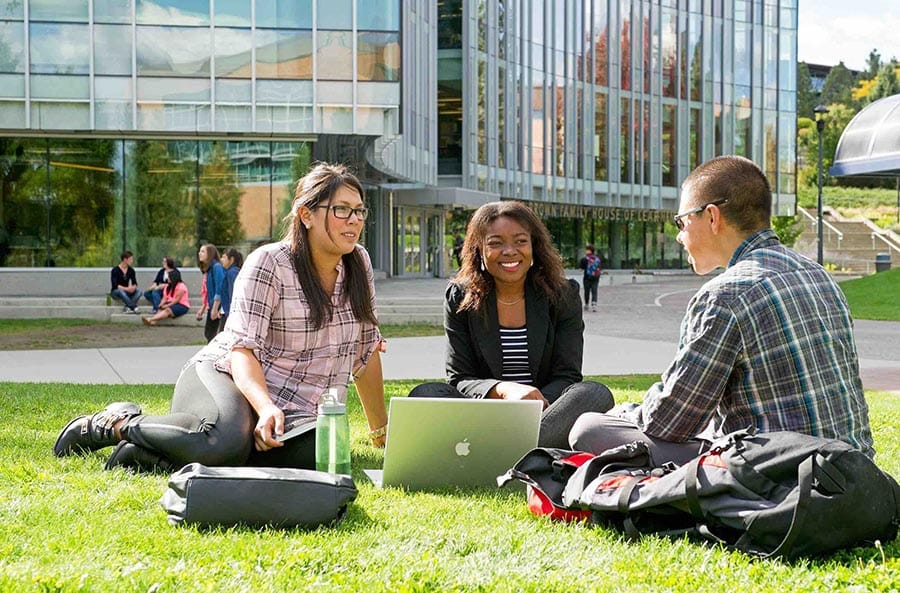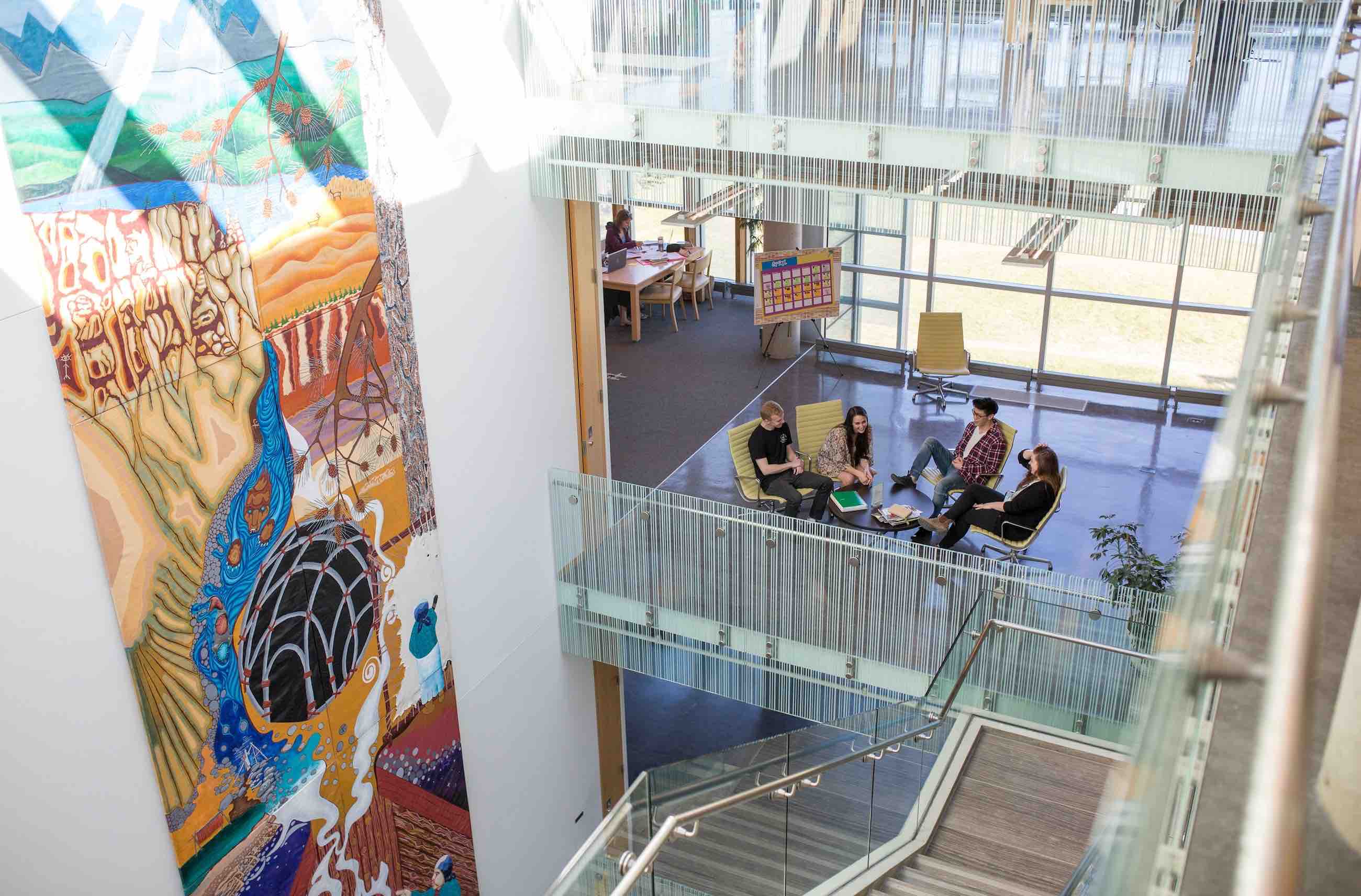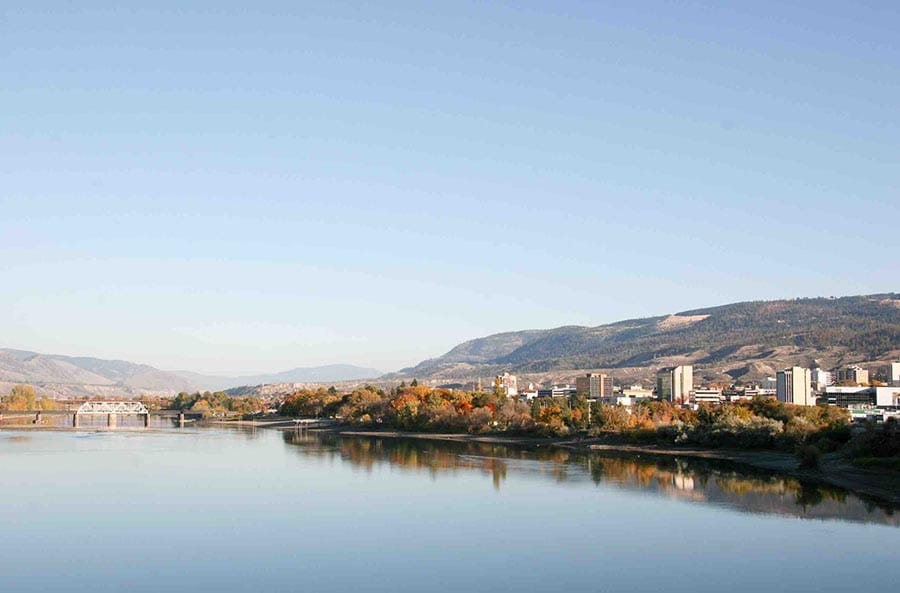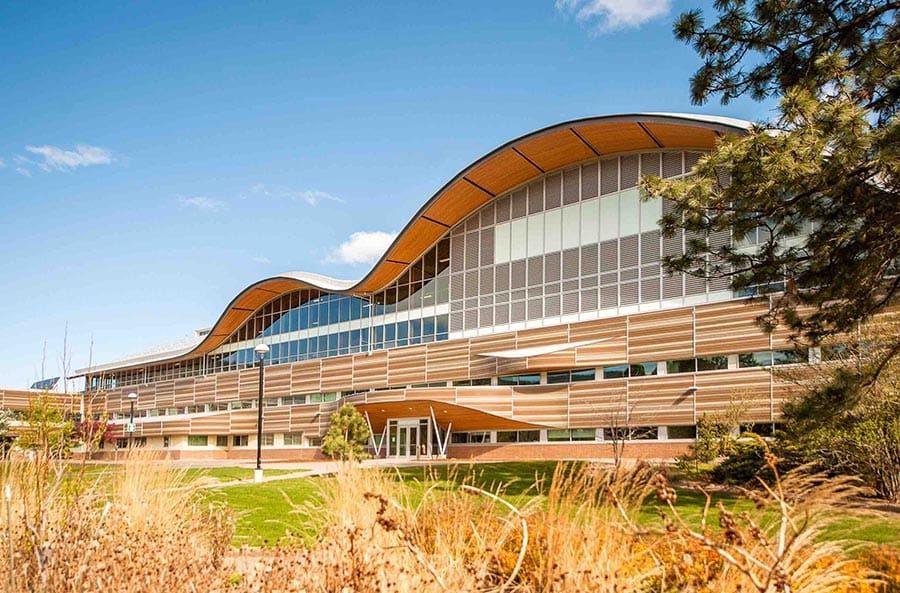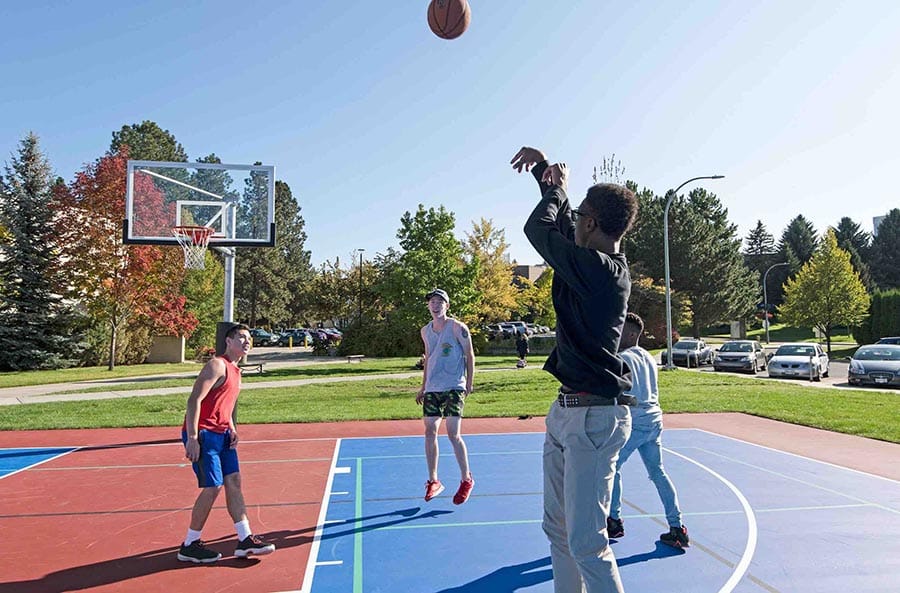 About Kamloops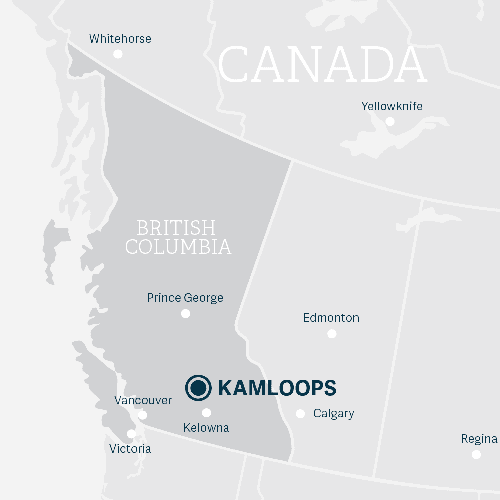 The name "Kamloops" means "meeting of the waters" because it is where the North and the South Thompson Rivers come together. Now, it can be where you come together with us for your future success.
A city of about 90,000, Kamloops is conveniently located at the junction of three major highways and an airport, and is just hours away from major hubs in BC, Alberta and the United States (and maybe even the place you call home). A few more things you may find interesting about Kamloops:
Warm and dry: Kamloops has the third lowest annual rainfall in all of Canada and over 2,000 hours of sunshine annually
Affordable living: on average, Kamloops has a much lower cost of living than larger cities
Great skiing, great lakes, great hikes: Sun Peaks and Harper Mountain ski resorts are both less than an hour's drive from campus and offer world-class skiing and snowboarding, cross-country skiing, snowshoeing and snowmobiling. And in spring, hike along trails in the nearby hills and visit Shuswap Lake — a summer paradise for water-skiing, boating, camping and more.
A diverse community: the Kamloops region is enriched by the culture and traditions of more than 15 First Nations including the Secwepemc, on whose territory TRU is established. Ethnic communities from virtually every continent have also settled in Kamloops, and enrich the city with their traditions and cuisine.
More information
Visiting and Accommodations

Parking
While visiting campus from Monday to Friday, pay parking is in effect. Learn more.
Campus Accommodations
Visiting Kamloops? We want you to be as comfortable as possible with a few special hotel rates. Don't forget to check out everything else the area has to offer while you're here!
TRU Residence
Stay on campus and check out campus living with the Test Drive Rate at TRU Residence & Conference Centre! All rates based on availability.
Ask for the Test Drive Rate.
Make a reservation
Off Campus Accommodations
Visit Tourism Kamloops for information on where to stay in Kamloops.
Visitor Services
Our friendly Williams Lake Campus

Low cost of living
Highly qualified faculty
Small class sizes
Brand new facility
Learn more about Williams Lake