Meet Your PACE Leaders
PACE leaders are an experienced group of students who are also athletes. The PACE leaders are at every PACE session and are eager to help.
If you have questions about any of the subject areas below, ask your PACE leaders for help. The PACE leaders have a lot of experience studying and are more than willing to share their ideas, tips and tricks to help you better remember course material.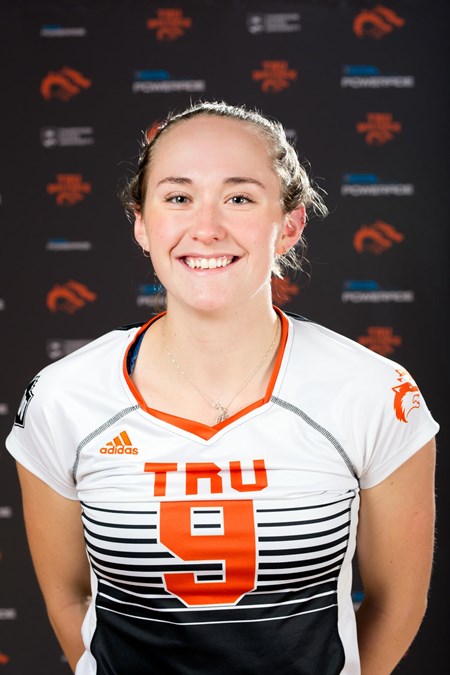 Avery Pottle
Study Support:
Science/Writing
Team: Volleyball
Times: 5:00-7:00pm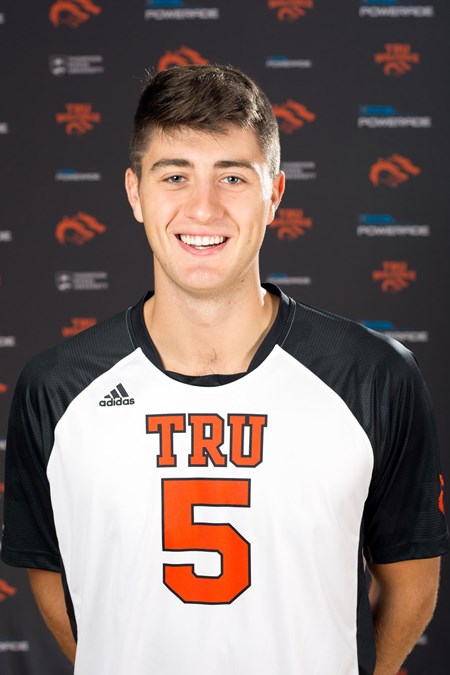 Anton Napolitano
Study Support:
Math/Arts/Writing
Team: Volleyball
Times: 5:30-7:30pm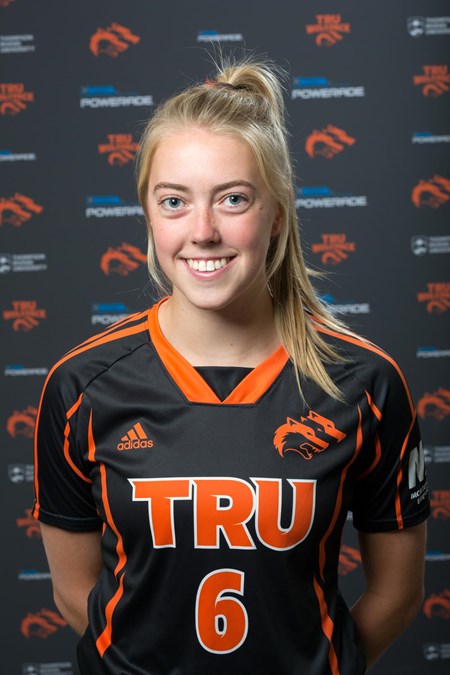 Gwen Freeze
Study Support:
Sciences/Biology/Writing
Team: Soccer
Times: 5:30-7:30pm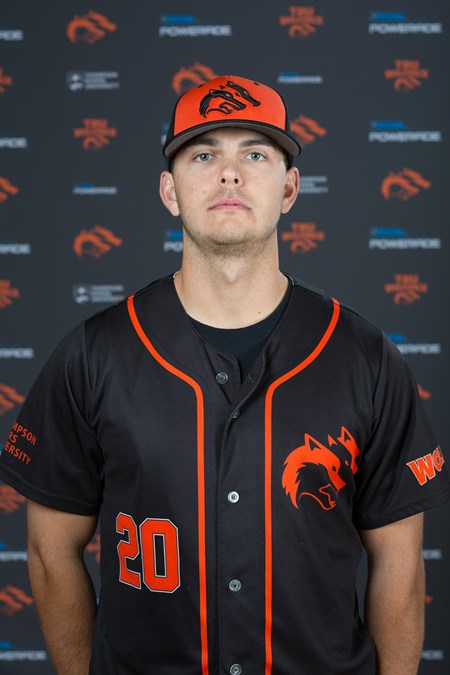 Connor McKenzie
Study Support:
Arts/Writing
Team: Baseball
Times: 4:00-6:00pm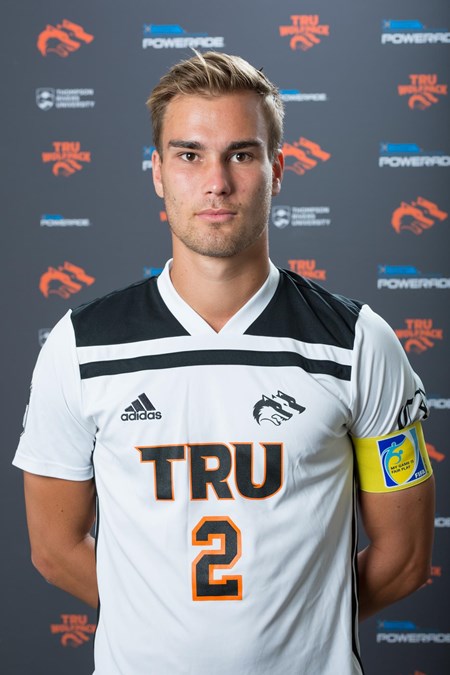 Jan Pirretas
Study Support: Business/Economics/Marketing/Spanish
Team: Soccer
Times: 6:00-8:00pm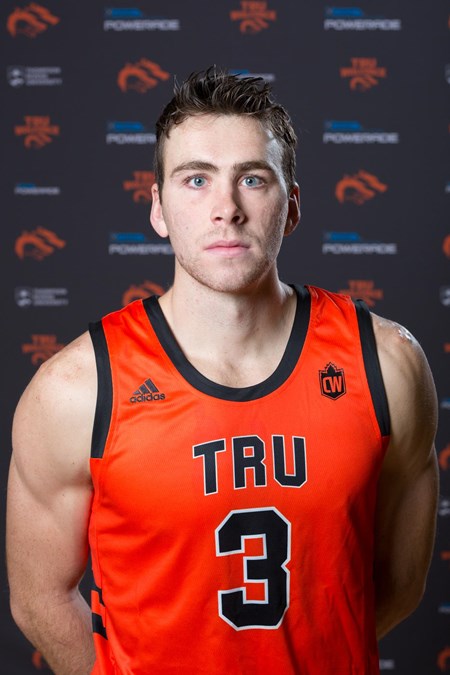 Mike Rouault
Study Support: Sciences/Management
Team: Basketball
Times: 6:00-8:00pm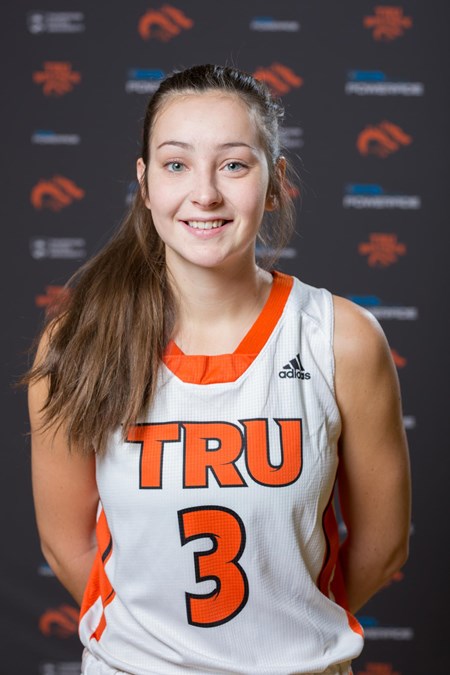 Megan Rouault
Study Support:
Engineering/Physics/Math
Team: Basketball
Times: 6:30-8:30pm
Search
To Top