Arts Menu
Arts Advising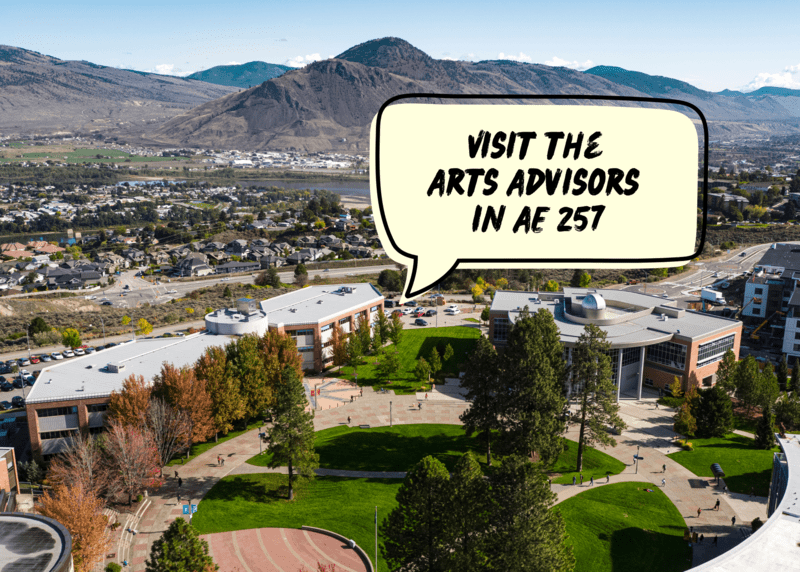 We're here to help Arts students. Drop in or make an appointment for help with:
Course selection
Campus referrals
Degree planning
Course permissions
Major/minor declaration
Study abroad
ArtsAdvising@tru.ca — Office: AE257
Susie Reiter — 250-371-5566
Angela Sangha — 250-852-7973
Reminder: Please include your student ID in your email or voicemail.
---
Frequently asked questions
When do I need to meet with an Arts advisor?
You should come to see us near the end of your second year standing (between 24 and 53 credits).
Why do I need to meet with an Arts advisor?
We will assist you with proper course selection and program planning and will provide referrals when necessary. We want to keep you on track for graduation.
How often do I need to meet with an advisor?
You should meet with an advisor annually, or whenever needed.
When should I declare my major/minor?
You should declare a major/minor after 30 credits and before 60 credits.
How do I declare my major/minor?
Drop by our office or email us at ArtsAdvising@tru.ca. Always add your student number in your emails!
When do I need to see a major advisor?
You must meet with your major advisor once you have declared your major, in order to select your upper level courses specific to your major. Your BA program advisor will inform you who your major advisor will be.
How do I get permission to register into an upper level course?
Send us an email at ArtsAdvising@tru.ca or drop by our office, providing the course names (not title), numbers and semesters required. (e.g. SOCI 3200, PSYC 3000, etc.)
When are graduation photos taken?
Usually some time in February of your graduating semester.
How am I notified about the graduation photos?
You will be sent a group email by the Arts Advising office well in advance of the date/time with all the details.
When do I need to apply for graduation and how do I do that?
Information sheets
Resources
Bachelor of Arts
Bachelor of Fine Arts
Bachelor of Journalism
Associate of Arts
Meet your advisors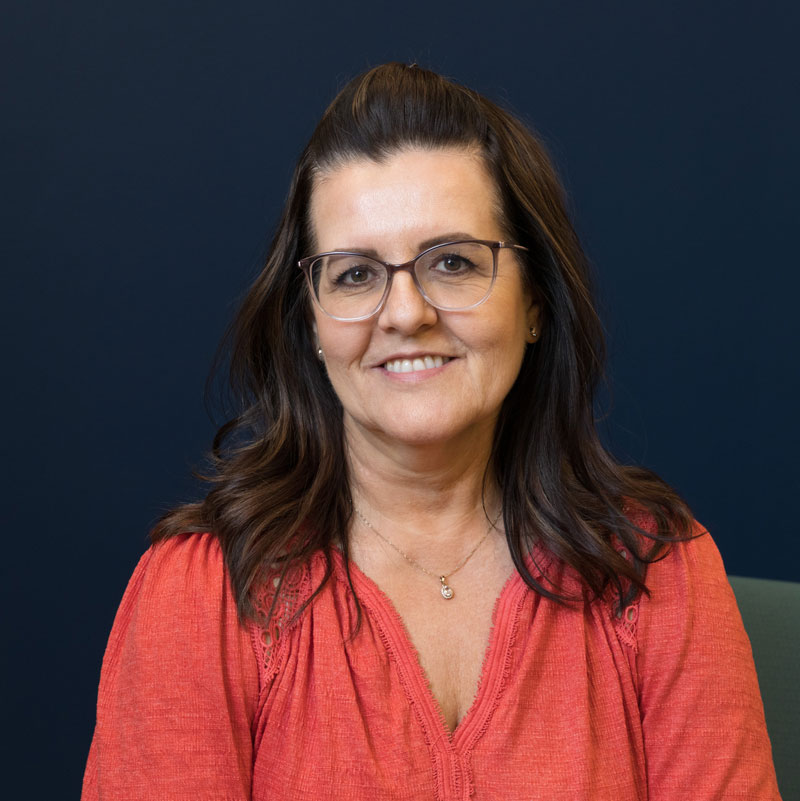 Susie Reiter
I am an alumnus of TRU (formerly UCC) in 2001 with a Bachelor of Education and a Bachelor of Arts. I have been in the teaching field since graduation and have enjoyed working with students for 14 plus years now. I have taught in School District 74 and some of the private schools in Kamloops. One-on-one interaction with students has always been the favorite part of my career. My passion is to assist students in their programs and encourage them in their future endeavors.
I am a wife and a mother. My daughter is a graduate from the BA program here as well. Outside of my advising role, I enjoy golf, yoga and I love to travel whenever possible.
If you have any concerns or just want to say hi, please feel free to stop by our office. We are happy to help you and wish to make your experience here at TRU great.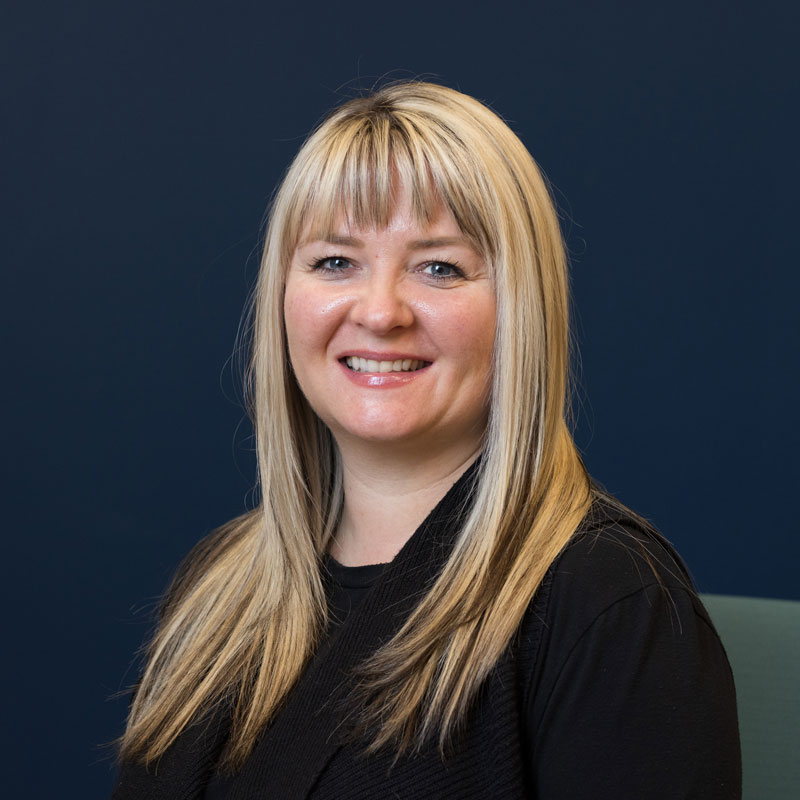 Angela Sangha
I graduated from UCC (now TRU) in 2001 with a Bachelor of Tourism Management. I have worked in a variety of capacities on campus from Orientation Coordinator and Recruitment Coordinator to Academic Advisor and now BA Advisor. The common thread is my commitment to students and passion for helping.
Off campus I am a busy mom to two energetic kids and run my own successful home-based business. I advise in the BA office part time, but between Susie and I, there is always someone here to answer questions or lend a helping hand. Whether you have an appointment, an email question or simply drop in to ask a quick question, our time together is important and I am dedicated to all students.
I look forward to seeing you in the BA Advising office and if you see me on campus, please say hello and tell me about you . . . I won't forget you!