Arts Menu
International Exchanges and Field Trips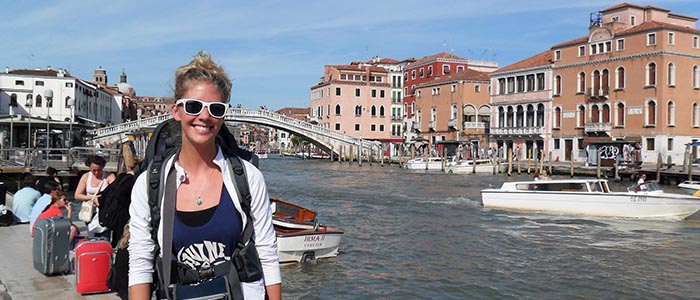 The Faculty of Arts at TRU offers international field trips to Europe and Asia. Students can also apply to participate in world wide study abroad opportunities through TRU World — TRU's International Office. Departments in Arts also offer field trips within Canada as part of their regular programming.
---

Eastern / Central Europe Field Trip
Travel and work with Dr. Scheffel, author of a well-received book about the Romas (gypsies), to the countries of eastern and central Europe.
---

Philippines
Dr. Scheffel also conducts a credited excursion to remote areas of the Philippines.
---

Japan
Alternatively lead by language instructor Cara Cadre or geographer Tom Waldichuk, this field trip provides a great opportunity to study Japan and Japanese first hand.
---

Geography Field School
The physical and human geography field school is an intensive, one week, course that runs in the near desert environment of the lower Thompson River.
---

Anthropology Field School
Participate in a dig, learn about First Nations, and earn credits.
---

Study Abroad and Exchange Programs
TRU students can participate in a range of education abroad opportunities such as Student Exchange, Field School, Co-operative Education, and for many other learning opportunities.
---