Faculty of Arts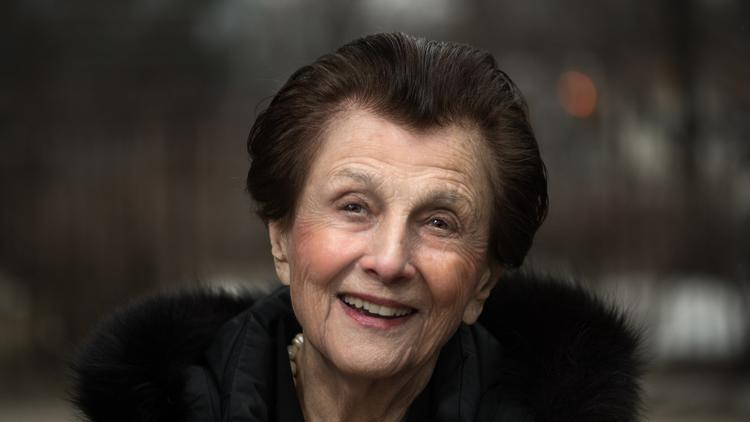 Vera Schiff
A Holocaust survivor, educator and author will give a talk on Thursday, March 15, from 7 p.m. to 9 p.m. in the Clock Tower Alumni Theatre.
---
Get the skills employers are looking for
TRU's BC Student Outcomes survey results show about 90 per cent of arts graduates said their education developed the necessary skills for the workplace, skills like communication, critical analysis, problem-solving, self-learning, and working with groups.
Or talk to an Arts advisor »
---
Bachelor of Arts four-year degrees
B - Offered jointly with the School of Business and Economics
S - Offered jointly with the Faculty of Science
O - Offered as a blended program with Open Learning
---
Other four-year degrees
---
One- and two-year programs
Associate of Arts
Visual Arts
Police and Justice Studies
Visual Arts Studio
Modern Languages (French)
World Languages and Cultures
---
Arts Colloquium Series
This colloquium series is an informal and friendly forum in which Arts faculty highlight their current and ongoing research projects. Presentations are generally 45 minutes, followed by a 15-minute discussion involving critical uptake and constructive commentary. Arts Colloquia are open to faculty, students and the public. The Arts colloquium mandate is to foment collegiality and foster interdisciplinary research among Arts faculty at Thompson Rivers University.
Heather Price
Thursday, March 1
4:30-5:30
TRUSU Lecture Hall
Gloria Ramirez
Thursday, March 15
4:30-5:30
Room TBA
Karen Hoffmann
Thursday, March 29
4:30-5:30
TRUSU Lecture Hall
Alejandro Campos-Garcia
Thursday, April 12
4:30-5:30
TRUSU Lecture Hall