Arts Menu
Foundations
2D Art Foundations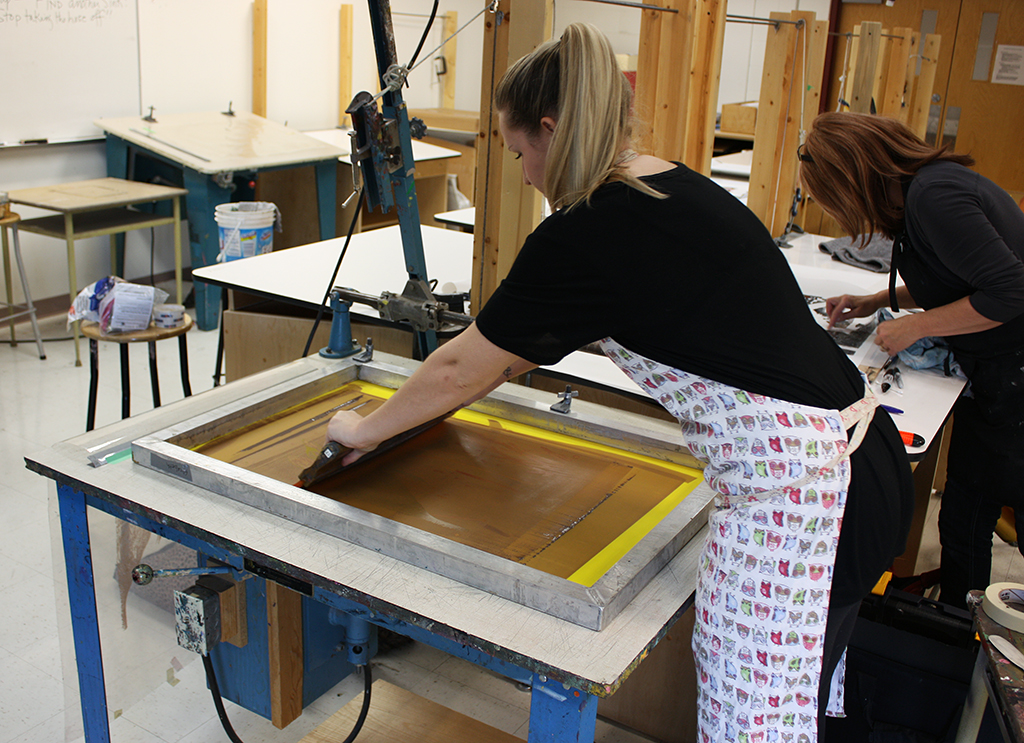 This course is an intensive, studio based exploration of artmaking with an emphasis on developing creative relationships between the fundamentals of art processes, materials, conceptual knowledge and current art practice. Within a positive working environment students will develop the creative approaches necessary to pursue their own ideas in response to a structured program of challenging studio projects, constructive discussion and illustrated lectures and seminars. The course is designed to link the knowledge and practice of pictorial development with individual creative drive and conceptual understanding. Under the guidance of the instructor, students are challenged to apply their resourcefulness and creativity to the characteristics, issues and processes inherent to printmaking, painting and photography. Students will be expected to participate fully in the class projects and critiques with the majority of the studio work completed outside the regular class hours.
---
3D Foundations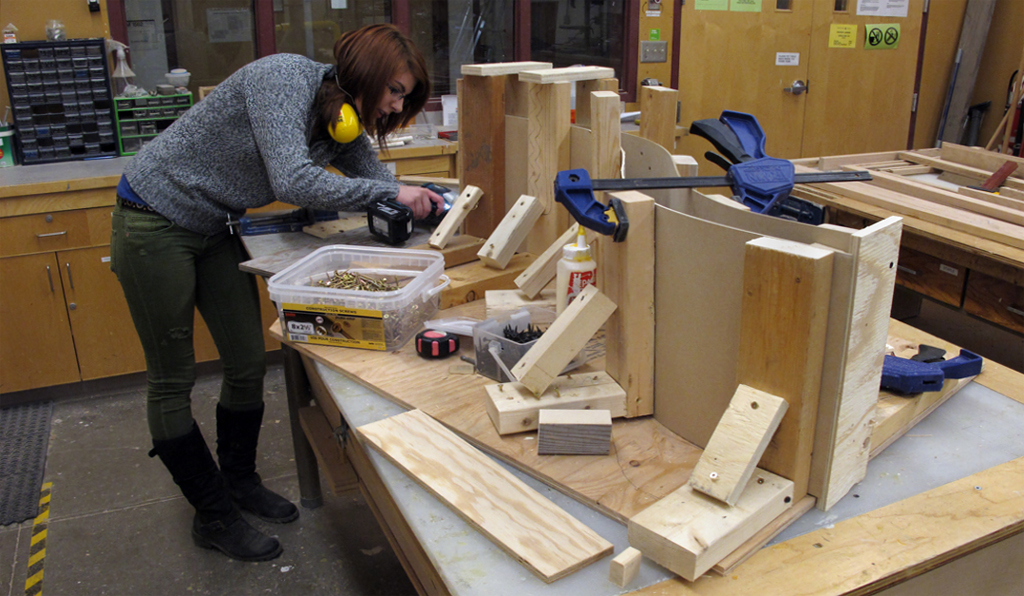 This course introduces materials, techniques, and ideas that are fundamental to three dimensional aspects of visual art. Ideas related to long-standing traditions of sculpture, as well as those coming from the work of contemporary artists will be explored through the use of such materials and concepts as: wood, styrofoam, and clay; found objects; and installation. This course will also serve as an introduction to the equipment and safe working procedures of the Visual Arts Carpentry Workshop. Seminars in this course will be used for the discussion and critique of students' projects as they relate to the history and contemporary practice of visual artists.
---
Drawing Foundations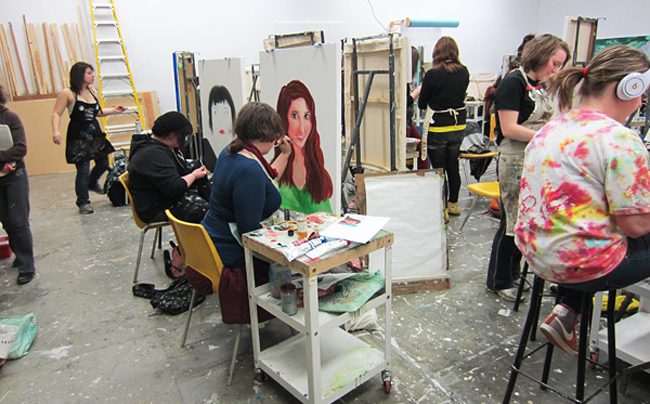 An introduction to the fundamentals of drawing, covering formal elements of drawing, composition, and balance as well as practical techniques for seeing/drawing effectively. The student will be introduced to a range of drawing media and methods. Students explore concepts such as texture and colour, layering, and proportion/distortion, with an emphasis on visual communication of content through composition, choice of media and surface. Visual references, group critiques, discussions and readings fortify students' knowledge of theory. Practical aspects of assignments are introduced in class, however, students are advised to timetable studio time in addition to class time in order to complete assignments for critique.
---
Fundamentals of Photography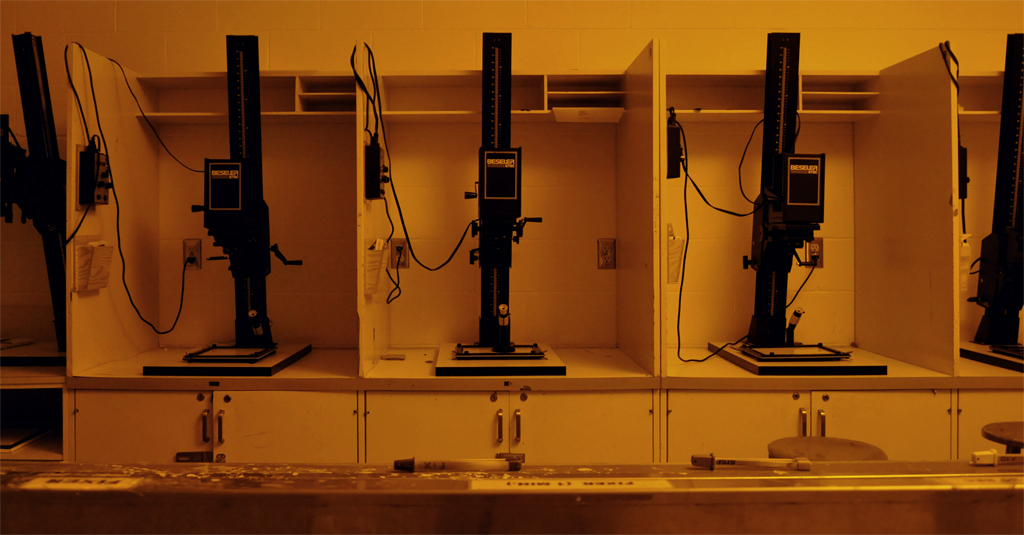 This is an introductory photography course for students who are not enrolled in the Bachelor of Fine Arts Degree program. The course curriculum will focus on the technical aspects of black and white photography and the use of photography as an artistic medium. An understanding of these technical and aesthetic aspects of photography will be carried out in the context of an ongoing study of the history and contemporary theory of fine art photography. Students will be expected to find further studio time in order to complete assignments related to camera and darkroom techniques introduced in class.