Theatre
The Theatre Arts program at Thompson Rivers University provides students with a variety of undergraduate courses designed for both theatre specialists and the generalist.
Acting, from first to fourth year levels, directing, theatre history and technical theatre courses offer students a full range of theatre options linked to both the Bachelor of Arts and Bachelor of Education degrees.
In addition, theatre students can acquire credit through their participation and performance in several major productions staged by the department each year.
Providing training for more than 25 years, the Theatre Major is the only one outside the Lower Mainland and Vancouver Island region offering a full range of university-level theatre arts courses.
Student Success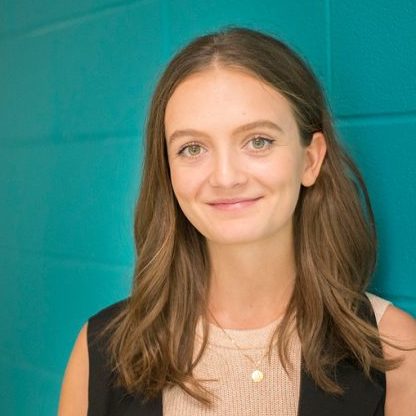 Program Options
Theatre Arts Major
Theatre Arts Minor