Arts Menu
Psychology Resources
SONA
Sona is a research and participant management software that students and faculty use to set up studies and to recruit participants. Students enrolled in Psyc 1110,1210, & 2110 are eligible to participate in student and faculty research conducted in the Psychology Department. Research participants are compensated with bonus credit, which goes towards their Psychology course.
To create a Sona account or to access an existing account, please use the following link: https://tru.sona-systems.com
---
The Psychology Lab
The AE 107 Psychology Lab is open to all students working on psychology assignments, with assistance from the Psychology Lab Technician (or the workstudy student) during open lab hours. Please see the schedule posted on the lab door.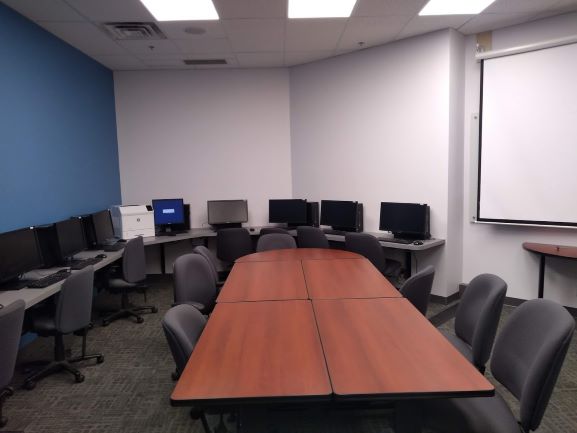 ---
Psychology Bulletin Board and Showcase
Located outside the Psychology Lab (AE 107), the Bulletin Board is updated on a regular basis with pertinent information for current students.
---
Workshops
The department offers several free workshops to help students. Workshop topics include:
APA Style Workshops
Grad School Workshop
Succeeding in Psychology
Tips for doing research
---
APA Style Information
APA (American Psychological Association) style is an editorial style that psychologists (and other social and behavioural scientists) use to present written material. APA style needs to be followed when writing papers for Psychology courses.
---