Arts Menu
Experiential Learning Opportunities
Students in the Bachelor of Communication and Digital Journalism are encouraged to take on opportunities to apply and develop their skills in the community and the workforce.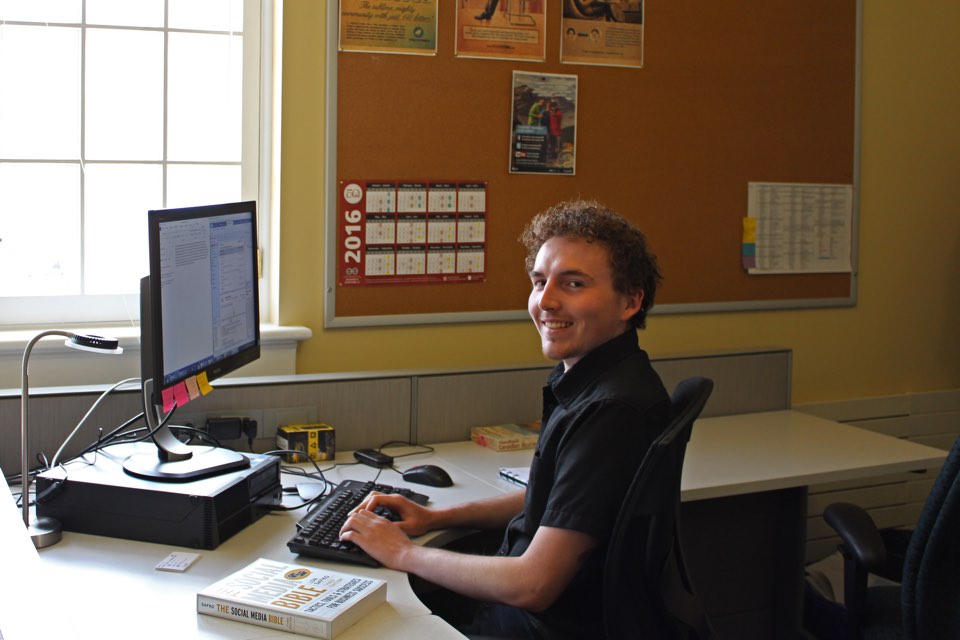 Through experiential learning, you get real-world experience in areas like writing and storytelling, video and audio production, social media content development, reporting, and many others. You also have the opportunity to connect with and support local businesses and organizations.
Experiential learning can take many forms, some more formal than others.
Co-op
You can gain work experience through TRU's co-op department. The university works with employers to set out defined work terms. Find out more about TRU's co-op program.
Experiential learning and practicum courses
You can take designated experiential learning or practicum courses in your third and fourth year of study. Working with the coordinator, you design a project or work experience to be completed with a community partner during the semester. These opportunities might include things like community radio, photography for events, or writing and promotional work for museums or other community groups. You can also bring existing work opportunities for consideration
Course work
Some courses may include opportunities for students to engage with and develop projects for a variety of community interest groups or businesses. Such projects might include web development, media kits or strategic analyses.