Arts Menu
Current Season
Actors Workshop Theatre 2023/2024
---
Goodnight Desdemona (Good Morning Juliet)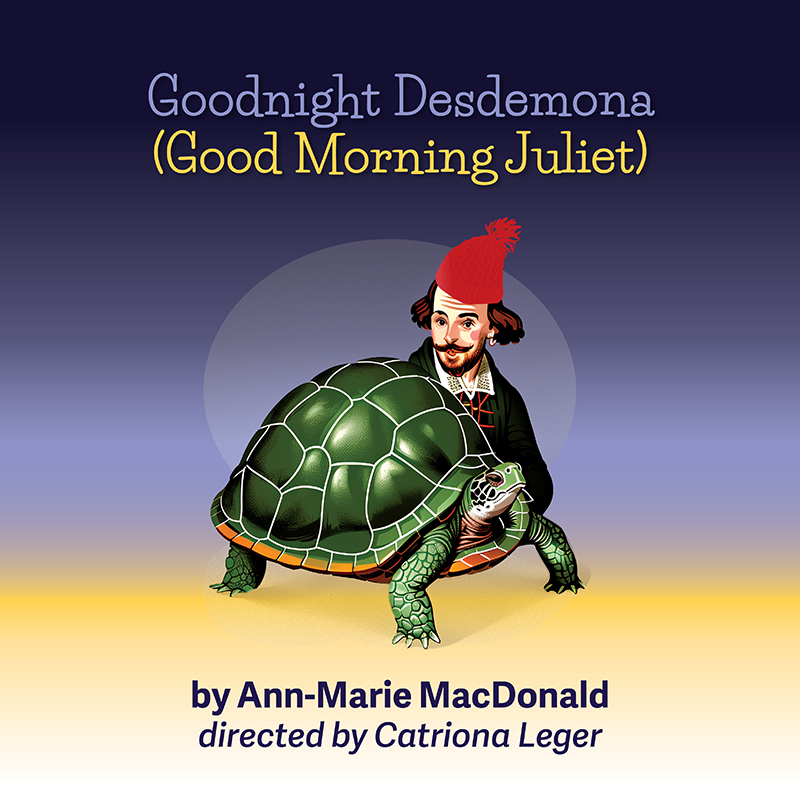 Sept. 21-23 and 28-30, 2023
By Ann-Marie Macdonald
Directed By Catriona Leger
This exuberant comedy and feminist revisioning of Shakespeare's Othello and Romeo and Juliet takes us from a dusty office in Canada's Queen's University, into the fraught and furious worlds of two of Shakespeare's best-known tragedies, and turns them upside-down.
Get Tickets
---
The Open House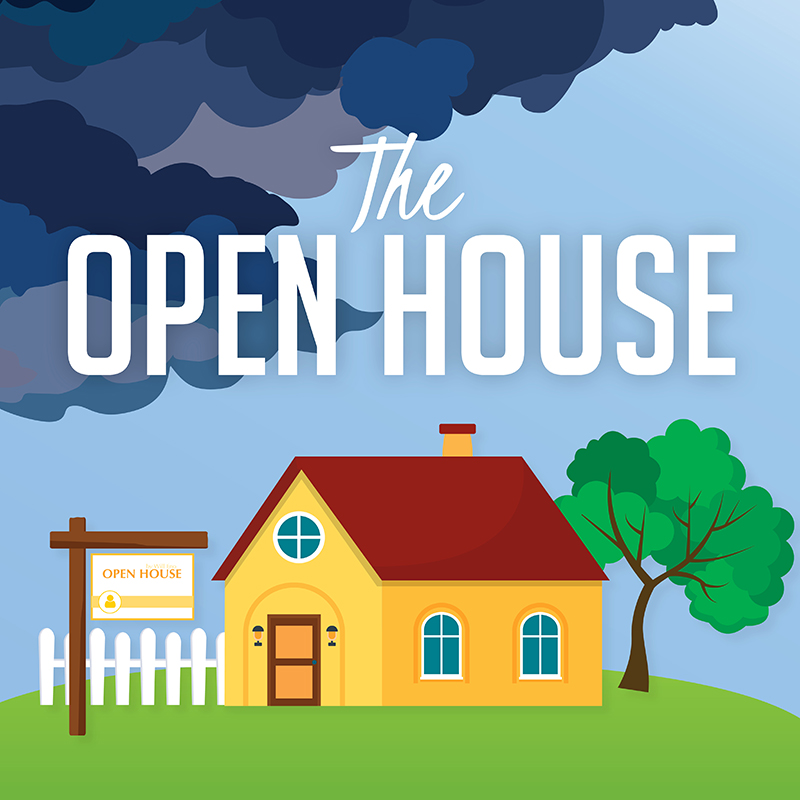 Nov. 16-18 and 23-25, 2023
By Will Eno
Directed By Robin Nichol
People have been born into families since people started getting born at all. Playwrights have been trying to write family plays for a long time, too. Typically, these plays try to answer endlessly complicated questions of blood and duty and inheritance and responsibility. This has to stop. Acclaimed playwright Will Eno brings his signature irreverence to this new comedy, which won the 2014 Obie and Lucille Lortel awards for Best New Play.
---
Rhinoceros
Feb. 29 to March 2 and March 7-9, 2024
By Eugene Ionesco
Translated By Martin Crimp
Directed By Wesley Eccleston
When a rhinoceros charges across the town square one Sunday afternoon, Berenger thinks nothing of it. Soon, however, rhinoceroses are popping up everywhere and Berenger's whole world is under threat. What will it take for him to stand up to the increasing menace of rhinocerization?
---
Senior Showcase
April 2-6, 2024
One-act plays written by creative writing students and presented by senior acting students