Arts Menu
Research
Research at TRU is making a difference.
Many of our most important research discoveries stem from community-based research questions that result in real-life solutions with immediate and far-reaching impact. They influence policy, enrich culture, improve programs and build more vibrant cities. Our faculty are engaged in training the next generation of world-class researchers at both the graduate and undergraduate level.
TRU is one of the province's leading research universities, and is a proud member of the Research Universities Council of British Columbia.
TRU actively promotes undergraduate student research. We are one of only two Canadian members of the Council on Undergraduate Research, an organization that supports and promotes high-quality undergraduate student-faculty collaborative research.
We target research funding to undergraduate students.
We schedule undergraduate research courses and host research conferences.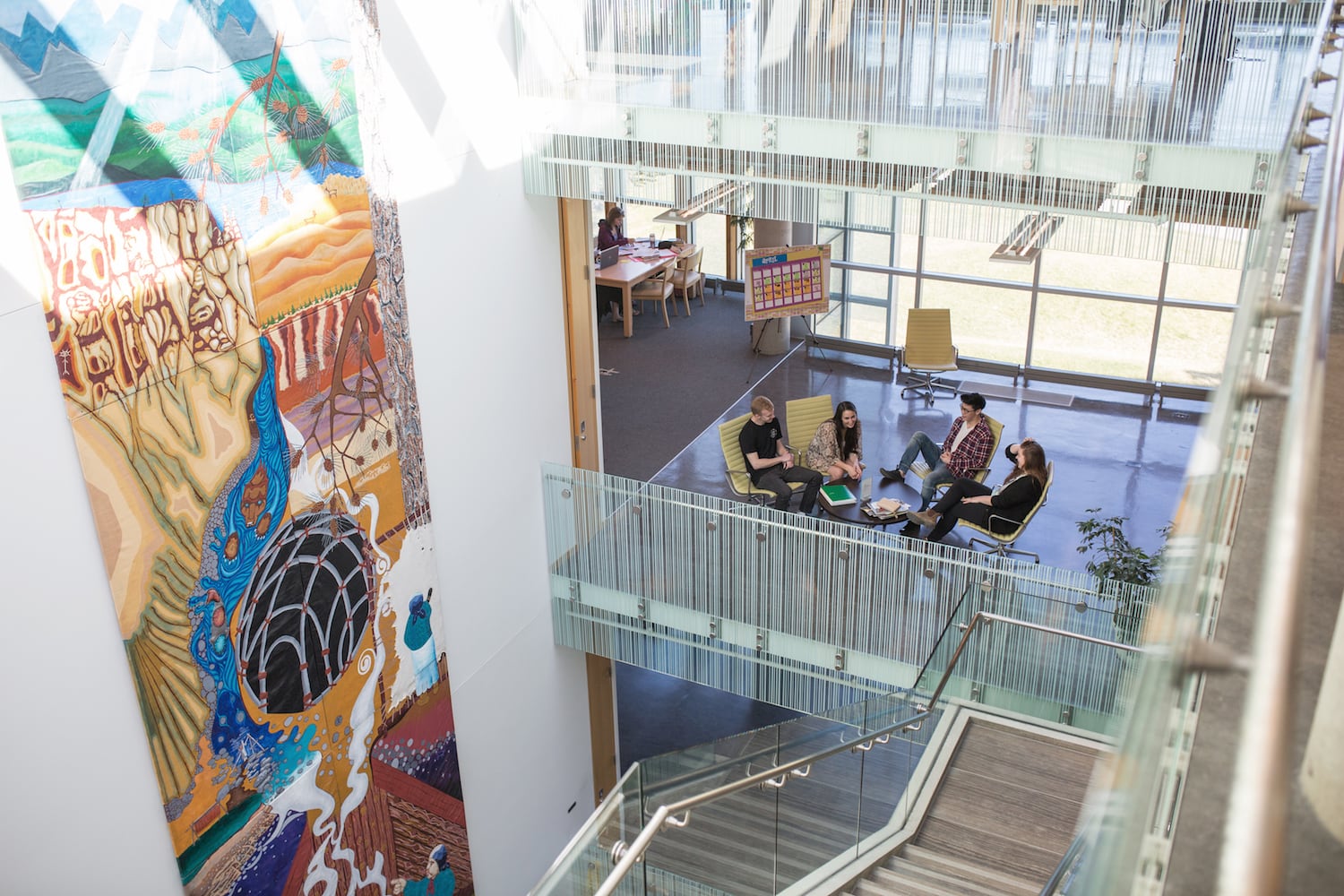 UREAP
Engaging in your own original research is a way to improve your resume, increase your academic and professional success, and make your time in university more interesting and rewarding. The Undergraduate Student Research Experience Award Program (UREAP) is a $6000 scholarship that can help you get started.
Learn More