Dean's Corner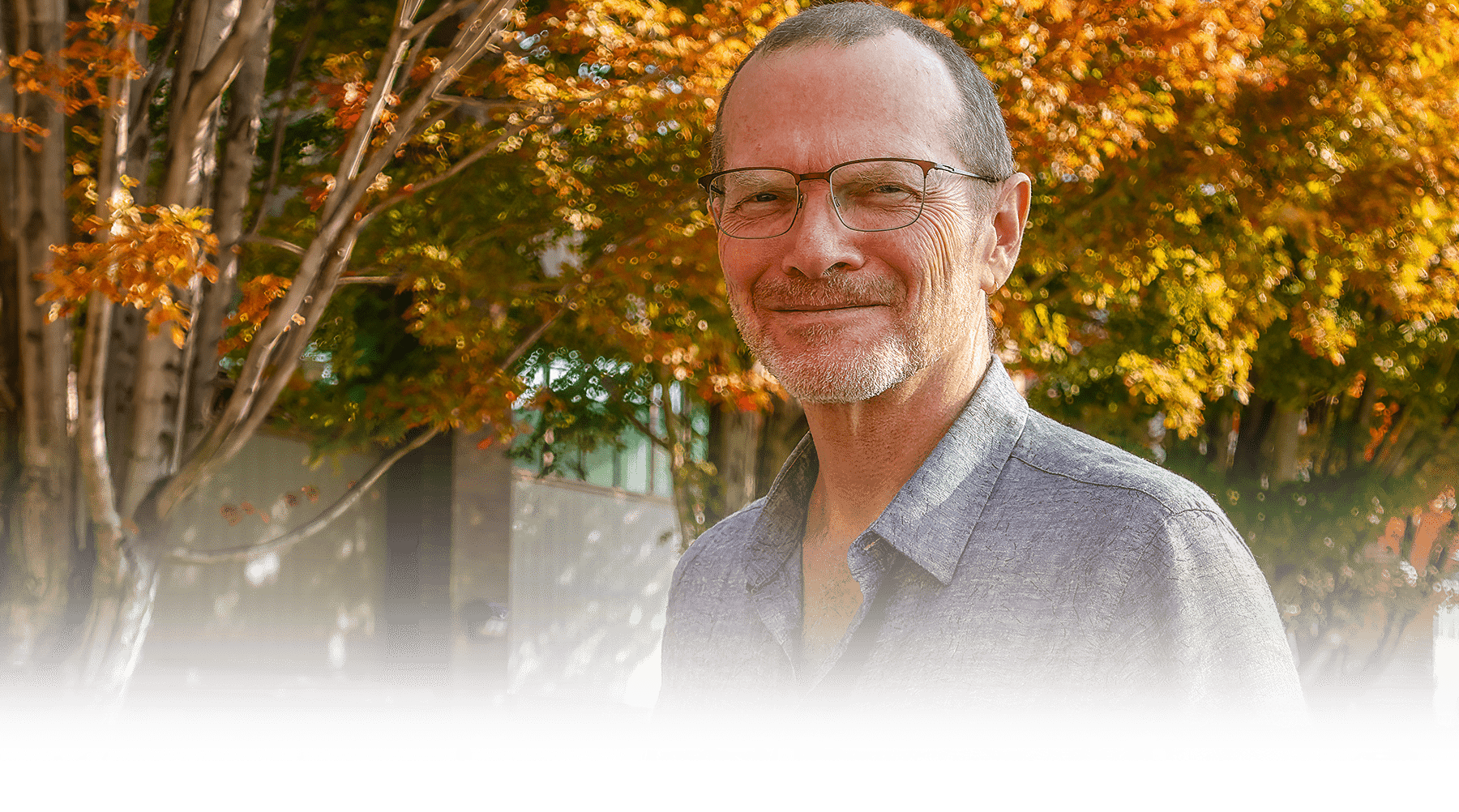 September 2021
March 2021
January 2021
September 2020
March 2020
January 2020
Holidays 2019
December 2019
August 2019
March 2019
February 2019
January 2019
Holidays 2018
Winter 2018
Fall 2018
Richard McCutcheon, PhD
Dean, Faculty of Arts
Dr. McCutcheon's engagement with administrative leadership is informed by 40 years of studies, teaching, research and service in university settings and also by his periodic work with nongovernmental organizations. Much of his scholarly and humanitarian work has focussed on issues of peace, conflict, and social justice with a particular focus on the large-scale violence experienced by the country of Iraq, where he traveled in times of war and later lived for a year with his partner as country representatives for two respected NGOs. For many years Rick was a highly regarded professor in the Conflict Resolution Studies and International Development Studies programs of Menno Simons College/The University of Winnipeg.
Prior to coming to TRU, Rick held academic dean roles at Menno Simons College/The University of Winnipeg and later at Algoma University in Sault Ste Marie, Ontario, where he also functioned as the Chief Academic Officer for the institution. In these leadership roles he has enjoyed the opportunity to put his group facilitation and conflict transformation skills to work.
Rick holds a BA (Hons) with a major in Religious Studies and a minor in Sociology from Brandon University, an MA in Comparative Religious Studies and a PhD in Anthropology from McMaster University. Rick is a father to a creative and energetic nine-year-old boy. He enjoys hiking and travelling, sipping coffee on a patio, and photography as contemplative practice.