Law Menu
Indigenous Law Students Association
Welcome to Thompson Rivers University Faculty of Law, situated on the traditional and unceded Secwepemc (Shuswap) territory.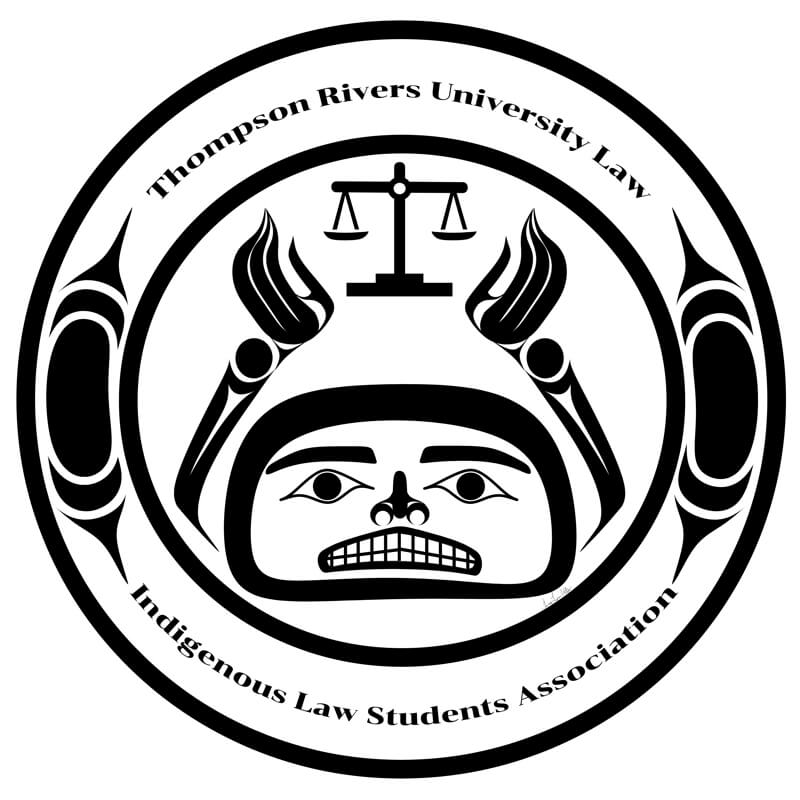 The Indigenous Law Students Association was founded in the fall of 2011 to ensure that Indigenous perspectives would be considered and included within the Faculty of Law. ILSA is a student-led club, composed of an elected executive body.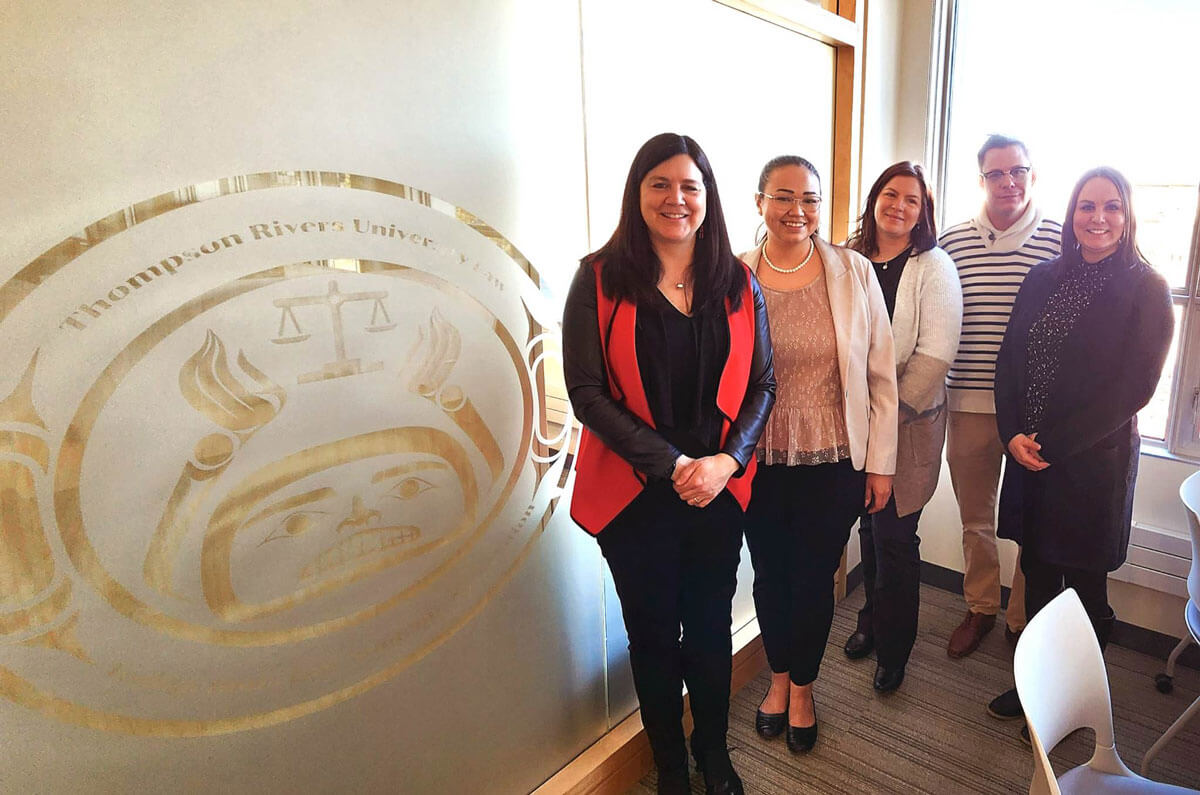 TRU ILSA strives to create a welcoming environment for all students attending TRU Law by assisting in intercultural learning and by liaising with cultural resources both on and off campus. We engage with the Faculty of Law, the greater TRU community and Tk'emlups te Secwepemc to promote diversity, equity and Indigenous perspectives within the law by creating and supporting events for ILSA members and the community.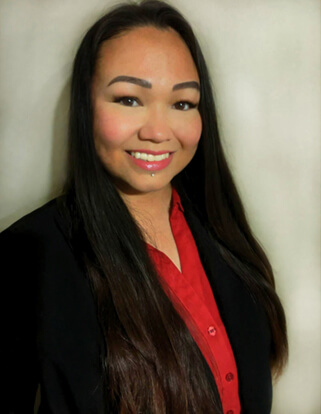 Tara-Lynn Wilson - First Nation President
Tara-Lynn Wilson - Toé Qwalax is Xen'ak'siala from Kitlope, BC and Secwépemc from Stuctuws, BC.
Tara-Lynn is entering her 3rd year of the Juris Doctor Program at Thompson Rivers University Law with an interest in Aboriginal and Criminal Law. Tara-Lynn has her Bachelor of Arts with a major in Psychology and minor concentration in Anthropology.
In the future she plans on getting her master's in law, and one day hopes to become a judge. Tara-Lynn wants to incite change in the legal community by bringing awareness to Indigenous issues and improve Indigenous rights.
Tara-Lynn's overall goal for the future is to make Canada a better place to live for her nieces and nephews.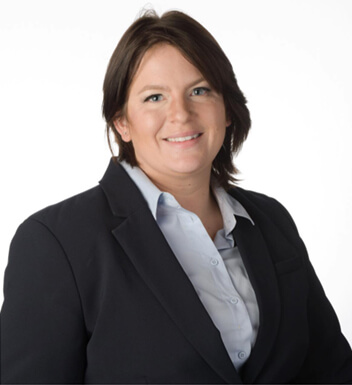 Bailie Copeland - Métis President
Bailie is a Red River Métis from a small farming community known as Rose Prairie, British Columbia. In her time at home Bailie owns a small cattle ranch together with her husband, she loves the outdoors, riding horses, fishing, hunting, hiking, and volunteers for multiple different societies.
Bailie is entering her 3rd year of the Juris Doctor program at Thompson Rivers University. She has a Bachelor of Arts with a major in Political Science.
Her future goals include obtaining multiple masters degrees in Agricultural Law, Environmental and Natural Resource Law, and Aboriginal Law. Bailie has secured articles and a future position at Frontier Law in Fort St. John. She is pursuing a legal education with the desire to make Canada a better place for Indigenous people and farmers.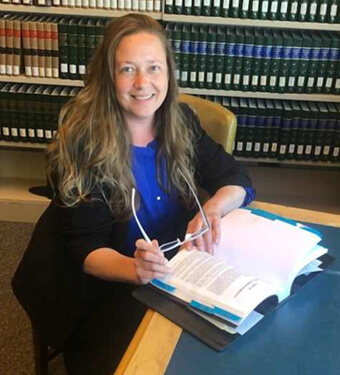 Reanna Thorne - Ally Representative
Coming from a background in Court Services, Reanna is entering her third year of law school. Reanna's experiences in First Nations Court had a significant impact in her decision to become a lawyer. She was inspired by the accused, Elders, the Judge, and community partners to be more than simply an observer.
There are many intertwined Indigenous, climate, and human rights concerns that are impacted by the law, but are not properly addressed by our laws. Reanna is determined to help find a way to make the law fit people rather than the people, fit laws that are historically biased, are not just, or simply don't work.