Law Menu
About TRU Law
Innovative education
Thompson Rivers University Faculty of Law offers a dynamic legal education located in the stunning natural beauty of British Columbia's Thompson Valley. Our three-year JD Program offers students a well-established curriculum taught by an outstanding group of legal academics with the benefit of state-of-the-art facilities in an award-winning law school building that includes bright, modern classrooms and student study spaces. It also houses a modern law library. Students have the opportunity to participate in a wide variety of initiatives, including award-winning competitive mooting, the TRU Law Review, international exchanges, and student-run groups and activities. The Faculty of Law at Thompson Rivers University is committed to student success and ensuring that students are provided with every opportunity to succeed as future legal professionals.
Student involvement
Studying law at Thompson Rivers University is an exciting opportunity to blaze a trail at one of Canada's newest law schools. Our students are integrally involved in the process of building this seat of legal learning and are uniquely positioned to influence the nature and values of a pioneering institution. Our graduates have achieved success in a wide variety of legal fields.
The TRU Society of Law Students (SLS) is TRU Law's active student group, which organizes a number of exciting events and activities for law students throughout the year such as Orientation Week, golf tournaments, and an annual trip for new graduates.

For further information, please visit the SLS website.
Learning environment
TRU Law is a small law faculty in a small, friendly community, and with that comes a special emphasis on collegiality, mutual support, and fun along with the hard work. Upper-year students play a critical part in helping their first-year colleagues get oriented and in supporting their academic success.
TRU Law's innovative approach has attracted extremely accomplished, world-class faculty members, and, as a smaller school, students have regular access to professors in and outside of class. All of this makes TRU Law a very special learning environment.
TRU Law's award-winning building opened in 2014 and includes bright and modern classrooms and student study spaces. It also houses a state of the art law library.
Community connection
TRU Law also benefits from a very close connection to our community of Kamloops, where we have ongoing support by the bar, the bench, and the wider community. We return the favour by participating in as many opportunities as possible to contribute to the community and volunteer. Our legal clinic enhances access to justice and gives students an opportunity to get involved in hands-on lawyering.
Living in Kamloops
Living in Kamloops is one of the greatest benefits of attending TRU Law. This is a friendly place, rich in natural beauty, with a lower cost than major urban centres, and one of the kindest climates in Canada. There is access to amazing hiking, golfing, fishing, kayaking and mountain biking within minutes of the school, world-class skiing only 40 minutes away at Sun Peaks Resort, and easy access to the stunning scenery of the Shuswap area, the beautiful farms and wineries of the Okanagan Valley, Wells Gray Provincial Park, the Canadian Rockies, and the sophisticated cities of Vancouver, Victoria, and Seattle.
We invite you to read our Dean's Welcome and to learn more about the JD Program, our admissions process, and the achievements of our students. We hope that you consider joining us at TRU Law.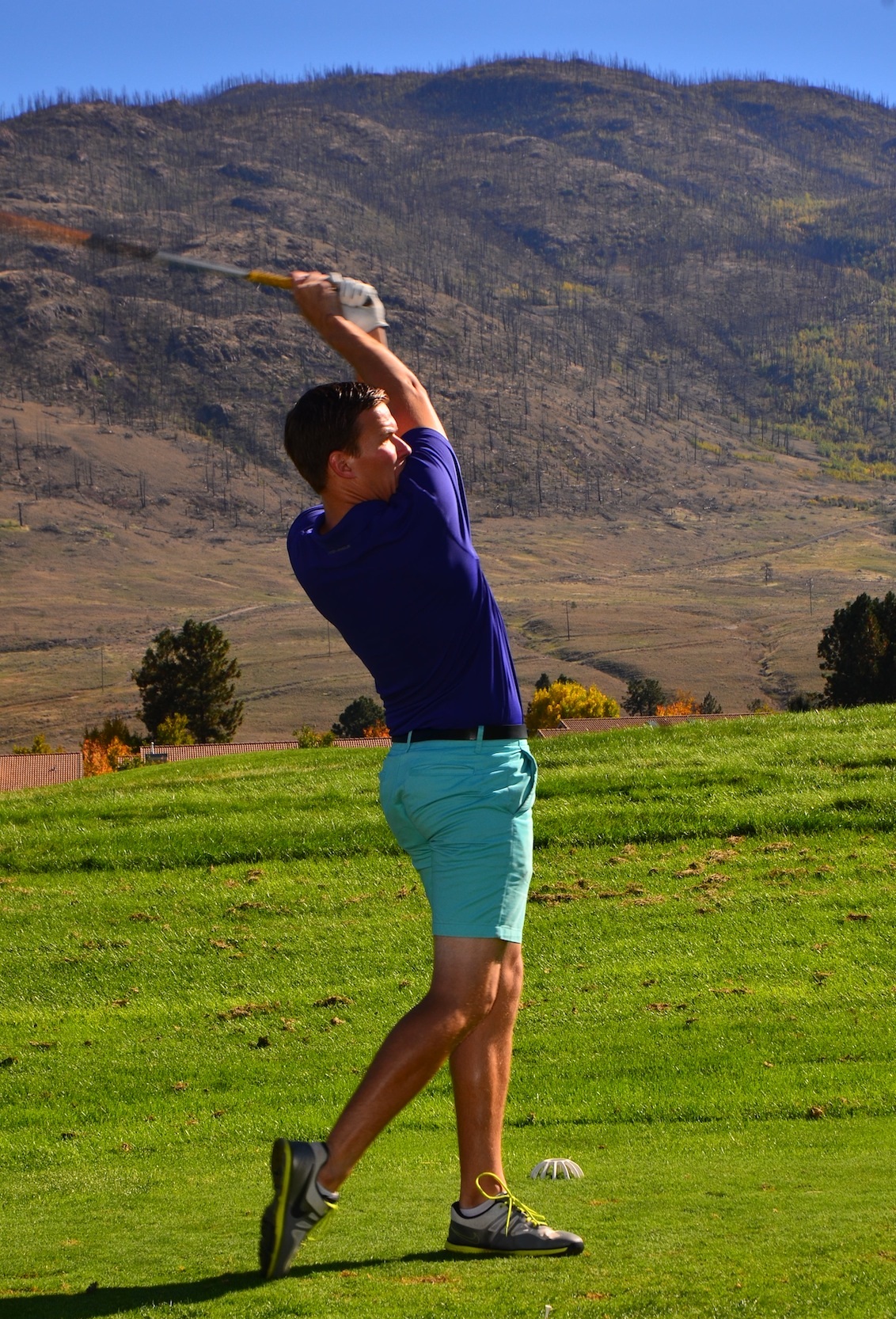 TRU Law SLS Annual Golf Tournament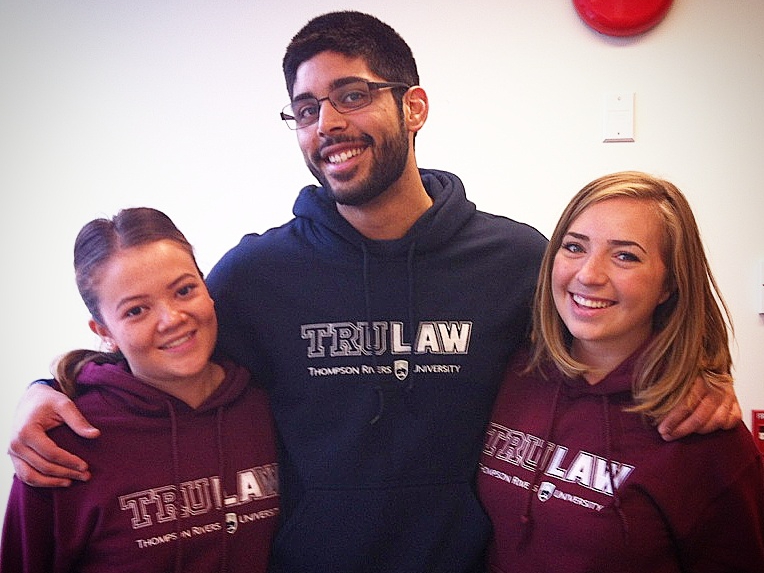 TRU Law Students