Law Menu
Career Services
TRU Law students and alumni have year-round support from the TRU Law Career Services Office. We continually provide students with career-related information and services to connect our students with the legal community.
We provide a variety of career-related information and services, including:
seminars and information sessions on a variety of topics, including resume and cover letter preparation, interviewing tips, and job hunt strategy development;
networking events such as speaker panels, firm tours, and receptions;
a job posting board exclusive to TRU Law students; and
one-on-one appointments to provide individualized assistance with job searches.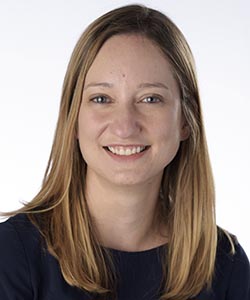 Christi McAuley
Executive Director, Career Services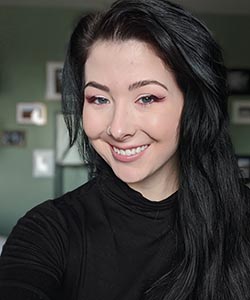 Chelsea Zahnd
Career Services Coordinator
---
Aanchal Mogal sets the bar high. At TRU, students are encouraged to put classroom learning into practice, through volunteering, joining a club, signing up for field studies, conducting research, taking a co-op term or studying abroad. Some take it further, devising their own hands-on learning experiences. That's what Aanchal Mogla did by taking on the complexities of fundraising, contract negotiation, speaker recruitment and selection, event planning and promotion for a TEDx® event at TRU. Her success is our pride.
---
Contact the Career Services Office: