Law Menu
Career Services
TRU Law students and alumni have year-round support from the TRU Law Career Services Office. We continually provide students with career-related information and services to connect our students with the legal community.
Our office is staffed by a full-time professional, Christi McAuley, a non-practicing lawyer who has worked in both large and small law firm environments. We provide a variety of career-related information and services, including:
seminars and information sessions on a variety of topics, including resume and cover letter preparation, interviewing tips, and job hunt strategy development;
networking events such as speaker panels, firm tours, and receptions;
a job posting board exclusive to TRU Law students; and
one-on-one appointments to provide individualized assistance with job searches.
TRU Law graduates have already embarked upon interesting and varied career paths. For our graduating classes so far, between 94 and 99 percent of those known to be seeking articles had reportedly secured them nine months after graduation.
Contact the Career Services Office:
Christi McAuley,
Director, Career Services
Office: OM4617
Phone: 250-852-7693
Email: lawcdo@tru.ca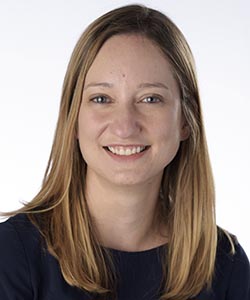 Christi McAuley
Director of Career Services