Law Menu
Advocacy, Negotiation and Dispute Resolution
TRU Law offers advocacy and dispute resolution skill-building opportunities through a variety of mediums including courses, student driven opportunities, and moots.
Moot News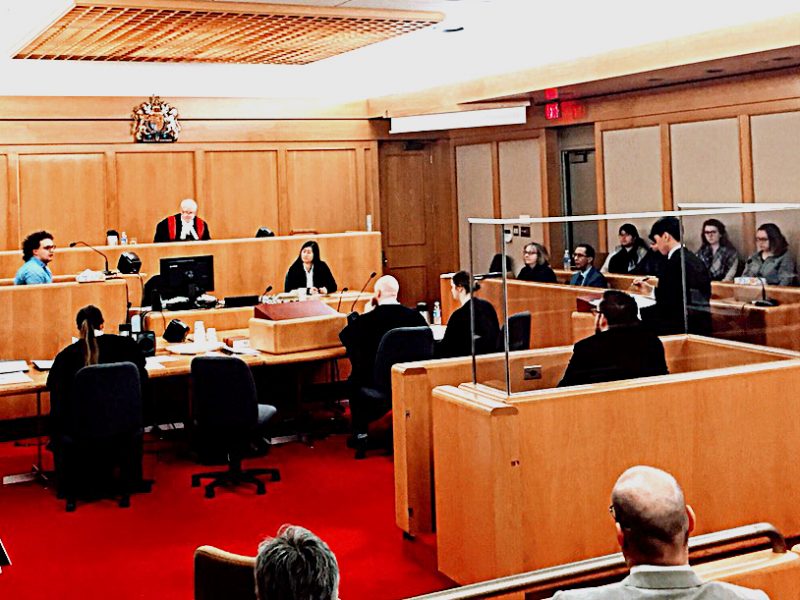 A team of two TRU Law students is going to Ottawa to compete in a national moot competition, a first for the university.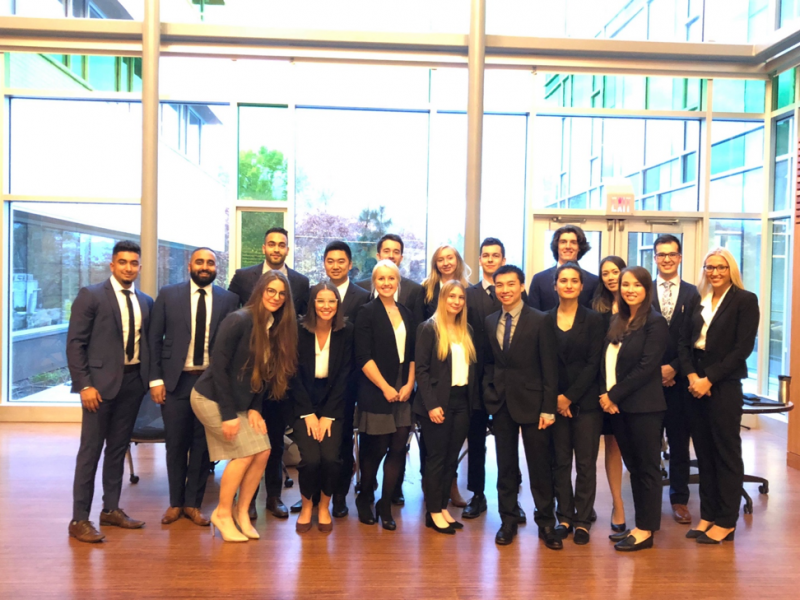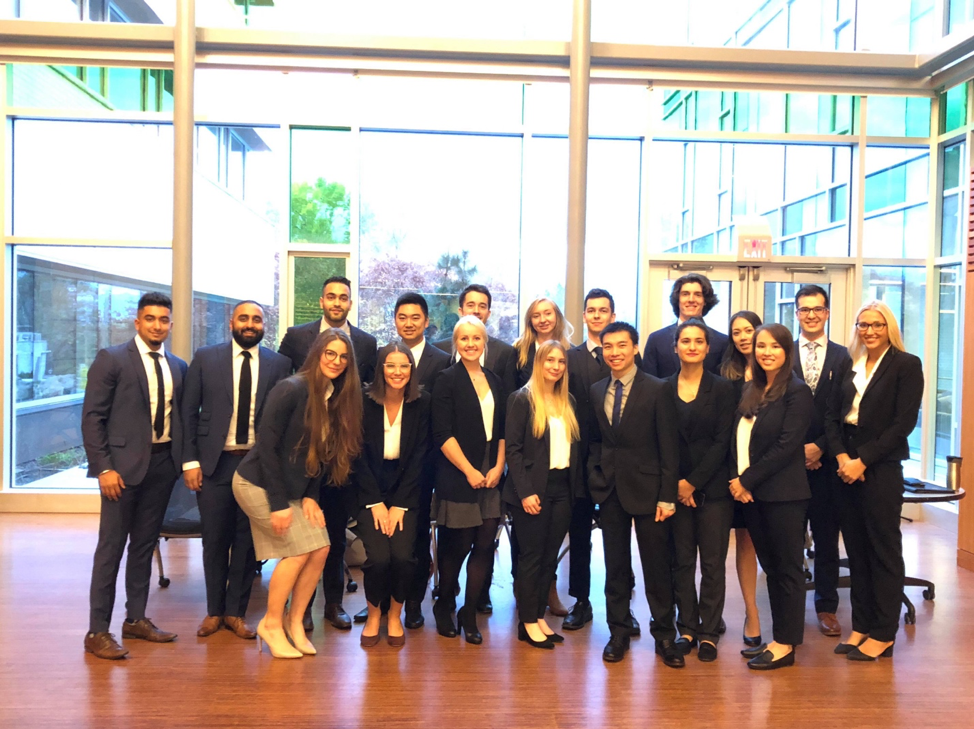 Students in the TRU Faculty of Law did well competing with their colleagues from UBC and University of Victoria at the annual moot.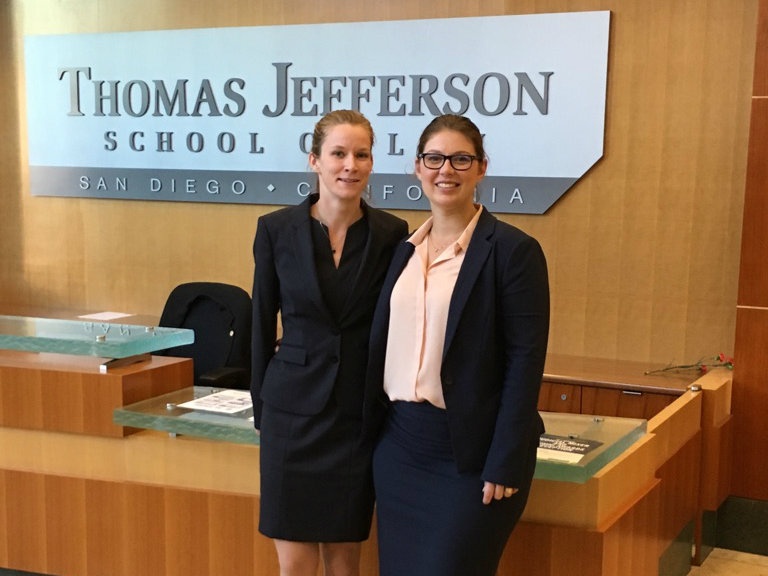 Students Karen Perry and Jesse Olynyk competed at the US-based National Sports Law Negotiation Competition last week.