Law Menu
Advocacy, Negotiation and Dispute Resolution
TRU Law offers advocacy and dispute resolution skill-building opportunities through a variety of mediums including courses, student driven opportunities, and moots.
Moot News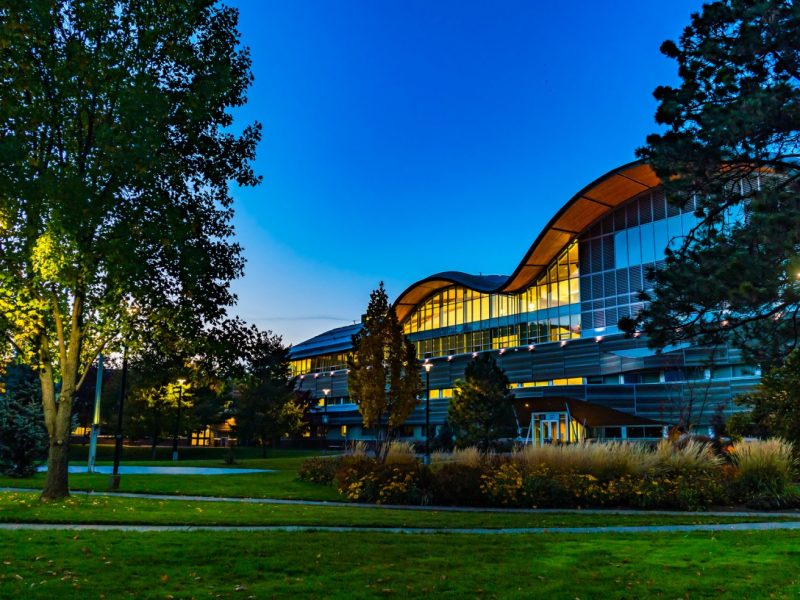 TRU Law's Jessup International Moot team won National Round Memorial and Oralist Awards in the historically difficult competition.
TRU Law competed in seven regional and national competitions. From awards, to important lessons, here are the highlights from the students who stepped up on the competitive moot teams.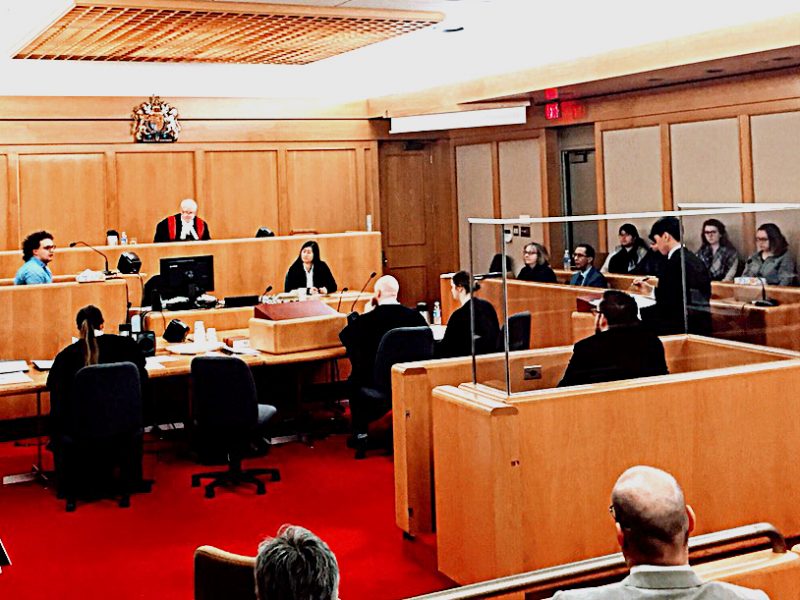 A team of two TRU Law students is going to Ottawa to compete in a national moot competition, a first for the university.