Law Menu
Advocacy, Negotiation and Dispute Resolution
TRU Law offers advocacy and dispute resolution skill-building opportunities through a variety of mediums including courses, student driven opportunities, and moots.
Moots for Credit

BC Law Schools Competitive Moot
Davies Corporate/Securities Moot
Immigration, Refugee, and Citizenship Moot
Jessup International Law Moot
Kawaskimhon Moot
MacIntyre Cup
Wilson Moot




Learn more

Moots Not for Credit

Environmental Law Group Negotiation Competition
Hockey Arbitration Competition of Canada
TRU Law Oral Advocacy Club
Sports Negotiation




Learn more
Advocacy in the Classroom

FLS Moot
Fundamental Legal Skills
Dispute Resolution 3
Advanced Advocacy
Civil Procedure
Civil Liberties and the Charter




Learn more
Moot News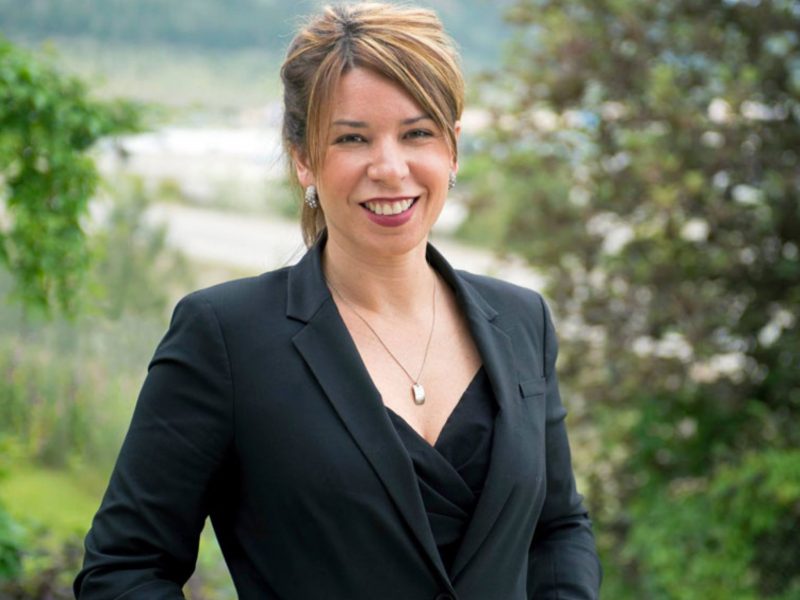 Inaugural Law alum, Chrystie Stewart talks about how her education paved the way for a successful career. Read more.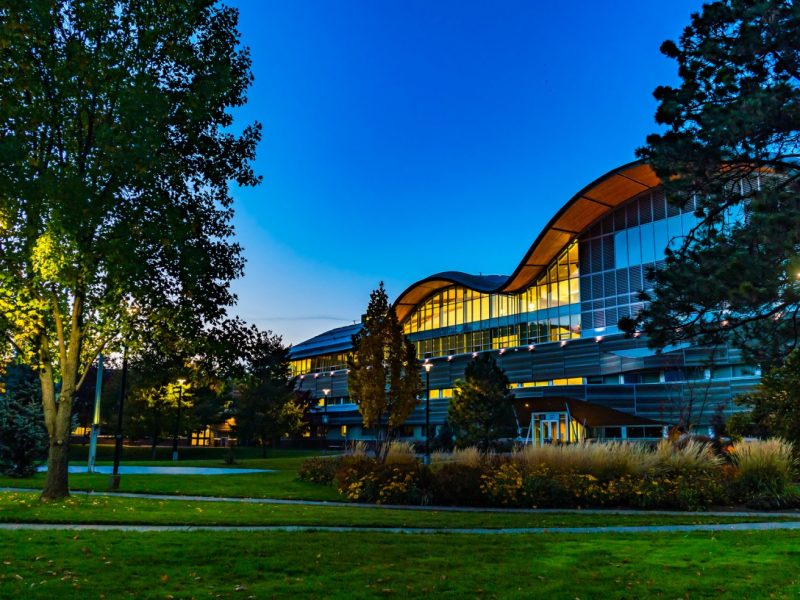 TRU Law's Jessup International Moot team won National Round Memorial and Oralist Awards in the historically difficult competition.
TRU Law competed in seven regional and national competitions. From awards, to important lessons, here are the highlights from the students who stepped up on the competitive moot teams.