Law Menu
International Partners
European Business School (EBS)
Spend your fall semester at EBS studying Transnational Commercial Law. Weisbaden, Germany is only a 40-minute drive from Frankfurt. In the EBS Law Term, students have the option to join in field trips to places like the European Court of Justice in Luxembourg, the European Court of Human Rights in Strasbourg, and the European Central Bank in Frankfurt. EBS has an excellent exchange student support program, including offering assistance with finding housing.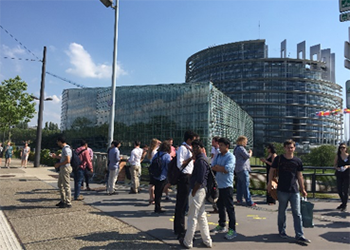 Masaryk University
Situated in Brno, Czech Republic, Masaryk University was established in 1919 and is now home to over 35,000 students, including 2617 who study Law. Semesters run from September to January and February to June, though arrangements can be made for exchange students to take their fall exams before the end of December. The campus and city welcome a number of international students every year. Brno is the second largest city in the Czech Republic, only 206 km from Prague, and over its 1000-year history it has evolved to be the cultural and administrative centre of the South Moravian region. Masaryk University's Faculty of Law is highly regarded throughout Europe and is currently ranked as No. 1 in the Czech Republic.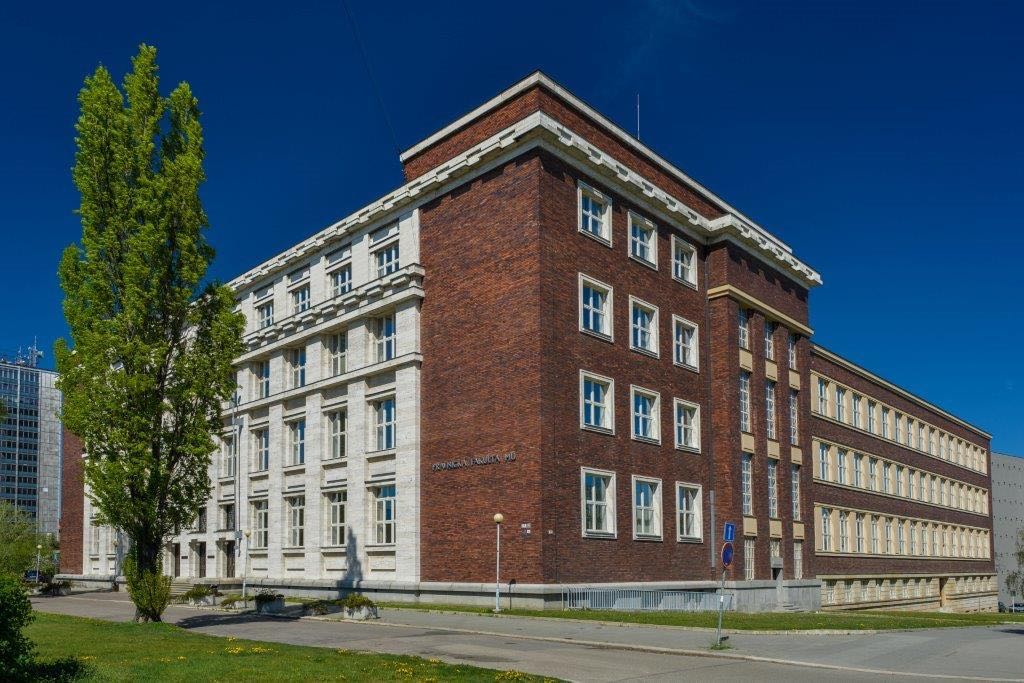 Université Catholique de Lyon (UCLy)
Study law in Lyon, France and get a jump on your LLM in International Business Law. With careful academic planning, students can take one semester on exchange that applies to their TRU JD and their first semester of UCLy's LLM in International Business Law. Within the following one year students may return to UCLy to complete their LLM in just one more semester. Lyon draws international students and professors from around the world.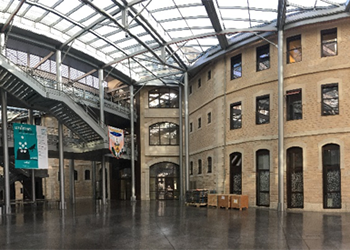 Westfalische Wilhelms-Universitat Münster (WWU)
Founded in 1780, WWU Münster boasts 44,000 students, 8% of which are international. Note, semesters at WWU run mid-October to February and mid-April to August and many of their courses are scheduled in a block format. Situated in the north-western part of the country, this city of 300,000 is known as the bicycle capital of Germany.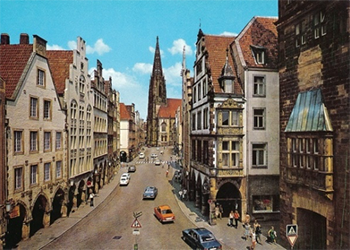 University of Wroclaw in Poland
Founded over three centuries ago, the University of Wroclaw is one of the largest universities in the region with over 26,000 students.
The Faculty of Law, Administration and Economics is one of the largest in Poland. Its tradition dates back to the Prussian law school established in 1811. Over 12,000 students are taught at this faculty by 200 scholars and 170 students are enrolled in PhD programs. The faculty offers international exchange programs and is proud to host international students from Europe, Russia, Kazakhstan and African countries. Students can become members of clubs and societies and participate in national and international conferences and symposia.
Faculty of Law, Administration and Economics offers two advanced study programs:
LLM European and International Economic Law
LLM European Human Rights, Democracy and the Rule of the Law
---
What students say
An unforgettable experience with opportunities to connect with international legal communities and professionals. Jarrett Mancell, UCLy, Lyon France, Winter 2019
Getting a sense of the harmony and discord between international legal systems while studying abroad was an extremely enjoyable experience Sunny Sandhu, University of Muenster, Summer 2019
The FFA program (Fachspezifische Fremdsprachenausbildung für JuristInnen - subject-specific foreign language training for lawyers) at WWU provides a unique opportunity for students to learn in a condensed "block course" format from common law professors and judges who come from various universities and courts to teach their respective areas of expertise. Sandy Lun, University of Muenster, Summer 2019