Law Menu
Kamloops, British Columbia, Canada
Thompson Rivers University Faculty of Law offers a dynamic legal education located in the stunning natural beauty of British Columbia's Thompson Valley.
Our three-year JD Program offers students a well-established curriculum taught by an outstanding group of legal academics with the benefit of state-of-the-art facilities in an award winning new law school building that includes bright, modern classrooms and student study spaces. It also houses a brand new law library.
Message from the Faculty of Law about the discovery at the former Kamloops Indian Residential School

It is with great sadness that we at TRU Law heard of the discovery of a mass burial site on the grounds of the former Kamloops Indian Residential School, only minutes away from our campus. While the Truth and Reconciliation Commission (TRC) estimated the number of deaths in residential schools as a little over 3,000, this finding constitutes evidence of a substantial number of undocumented deaths. Our sincerest condolences go to the communities affected by this tragedy and specifically to Tk'emlúps Kúkpi7 Rosanne Casimir who is leading her people through this difficult time.

Law schools across Canada have pledged to answer the TRC Calls to Action in the pursuit of justice for Indigenous peoples. For a number of years, TRU Law has sought, through a variety of initiatives, to meet TRC Call to Action 28, which seeks to produce graduates with the knowledge of Indigenous laws and legal traditions required of them as advocates and citizens. TRU Law has sought to address these courses both inside and outside of the classroom. In doing so, we are very fortunate to be on the traditional lands of the Tk'emlúps te Secwe̓pemc within Secwépemc'ulucw, the traditional territory of the Secwépemc people. This makes possible very valuable land-based instruction.

For first-year students at TRU Law, learning opportunities include a focus on Secwépemc laws and legal issues. But students also visit the Kamloops Indian Residential School, the site of the recent discovery, to learn about the history and legacy of residential schools. These opportunities continue in the upper years of study, where students are made aware of crown/Indigenous Relations and Canada's international legal obligations to Indigenous peoples. Throughout, the work is structured around Indigenous teachings and employs innovative teaching and evaluation methods, applied exercises, and peer-to-peer learning elements.

While TRU Law is proud of these various initiatives, and a very active Indigenous Law Students Association, we also wish to do more. In particular, since the beginning of 2021, we have constituted a standing committee on Indigenous Initiatives and approved a mandatory course explicitly meeting the lessons underlined in TRC Call to Action 28. The discovery of these 215 undocumented burials underscores the importance of these developments and the issues they address.
Law News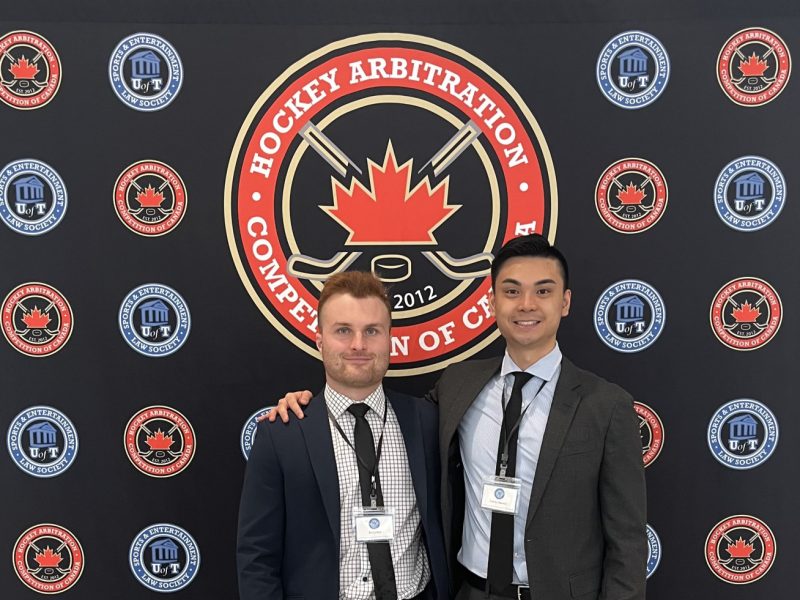 Law students Bo Lewis and Januel Ibasco competed in the national Hockey Arbitration Competition of Canada and advanced to the quarter-finals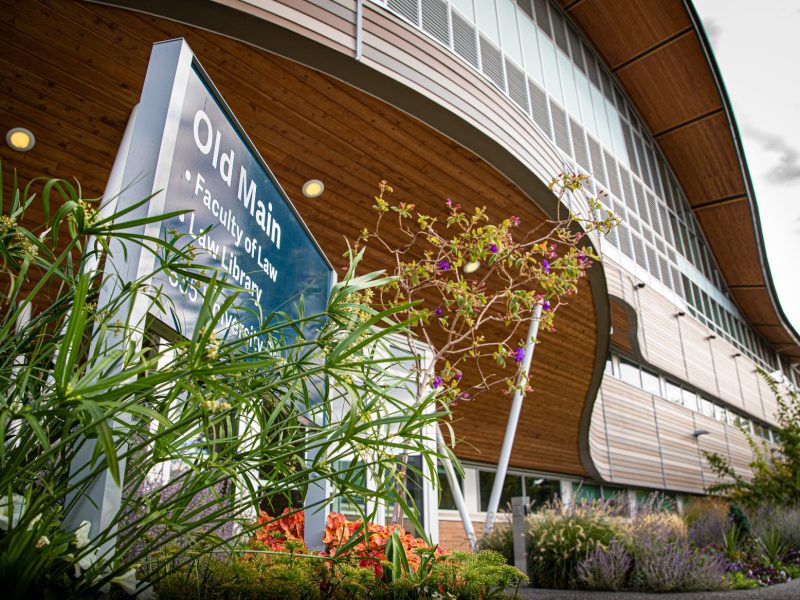 One of the top Indigenous law events for Canadian universities is coming to TRU for the first time next year.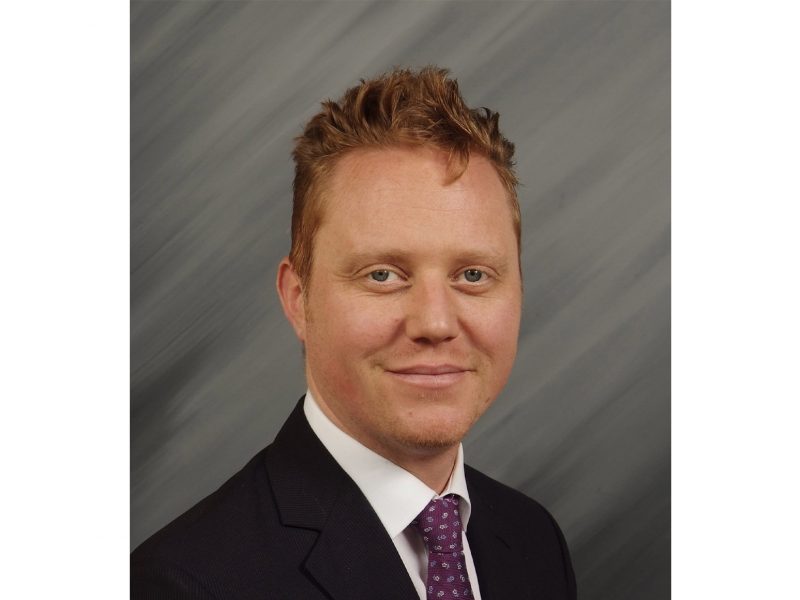 Law Professor Dr. Chris Hunt explores tensions surrounding privacy and surveillance approaches to reasonable expectation of privacy.
Why TRU Law?
TRU Law infuses the classic tradition of law and a legal education with a modern, innovative approach. Our three-year Juris Doctor (JD) program, taught in award-winning, state-of-the-art facilities among the stunning natural beauty of Kamloops, British Columbia, offers students a well-established curriculum, with an edge.
Our young faculty are bold and visionary thinkers. They are an accomplished group of scholars and legal professionals with demonstrated excellence in teaching and research. They are also purposeful in fostering a friendly and community-oriented atmosphere, cultivating a highly-engaged and driven student body, to advance the legal profession using a combination of conventional and contemporary solutions.
Be traditional, yet original. Be a part of our TRU Law family.
---
---
"I chose TRU to be a part of a new program that would provide me with interesting challenges and opportunities. The TRU Law faculty strike the right balance of being young and wise, accomplished and practical—their approach is to prepare students for real life situations, in addition to advancing research and the theoretical boundaries of the law."
- Cole Rodocker, TRU Law JD 2016
Where are they now? See our alumni map
TRU Law is proud to endorse the Access to Justice Triple Aim
The goal of this approach is to require consideration of three interrelated elements: improving population access to justice, improving the user experience of access to justice, and improving costs as they relate to access to justice.
Endorsement of the Triple Aim means that TRU Law is committed to a common goal for the justice sector to improve access to justice in BC and to action to pursue that goal.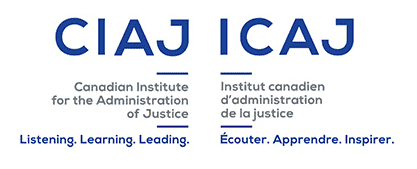 Admissions information
Applications for admission completed by Nov. 1 will be considered for early admissions and given priority consideration for scholarships. However, applications are considered on a rolling basis, and offers may be made in advance of this date. Thus, students are encouraged to submit complete applications as early as possible. Applications will be accepted until the final deadline date of Feb. 10.
Visit our admissions page to apply, and read our FAQ for more information.
Search
To Top