Law Menu
Kamloops, British Columbia, Canada
Thompson Rivers University Faculty of Law offers a dynamic legal education located in the stunning natural beauty of British Columbia's Thompson Valley.
Our three-year JD Program offers students a well-established curriculum taught by an outstanding group of legal academics with the benefit of state-of-the-art facilities in an award winning new law school building that includes bright, modern classrooms and student study spaces. It also houses a brand new law library.
Why TRU Law?
TRU Law infuses the classic tradition of law and a legal education with a modern, innovative approach. Our three-year Juris Doctor (JD) program, taught in award-winning, state-of-the-art facilities among the stunning natural beauty of Kamloops, British Columbia, offers students a well-established curriculum, with an edge.
Our young faculty are bold and visionary thinkers. They are an accomplished group of scholars and legal professionals with demonstrated excellence in teaching and research. They are also purposeful in fostering a friendly and community-oriented atmosphere, cultivating a highly-engaged and driven student body, to advance the legal profession using a combination of conventional and contemporary solutions.
Be traditional, yet original. Be a part of our TRU Law family.
---
"I chose TRU to be a part of a new program that would provide me with interesting challenges and opportunities. The TRU Law faculty strike the right balance of being young and wise, accomplished and practical—their approach is to prepare students for real life situations, in addition to advancing research and the theoretical boundaries of the law."
- Cole Rodocker, TRU Law JD 2016
Where are they now? See our alumni map
---
TRU Law is proud to endorse the Access to Justice Triple Aim
The goal of this approach is to require consideration of three interrelated elements: improving population access to justice, improving the user experience of access to justice, and improving costs as they relate to access to justice.
Endorsement of the Triple Aim means that TRU Law is committed to a common goal for the justice sector to improve access to justice in BC and to action to pursue that goal.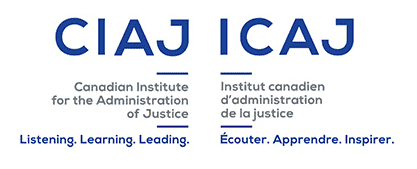 ---
Our students are embraced by the legal profession
Welcome to the Faculty of Law at Thompson Rivers University. The first law students arrived in September of 2011 and after a decade, we can proudly state that our students have been readily embraced by the legal profession. Almost 100 percent of our graduates are employed throughout BC, Alberta, Ontario, and elsewhere in Canada. Our first class (2014) will celebrate their 10-year anniversary during the upcoming academic year and we are looking forward to marking this milestone with them.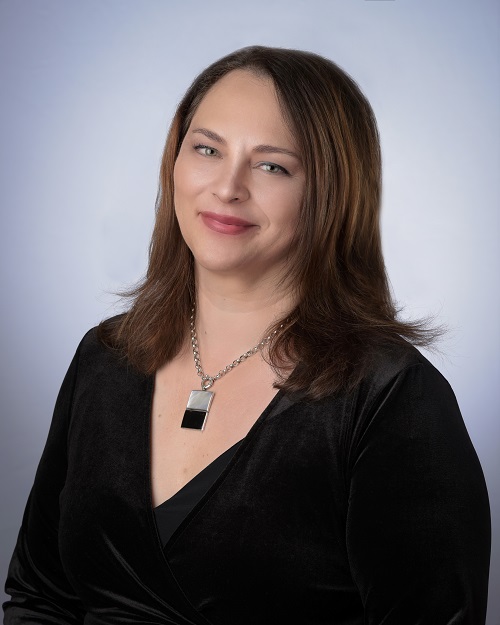 Daleen Millard
Dean
---
Admissions information
Applications for admission completed by Nov. 1 will be considered for early admissions and given priority consideration for scholarships. However, applications are considered on a rolling basis, and offers may be made in advance of this date. Thus, students are encouraged to submit complete applications as early as possible. Applications will be accepted until the final deadline date of Feb. 10.
Visit our admissions page to apply, and read our FAQ for more information.
---
Law News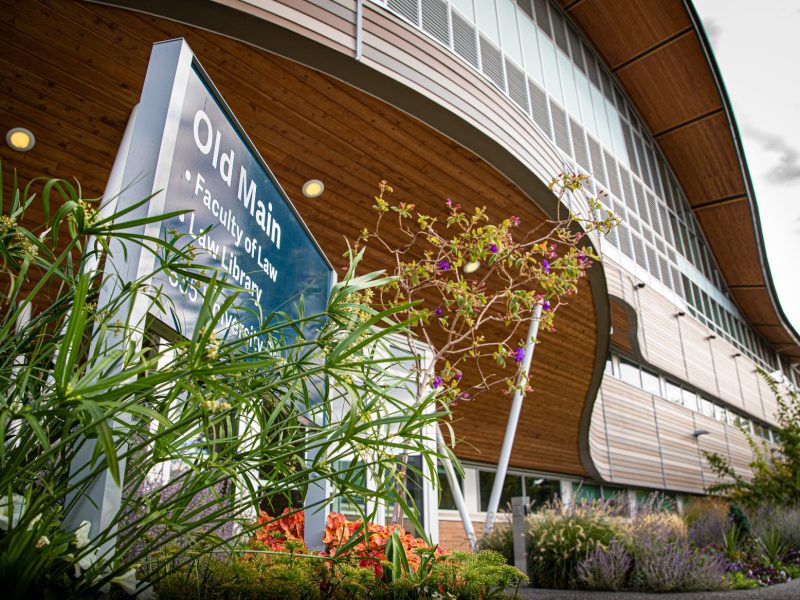 TRU Law alum Cem Bicer is among the 24 graduating students from across Canada to receive this year's Justice Rosalie Silberman Abella Prize.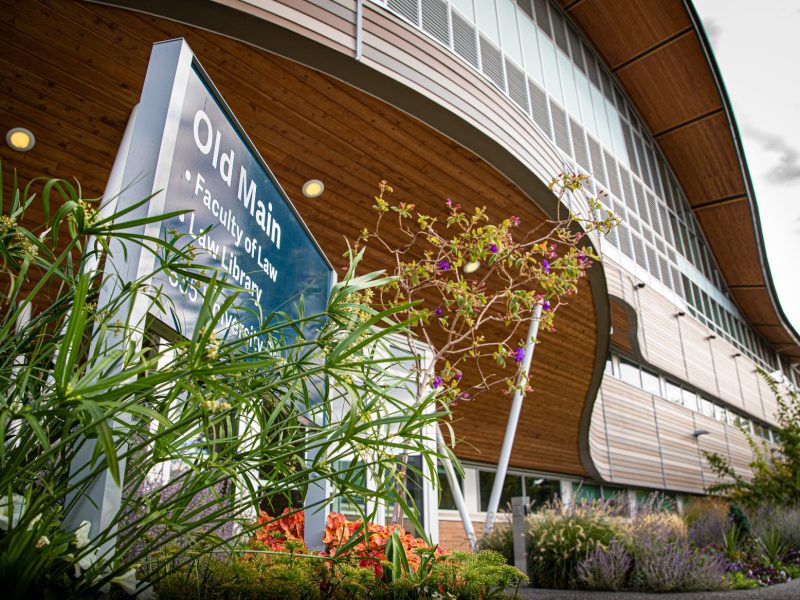 The founding dean of Thompson Rivers University's Faculty of Law, Chris Axworthy, has died.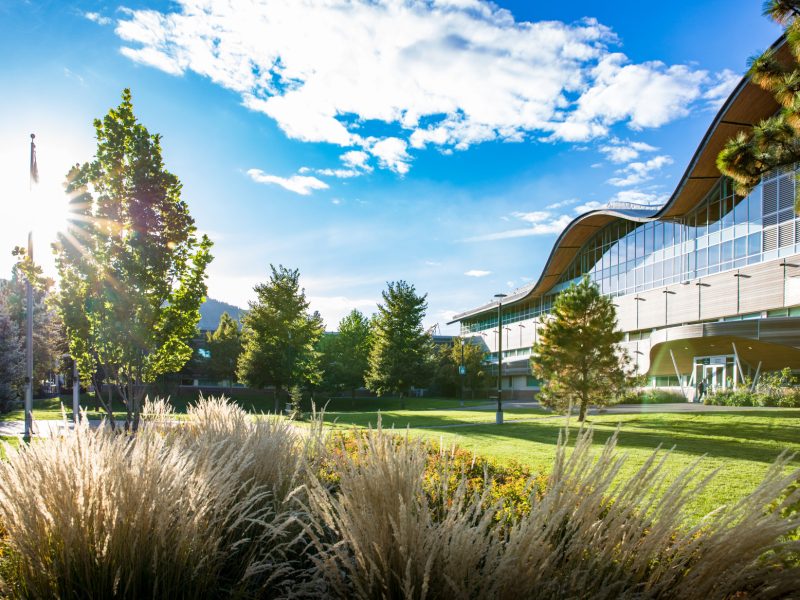 TRU Law Professor Christopher Hunt was recently cited in the British Columbia Court of Appeal.
Events
View full calendar
---
---