Law Menu
Ryan Gauthier
Associate Professor
BA (Carleton), JD (Harvard), PhD (Erasmus University Rotterdam)
Ryan joined TRU Law in 2016. After law school, Ryan worked as an associate with the labour and employment practice of a large national firm in Vancouver. Ryan remains a non-practising member of the New York Bar.
Ryan's research focuses on issues of sports law. In particular, he focuses on issues of human rights and integrity within sports. Ryan has examined the violations of international human rights law by hosts of the Olympic Games, and the International Olympic Committee's responsibility under international law to address these violations. Ryan is also conducting research on eSports athletes and risks posed to the respect of their human rights. Ryan also compares North American and European approaches to sports law.
In 2021, Ryan was a Visiting Associate Professor at the University of Oregon's School of Law, where he taught Tort Law and Sports & Human Rights. In 2022, Ryan was the Visiting Director of the Oregon Summer Sports Law Institute.
Ryan currently teaches tort law and international law. He has taught Legislation, Administration & Policy, Employment Law, Human Rights Law, and Sports Law. He is a coach of the Jessup International Law Moot team, and has coached the Hockey Arbitration Competition of Canada and the National Sports Law Negotiation Moots.
Ryan is a board member of the BC Law Institute and is the President of the Kamloops Music Collective.
Ryan is on sabbatical leave for the Winter 2022 semester.
Publications
Books
Co-Authored Books
Cap in Hand: How Salary Caps are Killing Pro Sports and Why the Free Market Could Save Them

(Toronto: ECW Press, 2018) with Bruce Dowbiggin
Co-Edited Books
Handbook on International Sports Law, 2nd ed (Cheltenham: Edward Elgar, 2022) with James A.R. Nafziger
Authored Chapters in Edited Collections
"League and Team Restrictions on Player Movement" in James A.R. Nafziger and Ryan Gauthier, eds, Handbook on International Sports Law, 2nd ed (Cheltenham: Edward Elgar, 2022)

"Canada", in Sandy Adam, ed,

National Sports Governance Observer 2: Benchmarking Governance in National Sports Organisations

(Arhus: PlaytheGame, 2021)

"Quasi-States and Sport: Building a Case for Statehood" in Karen N. Scott, Kathleen Clausen, Charles-Emmanuel Côté & Atsuko Kanehara, eds, Changing Actors in International Law (Leiden: Brill, 2021) 48

"Player Movement and Competition Law: A US/EU Comparison" in Mike McCann, ed,

Oxford University Press Handbook of American Sports Law

(Oxford: Oxford University Press, 2018) 449
Co-Authored Chapters in Edited Collections
"Barriers to Access to Justice" in Adam M. Dodek & Jeffrey G. Hoskins, eds,

Canadian Legal practice – A Guide for the 21st Century

(Toronto: LexisNexis, 2009) (loose-leaf updated 2009, release 1), ch 22 with Nitya Iyer
Authored Articles in Academic Journals
Co-Authored Articles in Academic Journals
Other Publications
"

From the Chicago Blackhawks to Washington's Football Team, There's an Urgent Need for More Accountability in Pro Sports

" (8 November 2021), online: The Conversation

"

Post-COVID Reforms to Financial Fair Play

" (6 August 2021), online: Brussels Agenda

"

How to Protest China's Human Rights Violations Without Boycotting the 2022 Olympics

" (27 January 2021), online:

The Conversation

"

Offside: The Secret Deals Involving Money for Sports Stadiums

" (3 September 2018), online:

The Conversation

"

A Good Governance Approach to Stadium Subsidies in North America

" (5 December 2017), online:

Asser International Sports Law Blog

"

Kosovo at the Court of arbitration for Sport – Constructing Statehood Through Sport?

" (17 March 2017), online:

Asser International Sports Law Blog

"

Fear and Loathing in Rio de Janeiro – Displacement and the Olympics

" (21 August 2016), online:

Asser International Sports Law Blog

Paul Hover, Bake Dijk, Koen Breedveld, Frank van Eekeren, with contributions from Marjan Olfers, Wilm Keijsers, Jan Hein Boersma & Ryan Gauthier, "Integrity and Sport Events" (2016) Mulier Institute & Utrecht University, Position Paper

"

The International Olympic Committee's Accountability for Human Rights – Learning from the World Bank

" (18 August 2015), online:

Opinio Juris

"

The New Olympic Host City Contract: Human Rights a la carte?

" (17 November 2014), online:

Asser International Sports Law Blog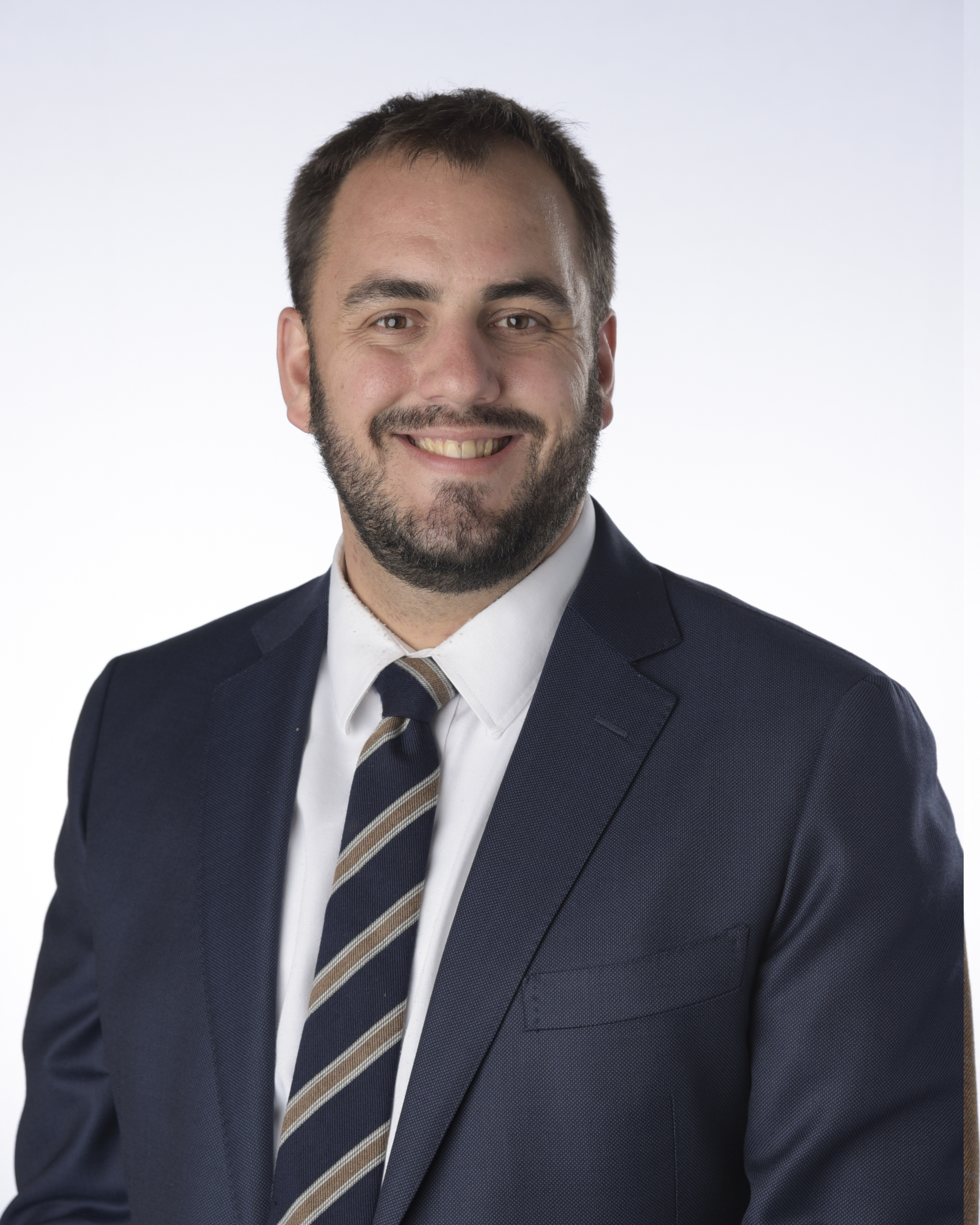 Contact
Office:
OM 4749
Email:
rgauthier@tru.ca
Phone:
778-471-8459
Courses
Torts (LAWF 3070)
International Law
(LAWF 3740)
Jessup Moot
(LAWF 4050)