Law Menu
Ryan Gauthier
Assistant Professor
BA (Carleton), JD (Harvard), PhD (Erasmus University Rotterdam)
Ryan joined TRU Law in 2016. Prior to his PhD studies, Ryan worked as an associate with the labour and employment practice of a large national firm in Vancouver. Ryan remains a non-practising member of the New York bar.
Ryan's research addresses the governance of sports organisations, with a particular focus on international sports organisations. His PhD research examined the accountability of the International Olympic Committee for human rights violations caused by the organisation of the Olympic Games. He serves as a reviewer for the International Sports Law Journal, and served in 2015-16 as a member of the Expert Committee for the Dutch Presidency of the Council of the European Union, Group for Sports Governance.
Ryan teaches Legislation, Administration and Policy in the first-year curriculum. He teaches International Law and Employment Law in the upper-year curriculum.
Publications
The International Olympic Committee, Law, and Accountability (Routledge, forthcoming)
"Player Movement and Competition Law: A US/EU Comparison" in Oxford University Press Handbook of American Sports Law ed by Mike McCann (Oxford University Press, forthcoming)
Integrity and Sport Events, Position Paper Commissioned by the Dutch Ministry of Health, Welfare, and Sport (Mulier Institute, 2016)
"Legal Aspects of Bidding to Host the Olympic Games: A Qualitative Analysis" (2016) 23:1 Jeffrey S. Moorad Sports L.J. 1
"Major Event Legislation: Lessons from London and Looking Forward" (2014) 14:1 Int'l Sports L.J. 58
"International Sporting Event Bid Processes, and How They Can be Improved" (2011) 11:1 Int'l Sports L.J. 3
"Case Comment: In re Dewey Ranch Hockey" (2010) 1 Harv. J. Sports & Ent. L. 181
With Nitya Iyer, "Barriers to Access to Justice" in Canadian Legal Practice — A Guide for the 21st Century (2009)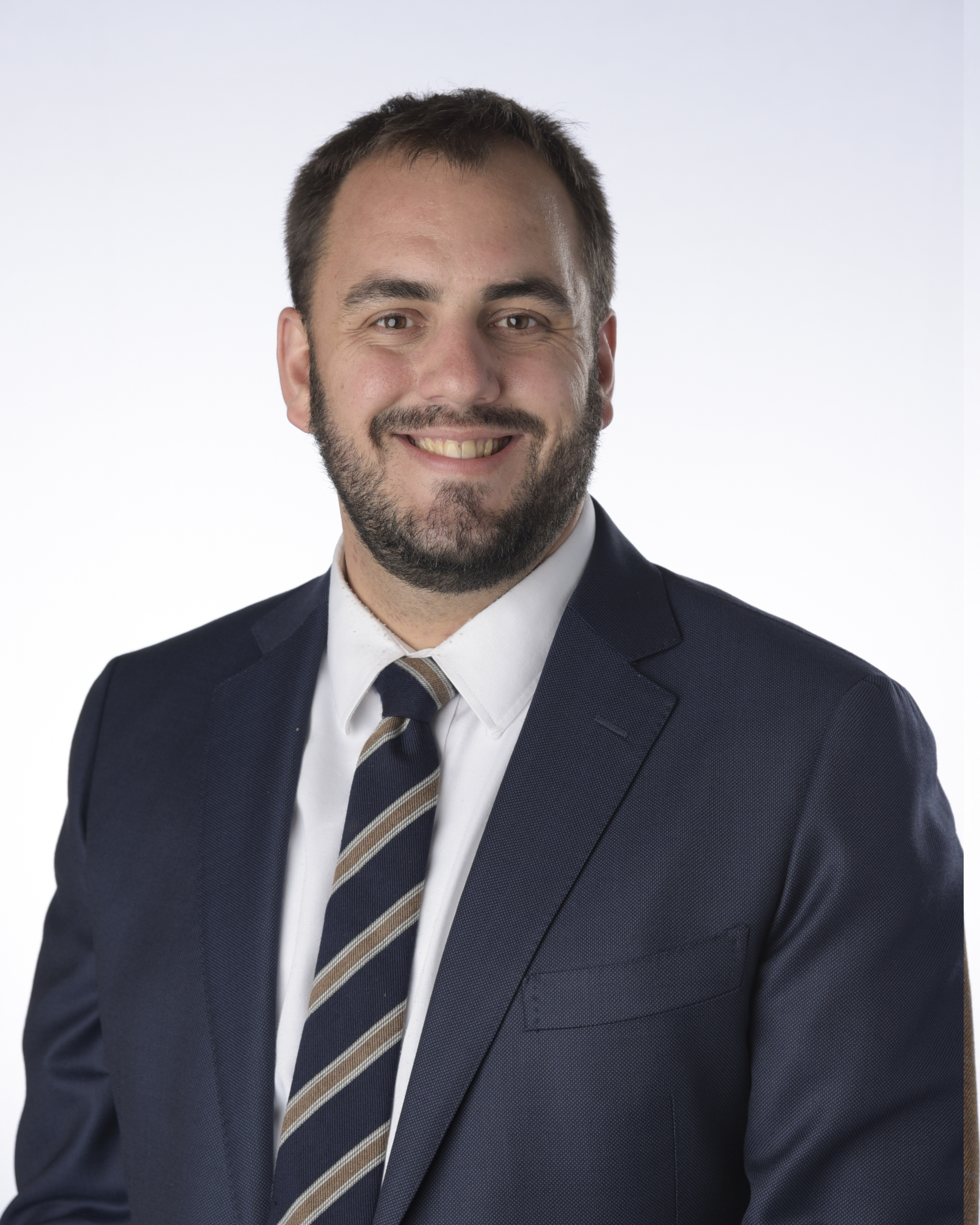 Contact
Office:
OM 4749
Email:
rgauthier@tru.ca
Phone:
778-471-8459
Courses
Employment Law (LAWF 3850)
International Law (LAWF 3740)
Legislation, Administration and Policy (LAWF 3040)