Law Menu
Current Students
TRU Law is committed to assisting you to achieve excellence in your professional and academic life, as part of our engaged, dynamic student community. We are proud to recognize and support the friendly, hard-working, and energetic individuals who make up the diverse student body at TRU Law.
The Faculty of Law is pleased to have a formal agreement with the Canadian Bar Association, BC Branch. This partnership means every TRU Law student has a free membership with CBABC during their time here. So whether it's your first time joining or you are renewing an existing membership, you can join a section, network with other law students and young lawyers across Canada, and enroll in the mentorship program — all because you are a law student here at TRU.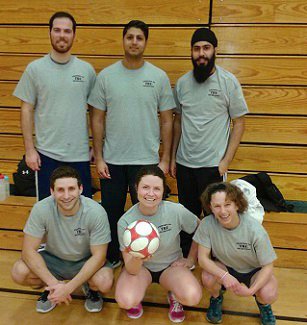 TRU Law students
---
Lawyering in the Twenty-First Century
TRU Law students in a new course, "Lawyering in the Twenty-First Century," put their legal knowledge to work designing ideas for delivering legal services better and more effectively. Students talk about their ideas and their experience in this unique course.