Law Menu
Legal, Clinical and Community-Based Practice
TRU Law offers legal practice and community-based practice opportunities through a variety of mediums such as public interest work, elective courses, intercultural and indigenization learning opportunities and clinical opportunities.
Legal Practice News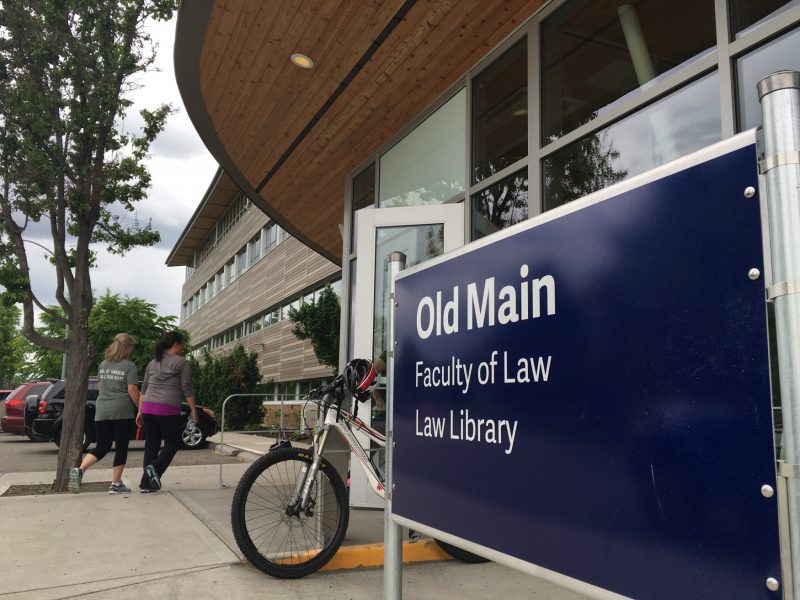 The Ontario Court of Appeal recently cited a paper co-authored by TRU Law Professors Chris Hunt and Mica Rankin.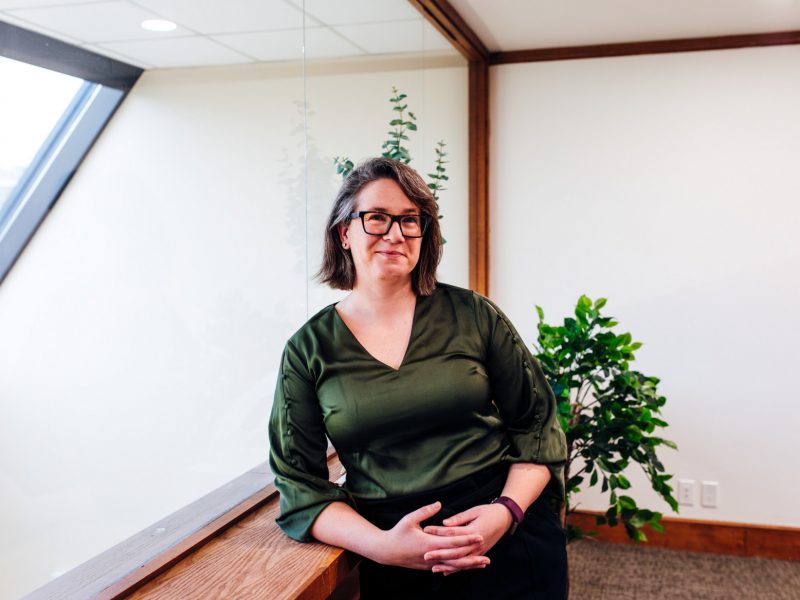 TRU Law alum Kelly Melnyk is now supervising lawyer at the Community Legal Clinic.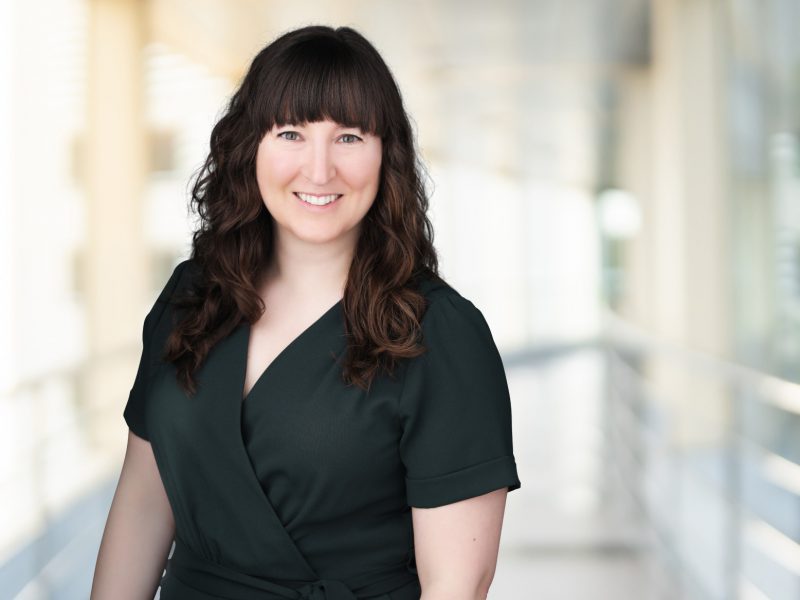 A graduate of TRU Law's first class, Lisa Niro offers advice to anyone aspiring to a career in law.