Law Menu
Legal, Clinical and Community-Based Practice
TRU Law offers legal practice and community-based practice opportunities through a variety of mediums such as public interest work, elective courses, intercultural and indigenization learning opportunities and clinical opportunities.
Legal Practice News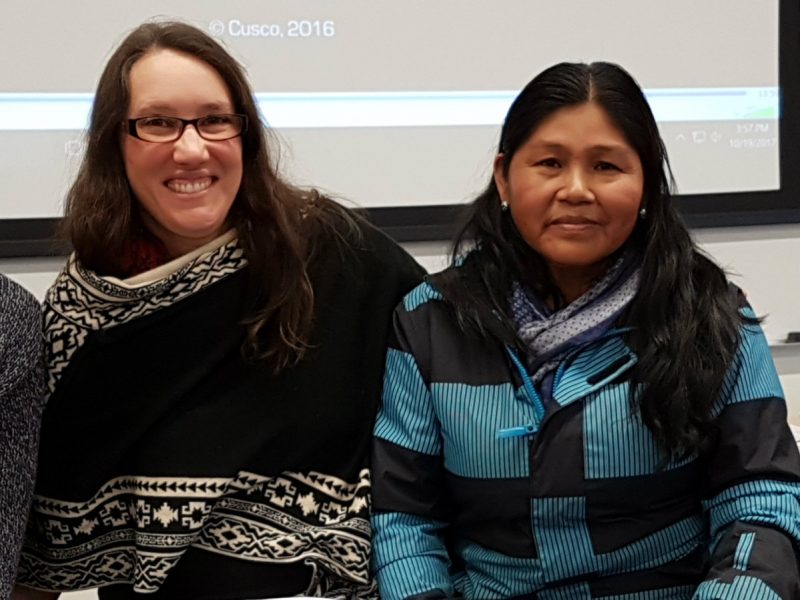 A Latin American Indigenous leader from the northern Amazon region of Peru visited TRU Law to speak to students about her people's struggle.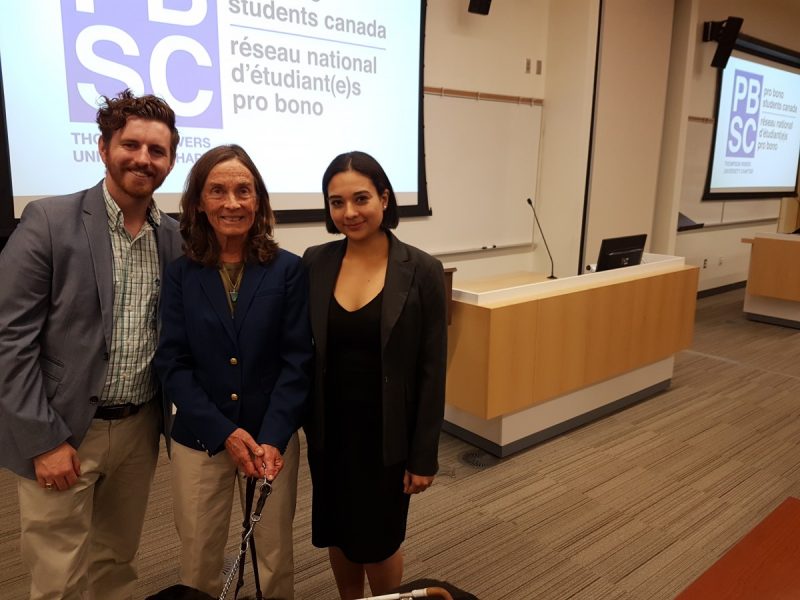 TRU Law officially launched a chapter of Pro Bono Students Canada, a club that will provide free legal services to local organizations.