Open Learning
TRU recognizes that Open Learning students may be situated in communities affected by the recent devastating floods. We understand that this is an ongoing situation that we are closely monitoring. Your educational goals are important to us, so if your studies are being impacted, please reach out to discuss supports that are available.
Course registrations are still open and we are still shipping course materials to students. Please be aware that there may be slight delays due to the ongoing situation as alternative routes and shipping methods may be required.
Study online with Open Learning
Reach your potential. Complete your degree. Change careers. Change your life. TRU supports students wherever they are and Open Learning (OL) provides flexible online and distance learning for everyone. Our OL courses and programs may be completed anytime, anywhere. Study part-time or full-time and get ahead.



Study at home

Work from the convenience of your own desk.




Continue working

No need to quit your job to further your education.




Get ahead

Our programs help you take the next step in your career.




Open the door

Discover new opportunities, make dreams come true.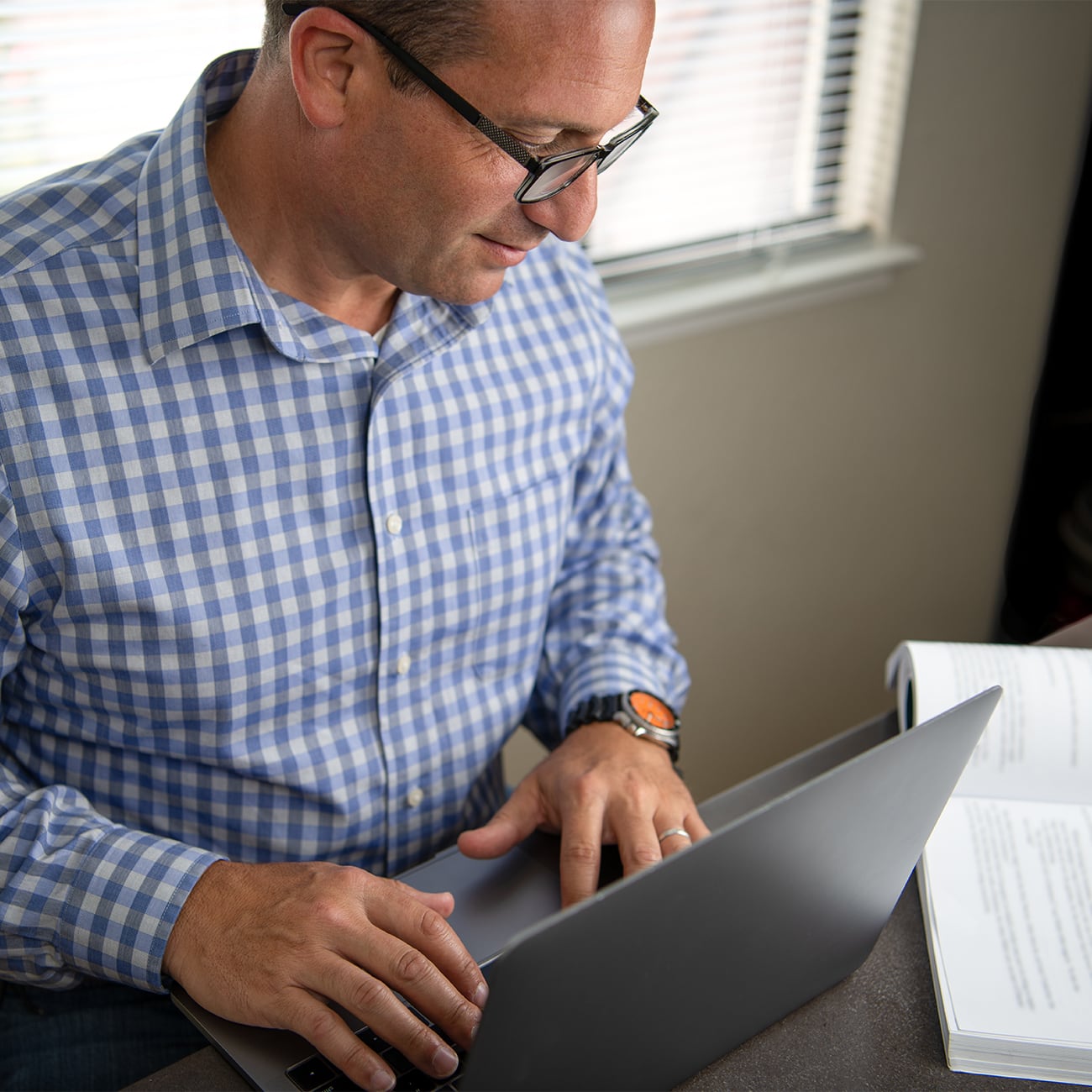 Adult Basic Education (ABE)
ABE courses and programs help you, as an adult learner, achieve Grade 12 graduation and prepare for post-secondary education and the workplace. If you are a British Columbia (BC) resident, you can take Adult Basic Education programs tuition-free (applicable fees still apply).
More about ABE programs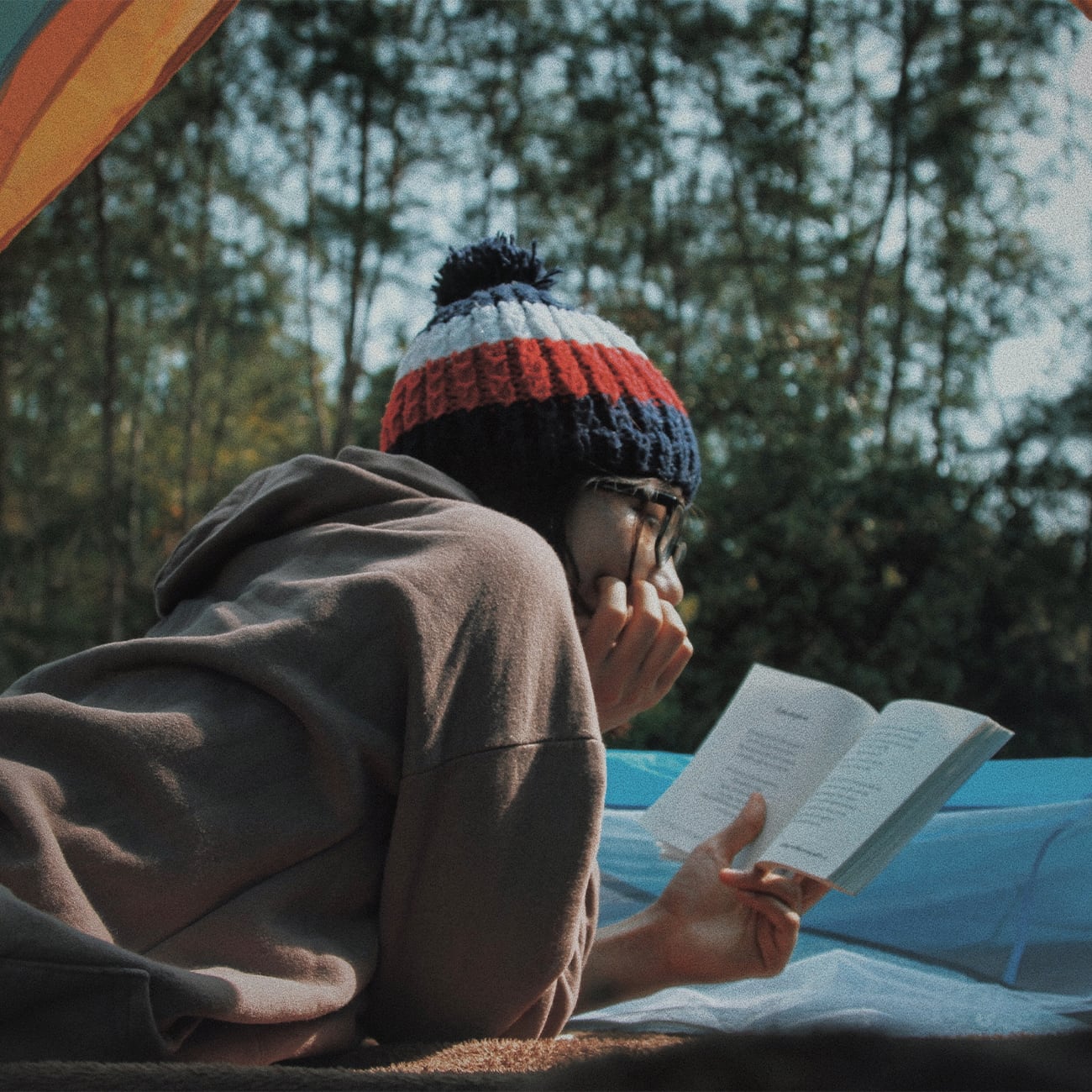 Arts
The wide array of distance and online programs and initiatives makes Arts an exciting area in which to study. Develop essential workplace skills such as communication, critical analysis, problem solving, independent learning and collaboration.
More about Arts programs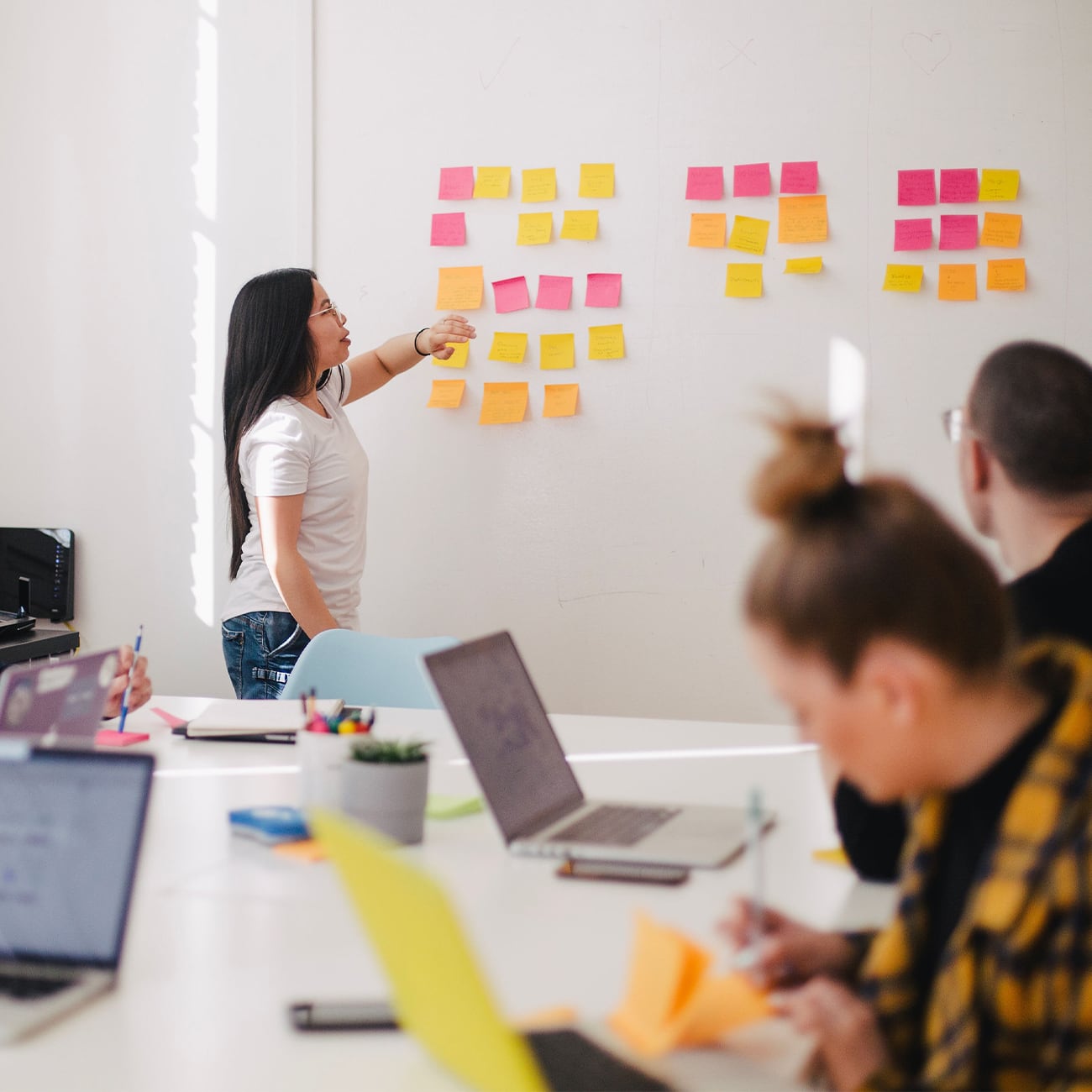 Business and Management Studies
Our Business and Management Studies programs are designed to develop your supervision, business and management skills and can ladder into the Bachelor of Commerce degree.
More about Business and Management programs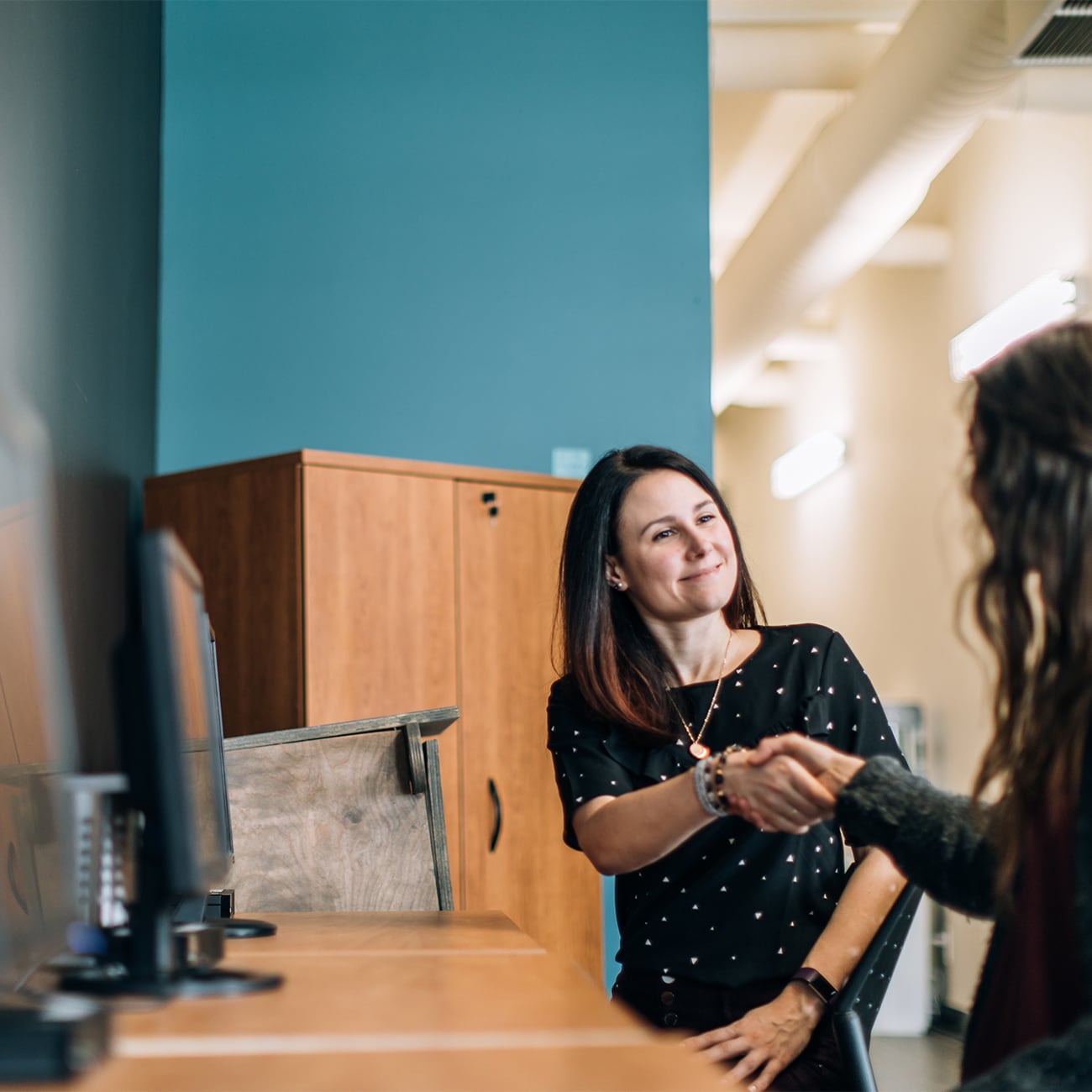 Education and Social Work
Your choice ranges from entry- or graduate-level courses to certificate and master's degree programs. Our Education courses and programs allow you to choose where you want your career to go and provide you with the momentum to get there.
More about EDSW programs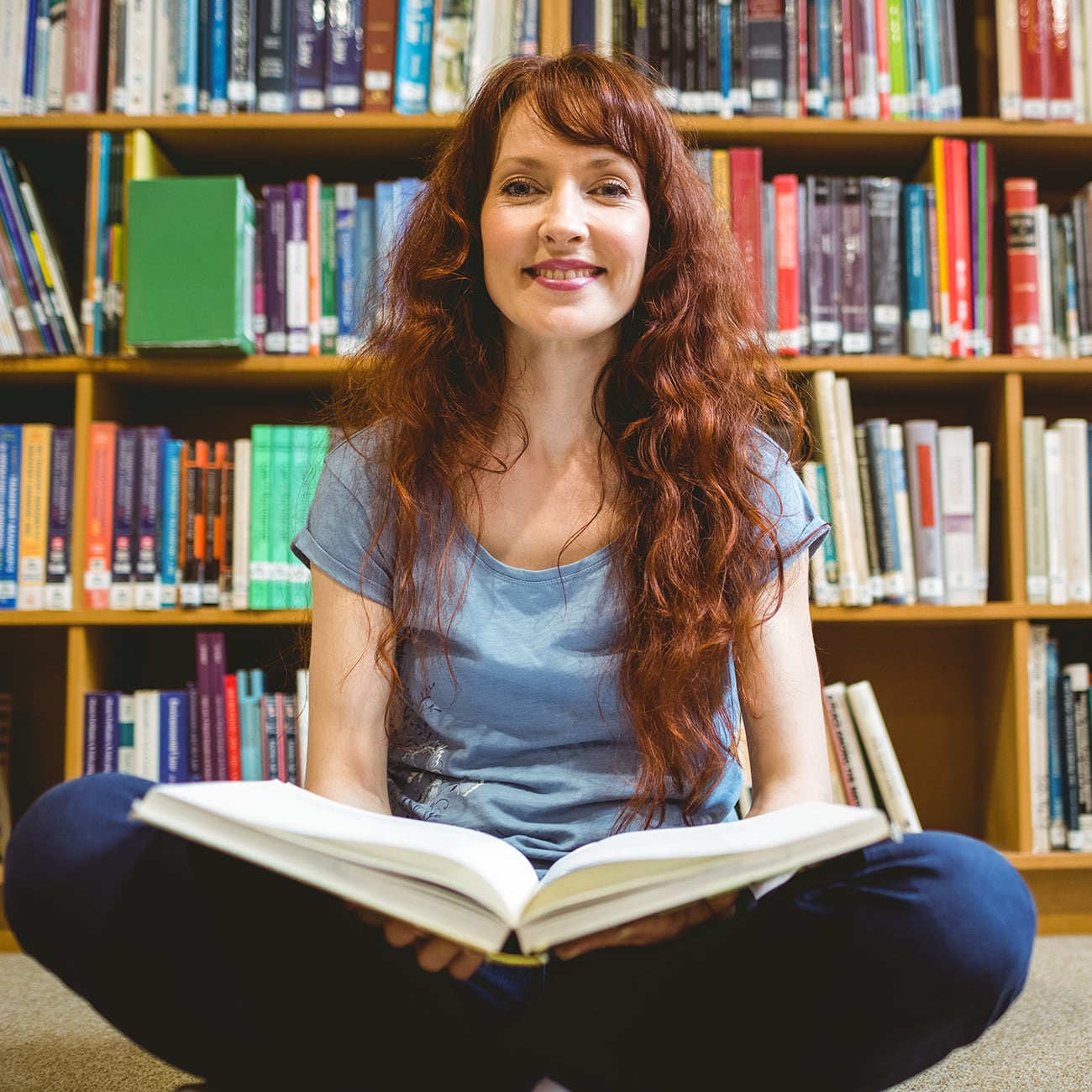 General Studies
General Studies programs offer a multidisciplinary approach to education, allowing you to study a plethora of subject matter: arts, science, and social sciences and humanities.
More about General Studies programs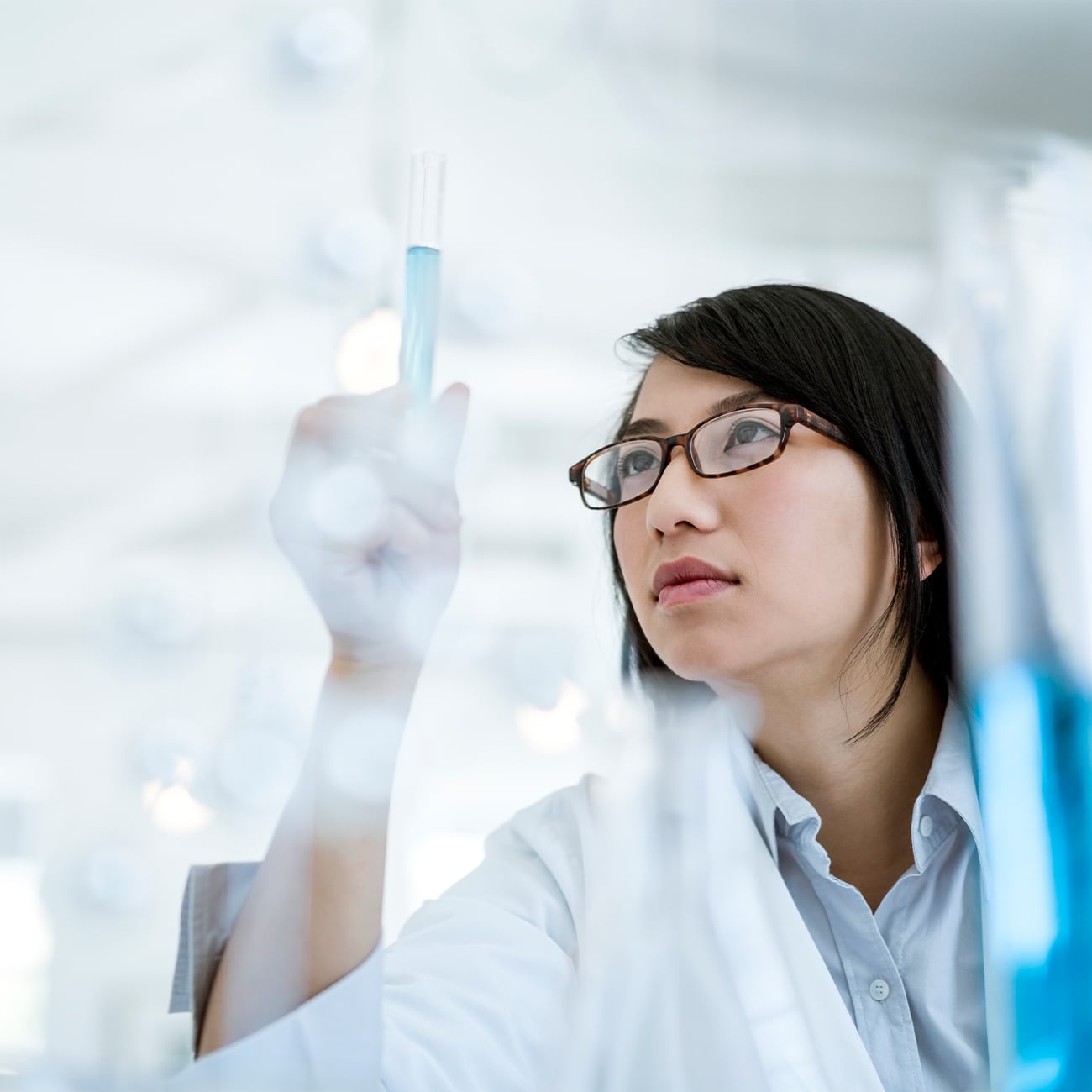 Health Sciences
Whether you want to enter the field of health care directly after graduation or use your education to help advance your career, OL has a Health Sciences program that can help you on your journey.
More about Health Sciences programs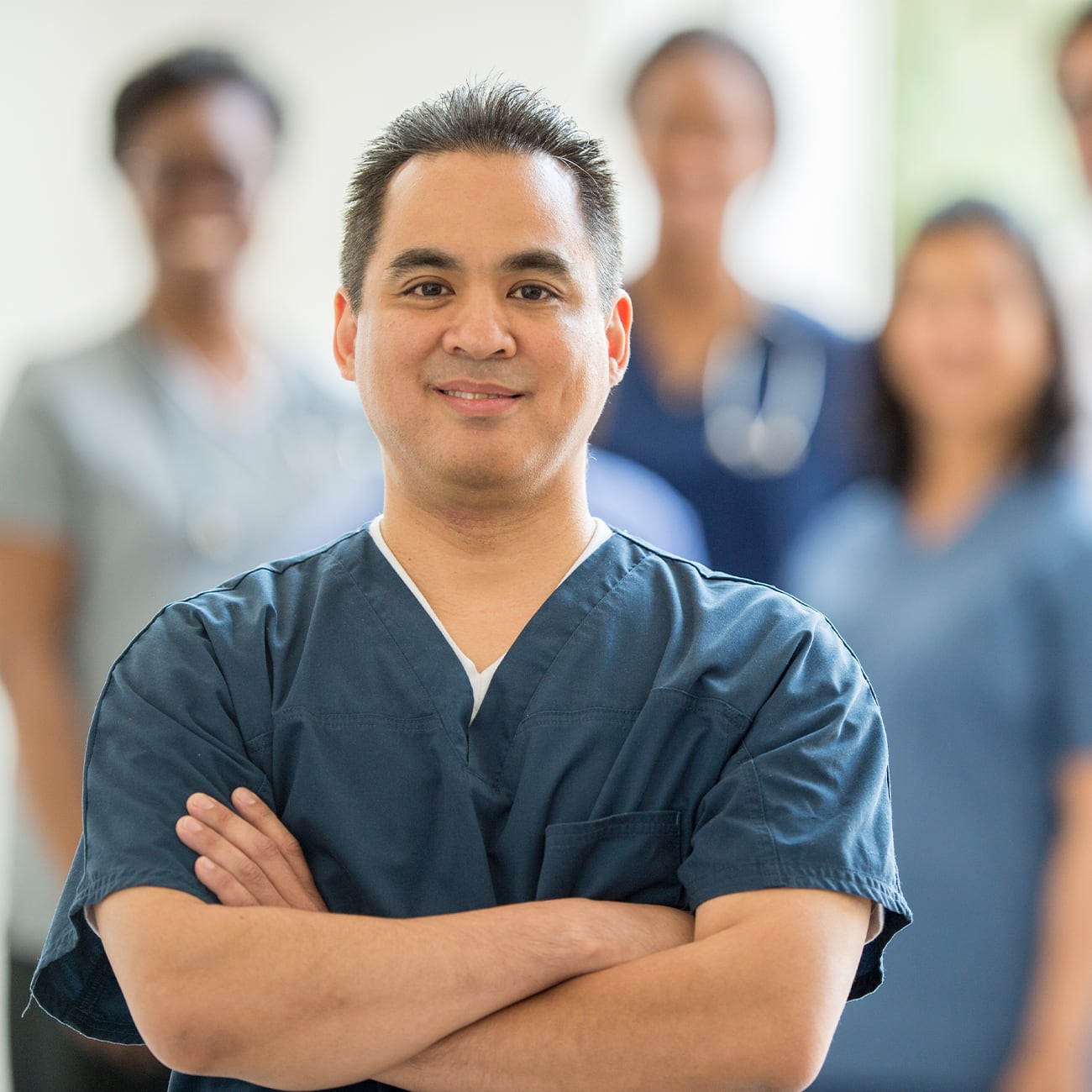 Nursing
TRU Open Learning offers programs for students just starting off in nursing or returning to their past practice.
More about Nursing programs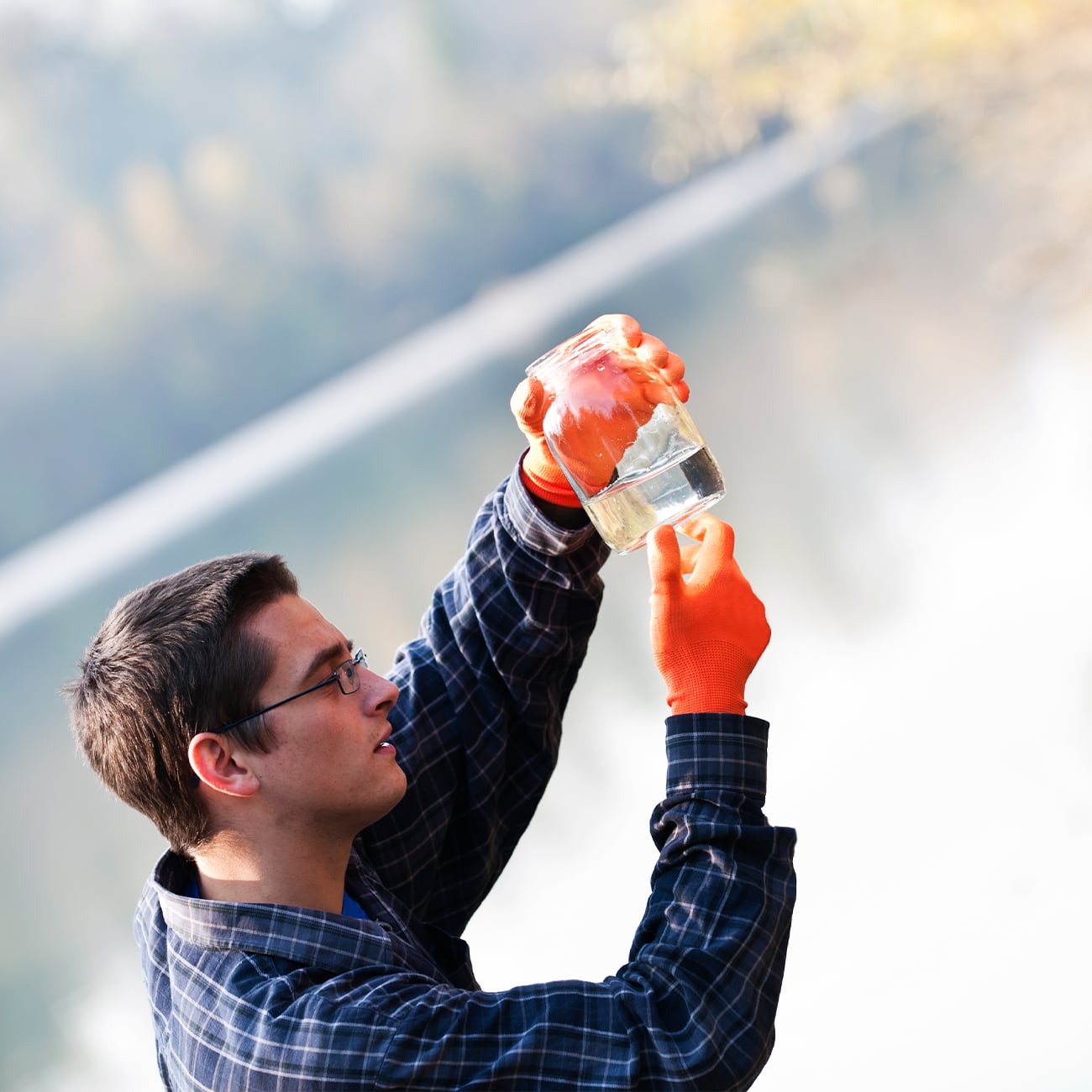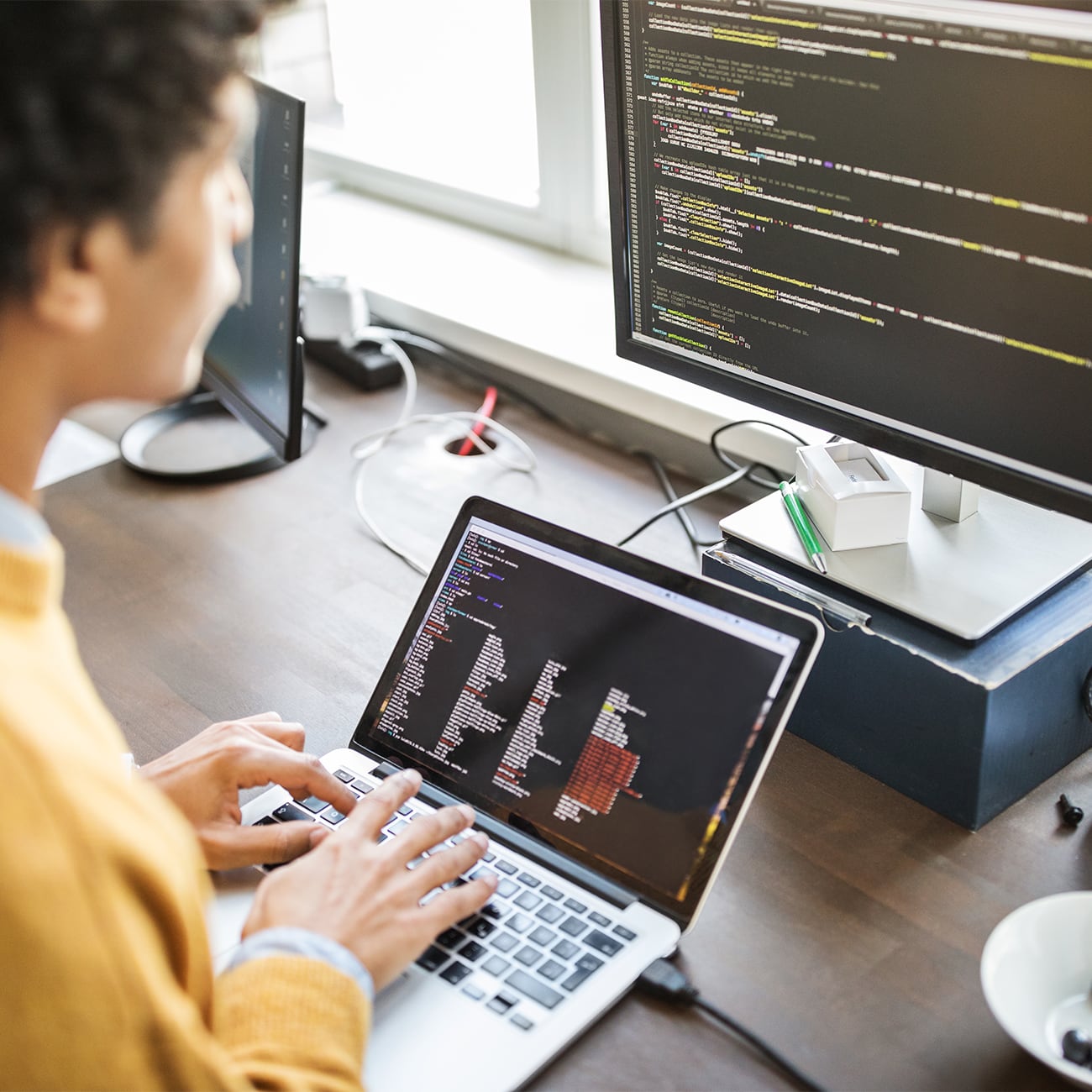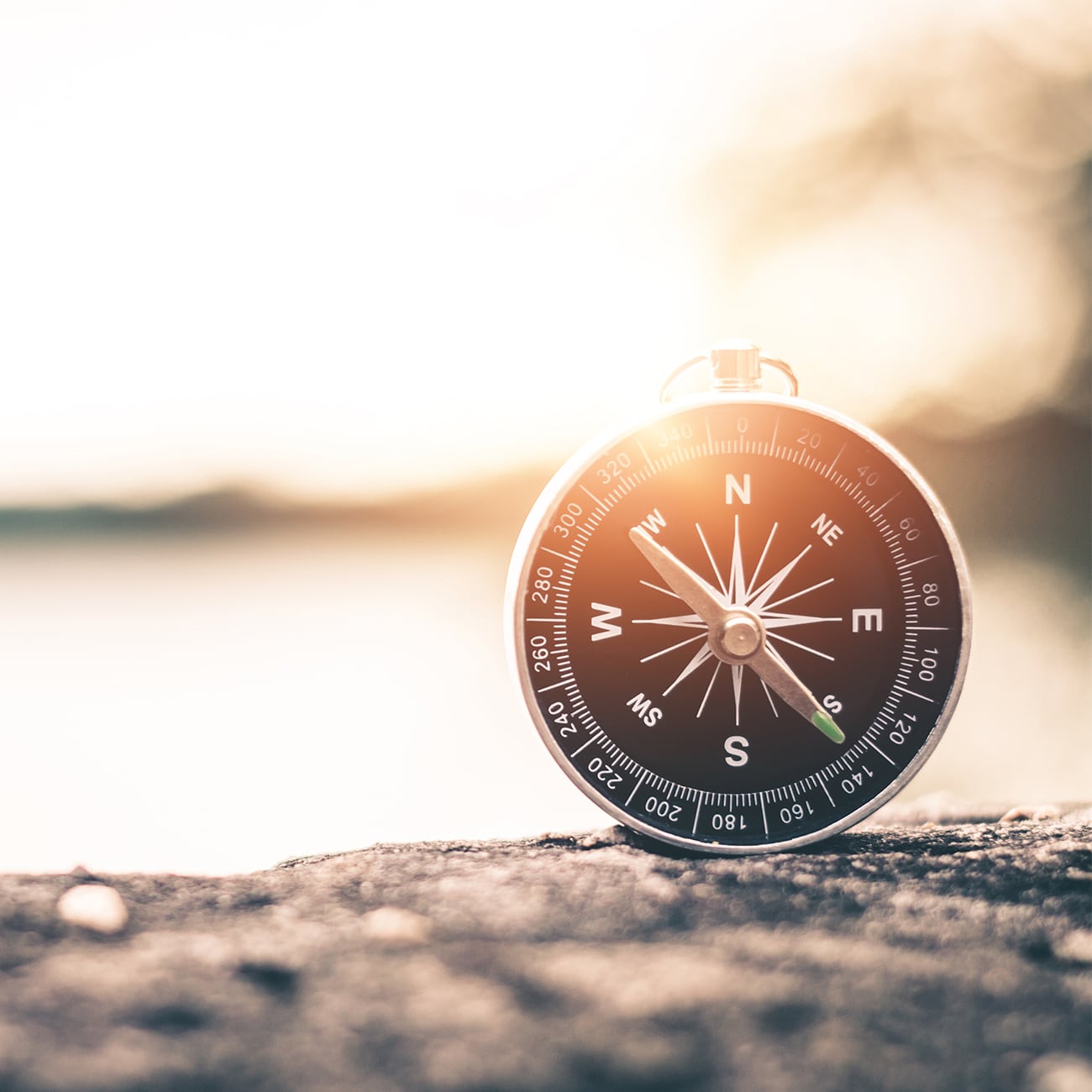 Tourism
Our Tourism programs can help you meet your educational and professional goals. Get started in tourism management, hospitality administration and outdoor recreation. Leverage your existing tourism industry experience.
More about Tourism programs
Students love Open Learning
Matt Putra used his BComm degree as a springboard to a new career and got a head start on his accounting designation.
Chad Griffiths, a graduate of Open Learning's General Studies program, talks about returning to TRU to pursue his MBA online with an eye to future opportunities.
Open Learning has allowed me to return to school while caring for my daughter and remaining on our small hobby farm.
— Samara
You set your own schedule, do things as fast or slow as you want and, in most cases, you don't have to worry about deadlines.
— Laura
The flexible schedule and synchronous delivery by Open Learning were essential to my success
— Jacob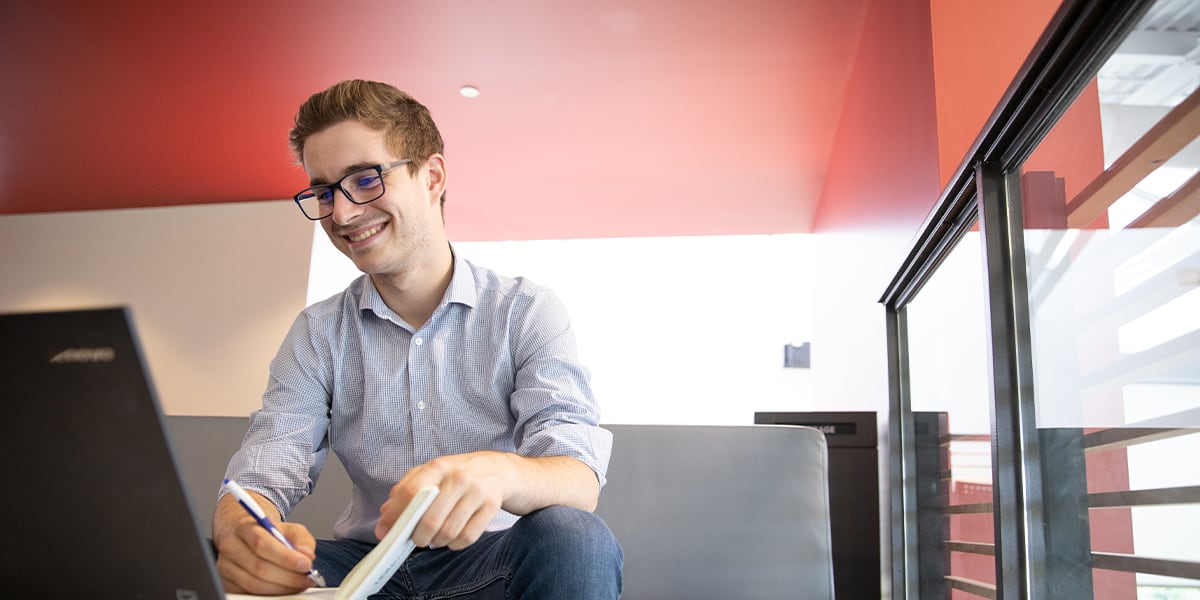 A solid calendar is Canyon's key to success. Between a full-time co-op at TRU's Sustainability Office, participation in a bunch of extracurricular activities and somehow, sleep, he makes time for Open Learning. OL means Canyon can complete his Bachelor of Business Administration by 2021, on his time.
Canyon Sinclair
TRU School of Business & Economics
Questions? We have answers.