Regulations and Policies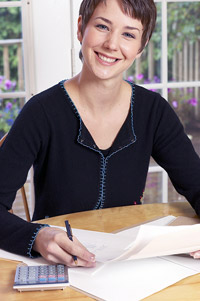 Students are subject to the academic regulations of the institution through which each course is taken, as well as to overall regulations established by Thompson Rivers University, Open Learning (TRU-OL). In the absence of other regulations, those of TRU may apply.
Every student accepted for registration with TRU-OL will be deemed to have agreed to be bound by the regulations and policies of the university and of the program, if applicable, in which that student is enrolled. A student is defined as anyone who requests and receives educational services from TRU-OL.
TRU-OL's open admission and other student regulations and policies are described on this website and in the current calendar. Students may request a review of a TRU-OL academic decision (refer to 7. Student Academic Appeals).
Information about tuition and fees for courses delivered by TRU-OL and UVic are outlined. Individual course descriptions also include tuition information.
TRU-OL Student Regulations and Policies
Contact Student Services for more information about student policies and regulations.
Index of Policies, Regulations and Procedures
Note: The below subset of TRU Policies applies to all campus and Open Learning courses/programs and is presented here for convenience. For the most current policy information visit the TRU Index of All Policies.