Advising
Dr. Christine Wihak, Former Director, PLAR
Prior to OL, Dr. Wihak was an assistant professor in Workplace and Adult Learning at the University of Calgary. While at OL, she conducted research in the area of work-related informal learning and PLAR.
Her PhD is in Educational Psychology from the University of Alberta and she has Masters of Psychology and a Graduate Diploma in Public Administration from Carleton University and an Honours BA in Psychology from Queen's University.
Video produced by Firefly Digital Media Inc. with support of the Canadian Council on Learning's Adult Learning Knowledge Centre. Used with permission.
Nicole Borhaven, PLAR Advisor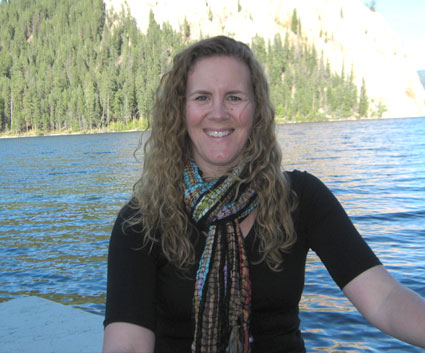 Nicole's role is to coach students through the PLAR process. She holds a Bachelor of Arts degree and a Certificate in Liberal Arts from Simon Fraser University. She has been with TRU-OL since 2010 and has experience in Program Advising and Accessibility Services. In her spare time, Nicole enjoys spending time with her family and friends, writing, travelling and enjoying the great outdoors.
Shyann Vosper, PLAR Advisor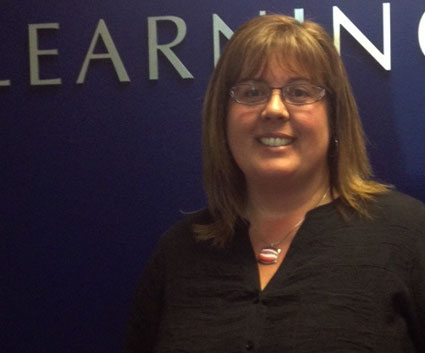 Shyann's role is to provide support to students and coach them through the PLAR process. She completed her undergraduate degree at Simon Fraser University and is in the final year of a Master in Education: Counselling Psychology program through University of British Columbia. She has over 15 years of experience in the Career Development field and 4 years of combined experience working with post-secondary students.
For more information on PLAR and advice on how to apply, contact:
PLAR Advisor

1-800-663-1663 ext. 6820 or 6373 (toll-free in Canada)
250-852-6820 (Kamloops and International)
PLAR_OL@tru.ca
PLAR Forms