PLAR Advising
Contact Information
Email: PLAR@tru.ca
Phone: 1-800-663-1663 ext. 6820 (Nicole) or ext. 6373 (Sarah) (toll-free in Canada) or
1-250-852-6820 (Kamloops and International)
Mailing Address:
Thompson Rivers University, Open Learning
Attention: PLAR Dept
BC Centre for Open Learning, 4th Floor
805 TRU Way
Kamloops, BC, Canada
V2C 0C8
Susan Forseille, Director, PLAR
Image coming soon...
Nicole Borhaven, PLAR Advisor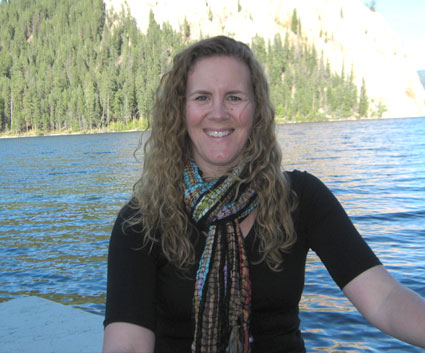 Nicole's role is to coach students through the PLAR process. She holds a Bachelor of Arts degree and a Certificate in Liberal Arts from Simon Fraser University. She has been with TRU-OL since 2010 and has experience in Program Advising and Accessibility Services. In her spare time, Nicole enjoys spending time with her family and friends, writing, travelling and enjoying the great outdoors.
Sarah Johnston, PLAR Advisor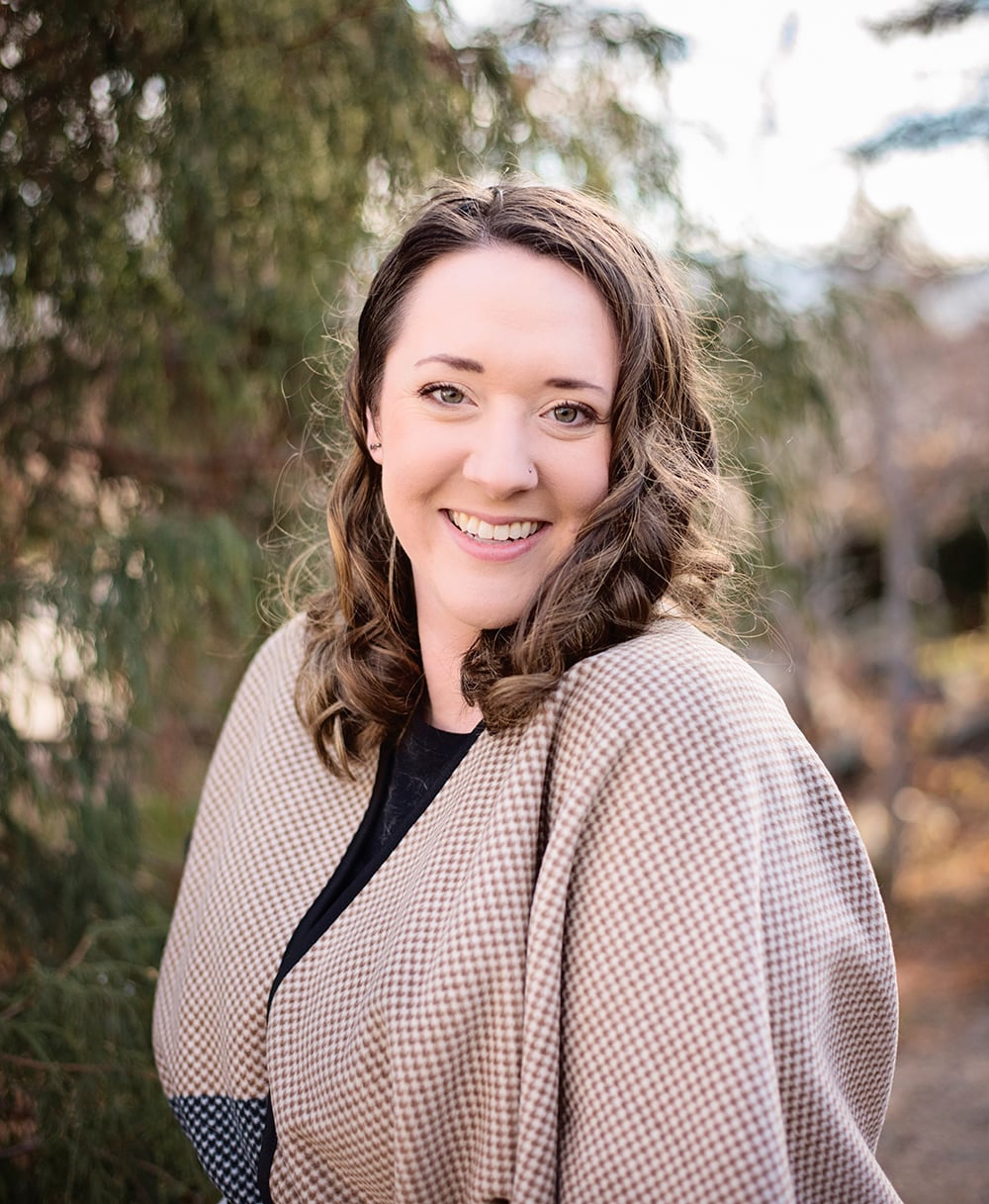 Sarah's role is to support students and coach them as they move through the PLAR process. She is a graduate of the BBA program at TRU and has worked in various positions across campus before joining PLAR. Sarah enjoys connecting with students and assisting their professional and personal development.
Shyann Vosper, PLAR Advisor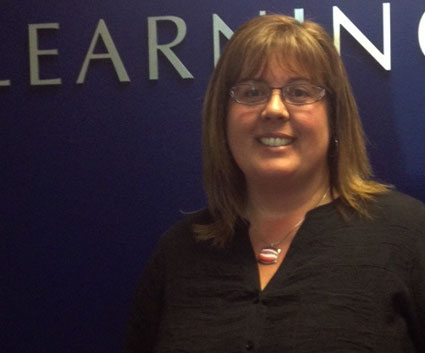 Shyann's role is to provide support to students and coach them through the PLAR process. She completed her undergraduate degree at Simon Fraser University and is in the final year of a Master in Education: Counselling Psychology program through University of British Columbia. She has over 15 years of experience in the Career Development field and 4 years of combined experience working with post-secondary students.