Career Planning
New! Career Planning now available for Open Learning Students.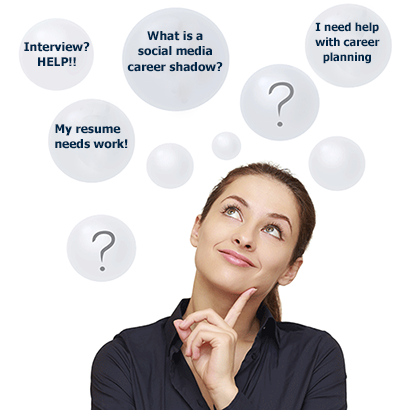 As an off-campus Open Learning student, you can now book SKYPE appointments with a career counselor from any location, even your kitchen table!
Over "SKYPE", access TRU's career counselor Larry Iles who can help you plan your new career.
Using TRU's Career Education Department's unique TRU Symplicity system, you can book SKYPE appointments and access local, provincial and national daily job postings.
TRU Symplicity Tutorial (PDF, 835KB)
Register for TRU Symplicity and book your first appointment now.
Helpful Links
Resumes and Cover Letter templates
Popular job search websites:
Careers for your degree (WorkBC)