Law Menu
Samuel Singer
Assistant Professor
BA (Concordia), BCL/LLB (McGill), LLM (McGill), LLM (Tax) (Osgoode)
Samuel has a passion for all aspects of tax law and policy. His research interests in tax focus on tax dispute resolution, the policy rationales underlying tax measures, and the regulation of charities and charitable giving. Samuel also greatly enjoys sharing his enthusiasm for law and policy through teaching.
After articling with the National Judicial Institute, Samuel clerked at the Tax Court of Canada for over two years. He then practiced as a tax lawyer with Stikeman Elliott LLP in Montreal. Samuel went on to run his own law practice in tax, charity, non-profit, and LGBTQ law. He is a member of both the Quebec and Ontario Bars.
During Samuel's legal studies, he co-founded and coordinated a legal information clinic for non-profits and charities. Samuel's graduate studies at McGill University focused on the rules regulating charities' political activities, and he held the Hydro-Québec Master's Fellowship and the Aubrey Senez Fellowship. Samuel also earned an LLM in Tax from Osgoode Hall Law School.
Samuel has published an article evaluating the tax treatment of trans medical expenses, co-authored a chapter on evidence in federal tax disputes, and is a contributing editor of a looseleaf service on the Taxation of Corporate Reorganizations.
Samuel is also a long-time advocate for trans people. In 2017, he completed a comprehensive report for the Canadian Human Rights Commission on the development of trans rights in Canada. Samuel founded the Trans Legal Clinic in Montreal in 2014 and served as its supervising lawyer. He is a member of the Legal Issues Committee of the Egale Canada Human Rights Trust and is the Faculty Advisor for TRU Outlaws.
For the 2017-2018 academic year, Samuel was honoured to receive the Teaching Excellence Award for Upper Year Teaching from the TRU Student Society of Law Students.
Samuel currently teaches Basic Tax Law, Business Associations, and Tax Policy.
Publications
Articles
Samuel Singer, "Marginalizing Trans Medical Expenses: Line-Drawing Exercises in Tax" (2013) 31: 2 Windsor Yearbook of Access to Justice 209.
Chapters
Robert McMechan, Dean Blachford, and Samuel Singer, "Practical Insights – Evidence" Tax Dispute & Resolution Centre (Toronto: Thomson Reuters) (2016).
Loose-leaf Services
Taxation of Corporate Reorganizations (Toronto: Federated Press) (Contributing Co-Editor, with Kim Brooks, Geoff Loomer, and Carl MacArthur).
Reports
Samuel Singer, "Trans Rights, Gender Identity, and Gender Expression in Canada" Canadian Human Rights Commission (2017).
Tax Practice Articles
Jean-Guillaume Shooner and Samuel Singer, "Opening the Canadian and South Korean Markets: The Canada-Korea Free Trade Agreement" in Stikeman Elliott: Tax Law Update (May 2014).
Jean-Guillaume Shooner and Samuel Singer, "GST/HST Joint Venture Reporting by Bare Trustees and Nominees: Canada Puts an End to Administrative Tolerance" in Stikeman Elliott: Tax Law Update (February 2014).
Jean-Guillaume Shooner and Samuel Singer, "Proposed GST/HST Changes Prevent Businesses from Recovering Tax Amounts Twice" in Stikeman Elliott: Tax Law Update (February 2014).
Grants
2018 Internal Research Award, Thompson Rivers University, Remission Orders as a Canadian Tax Debt Relief Vehicle ($5,000).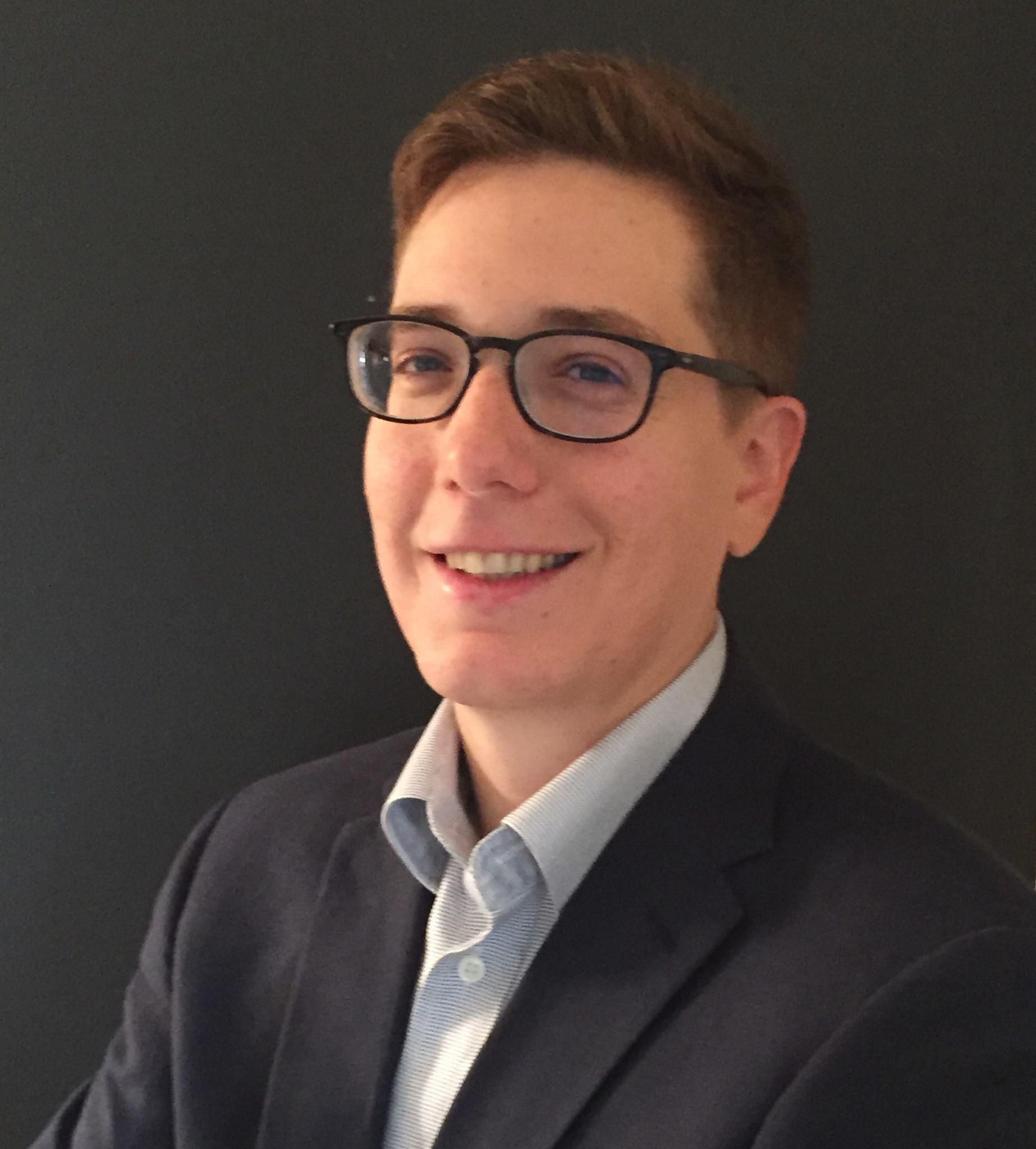 Contact
Office:
OM 4747
Email:
ssinger@tru.ca
Phone:
778-471-8431
Courses
Basic Tax Law (LAWF 3830)
Business Associations (LAWF 3800)
Tax Policy (LAW 3520)