Law Menu
Matt Malone
Assistant Professor
HBA (University of Toronto), MA (Hebrew University of Jerusalem), LLB, BCL (McGill University)
Matt's main research interest pertains to the various ways law protects secret information, especially in the context of trade secrecy, confidential information, access to information, privacy, data protection, and cybersecurity. He also maintains a broad interest in legal issues pertinent to modern workplaces, in particular workplace investigations.
Prior to joining the Faculty, Matt practiced law full-time in California at Morrison & Foerster and Van Dermyden Makus. In addition to his academic research, he conducts workplace investigations and regularly does expert work in this area. Matt also regularly provides pro bono legal services to LGBT individuals and organizations.
He is called to the bar in British Columbia, California, and New York.
Books
Refereed Publications
Selected Popular Writing
Selected Presentations, Conferences, and Workshops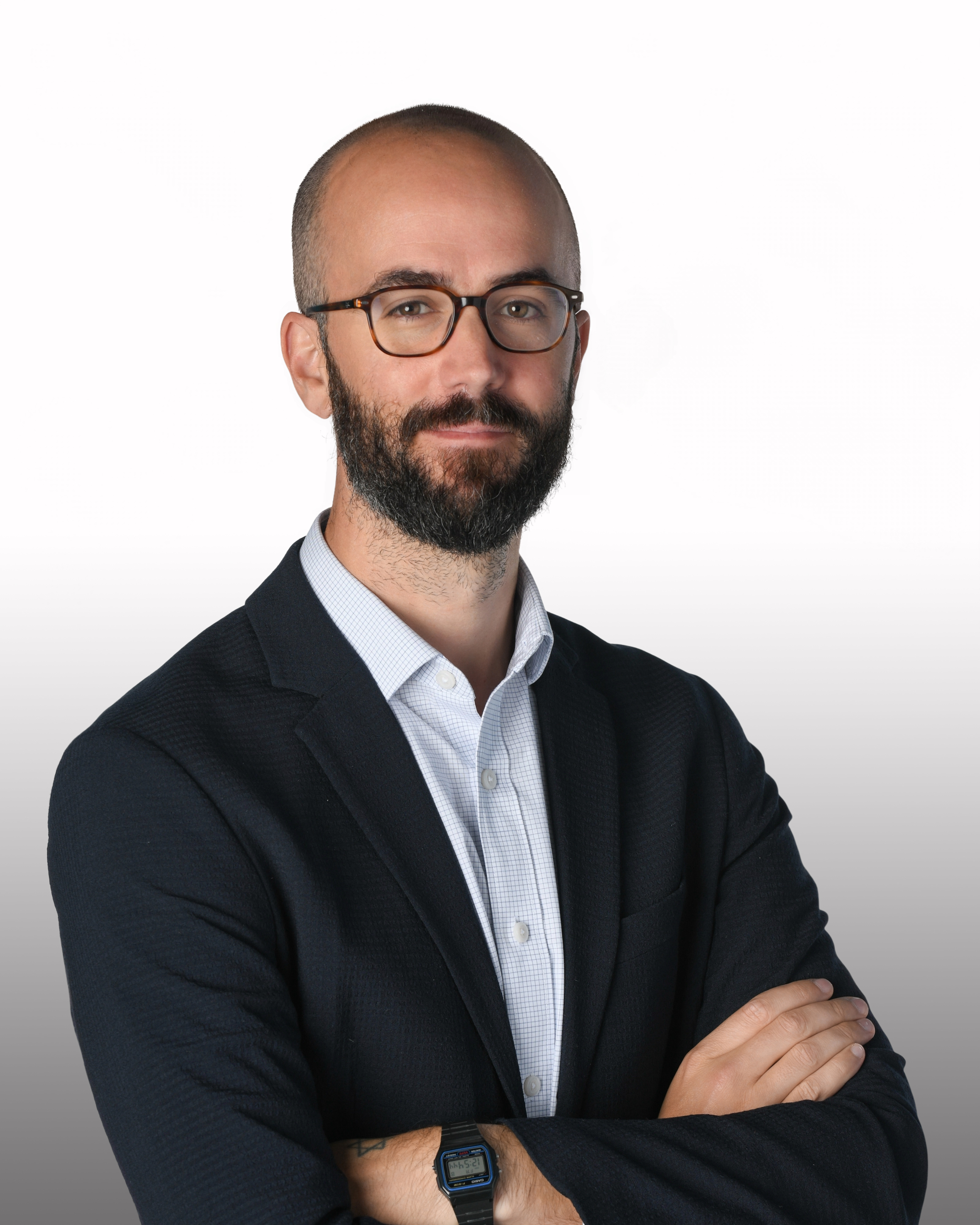 Contact
Email:
mmalone@tru.ca

Phone:
250-852-7692