Current Students

Resources & Forms for Current Students
OurTRU Student Blog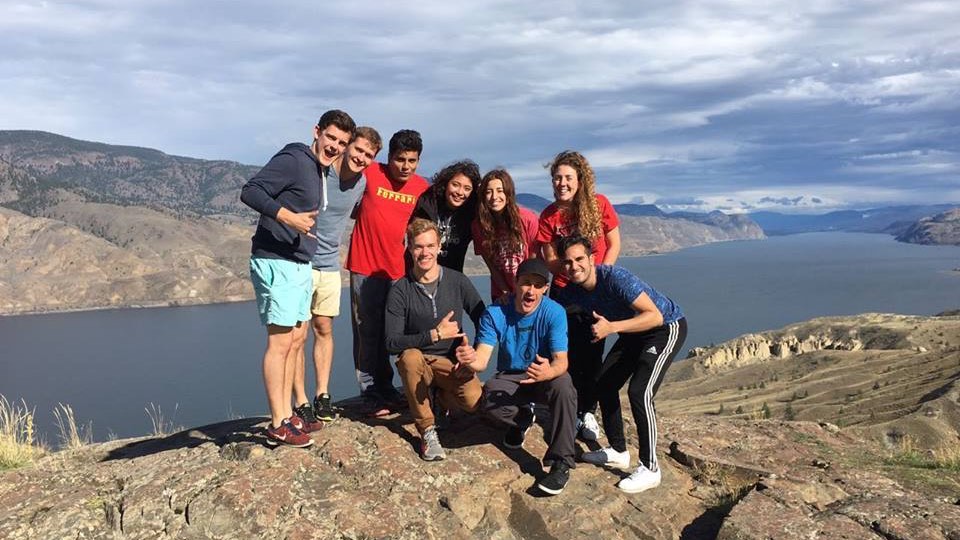 Our Social Media Ambassador team shares with you their experiences on campus, in class, and around Kamloops.
OurTRU Blog
TRU World News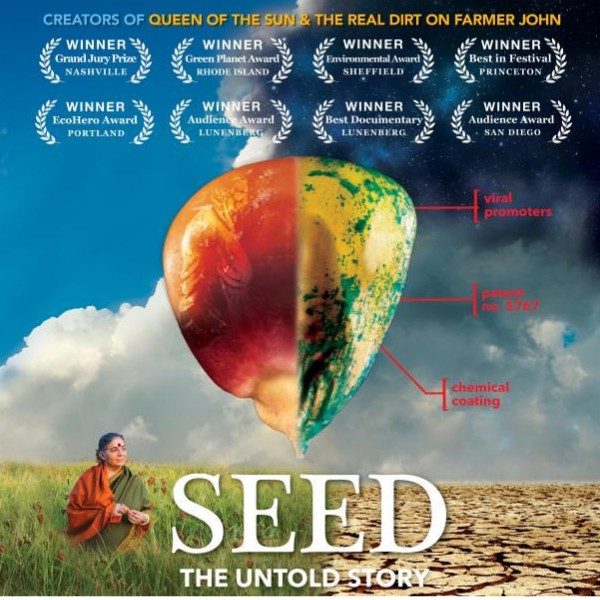 Join us in partnership with Kamloops Food Policy Council for our February Films for change event featuring the film, "Seed."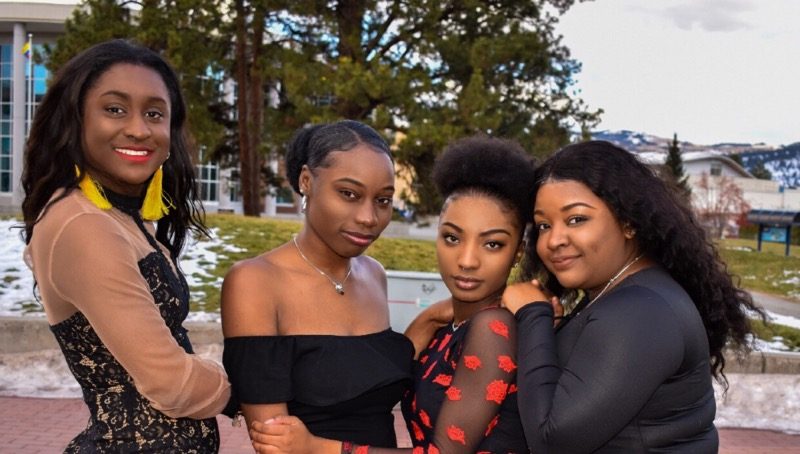 Two international students are attempting to add to TRU's diversity by planning Black History Month celebrations in February.
Read more TRU World News