Current Students
Resources & Forms for Current Students
OurTRU Student Blog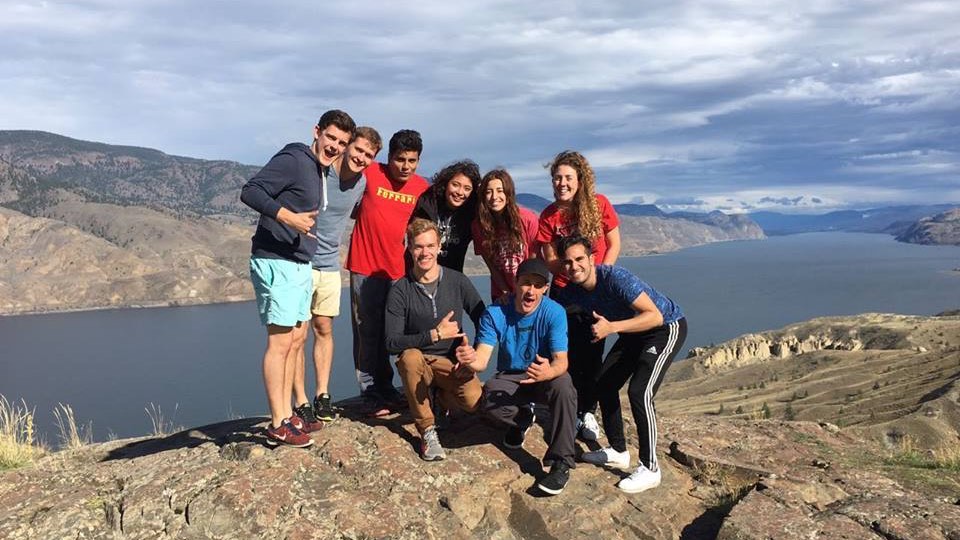 Our Social Media Ambassador team shares with you their experiences on campus, in class, and around Kamloops.
OurTRU Blog
TRU World News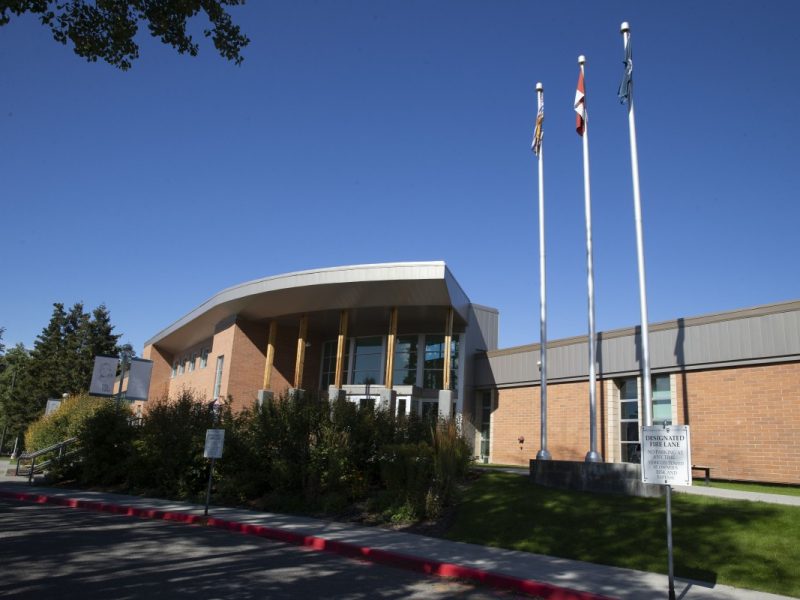 The TRU campus and the Cataline elementary school in Williams Lake have cut their carbon pollution by 79 percent.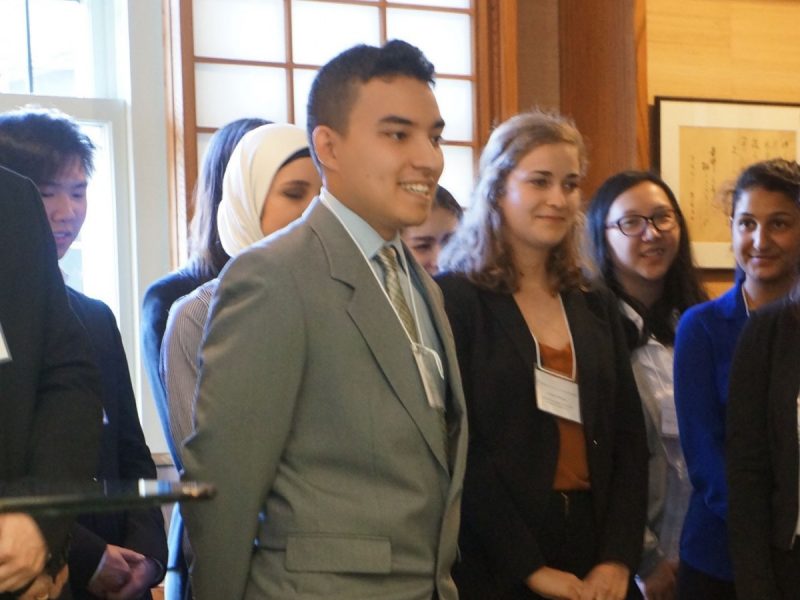 Two computer science students are working independently in Japan through TRU's co-op program.
Read more TRU World News