Current Students

Resources & Forms for Current Students
OurTRU Student Blog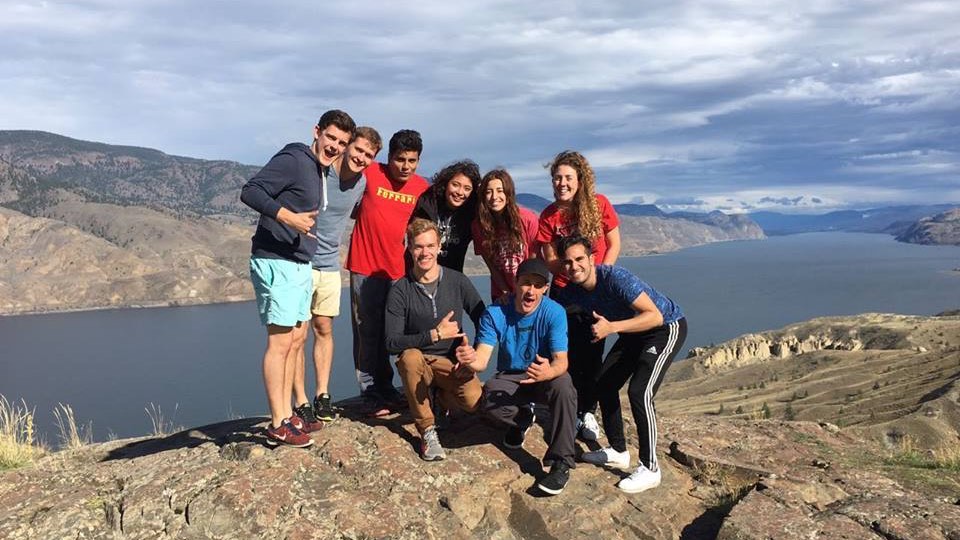 Our Social Media Ambassador team shares with you their experiences on campus, in class, and around Kamloops.
OurTRU Blog
TRU World News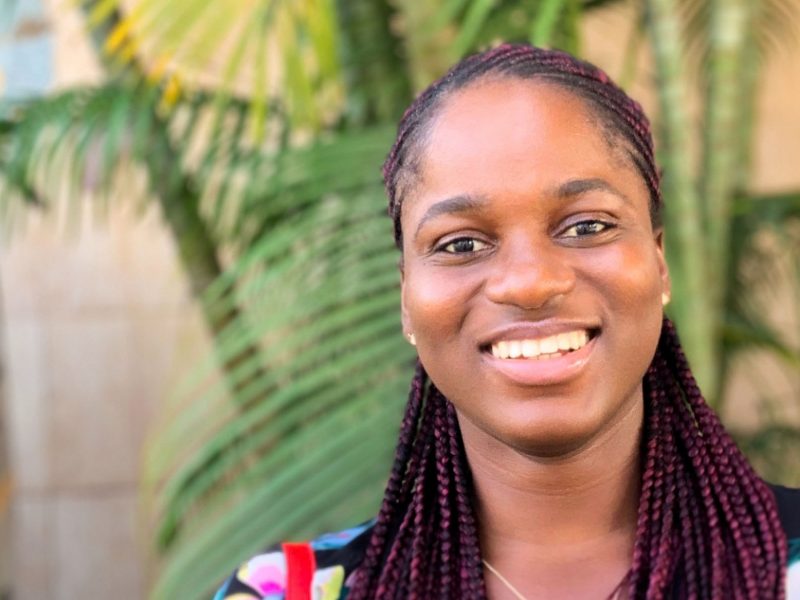 Master's grad Elizabeth Awadey has more than a passing interest in people using fewer plastic bags.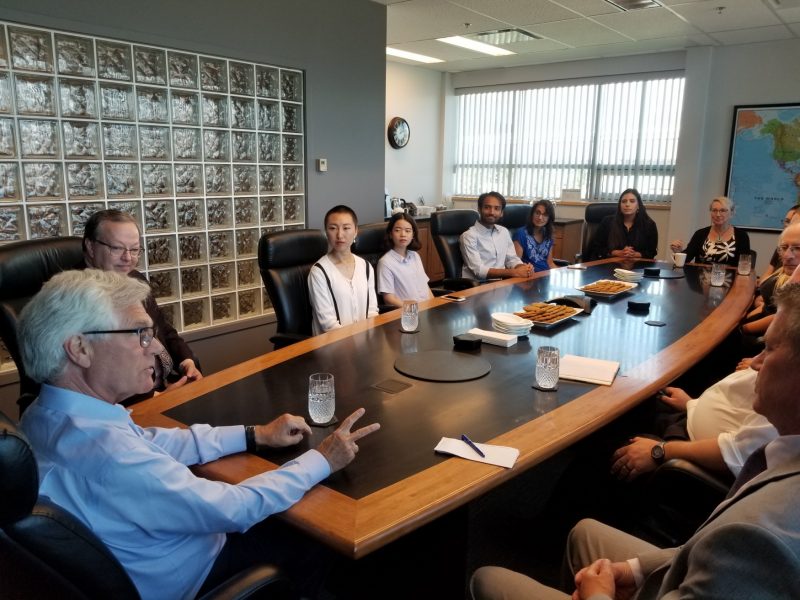 Jim Carr, Minister of International Trade Diversification, visited TRU to discuss the federal government's International Education Strategy.
Read more TRU World News