Current Students

Resources & Forms for Current Students
OurTRU Student Blog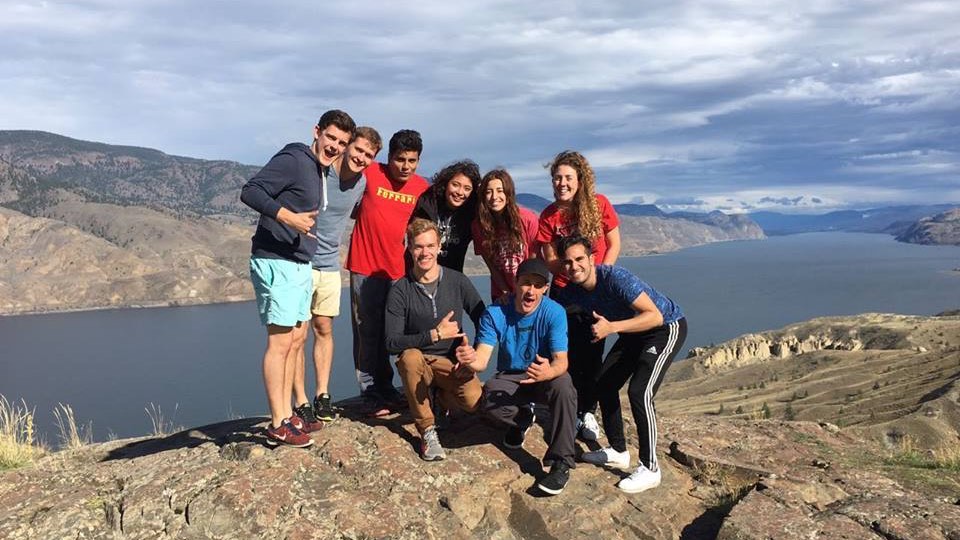 Our Social Media Ambassador team shares with you their experiences on campus, in class, and around Kamloops.
OurTRU Blog
TRU World News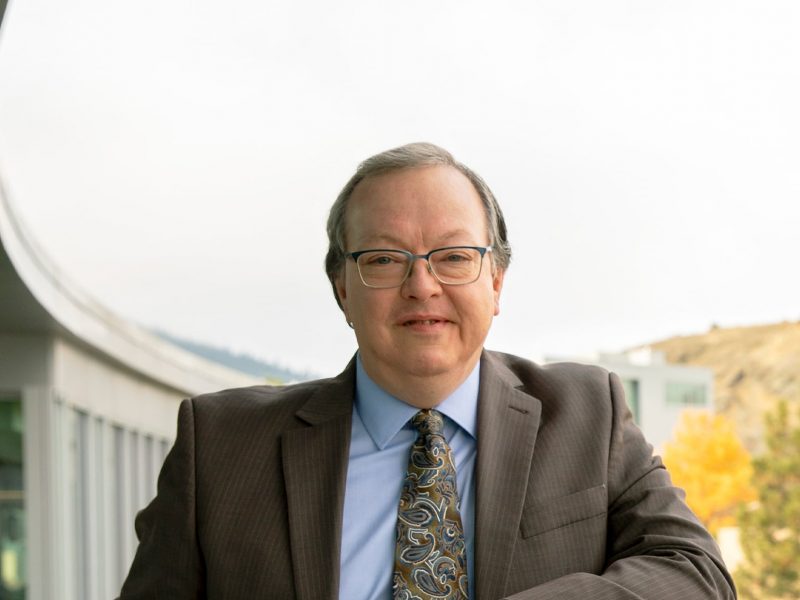 TRU is holding a moment of silence for those lost in the crash of Ukraine International Airlines Flight 752 in Iran.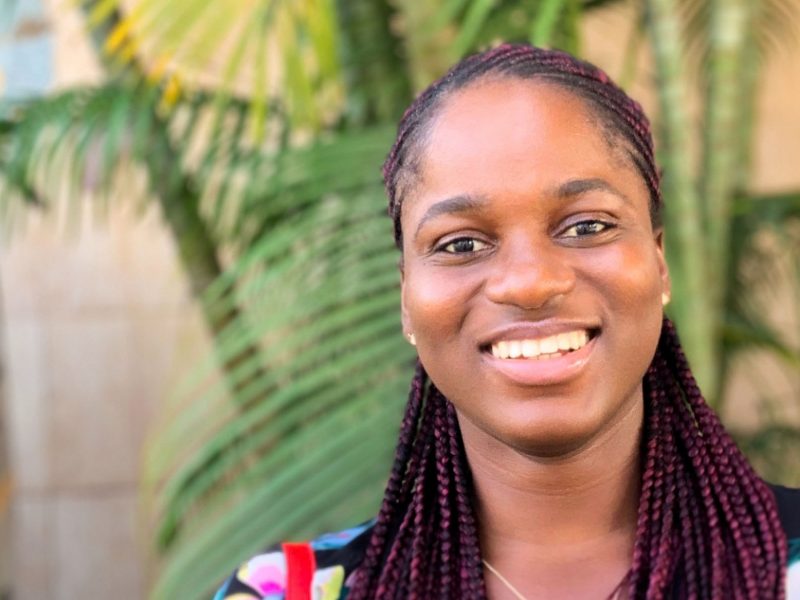 Master's grad Elizabeth Awadey has more than a passing interest in people using fewer plastic bags.
Read more TRU World News