Current Students

Resources & Forms for Current Students
OurTRU Student Blog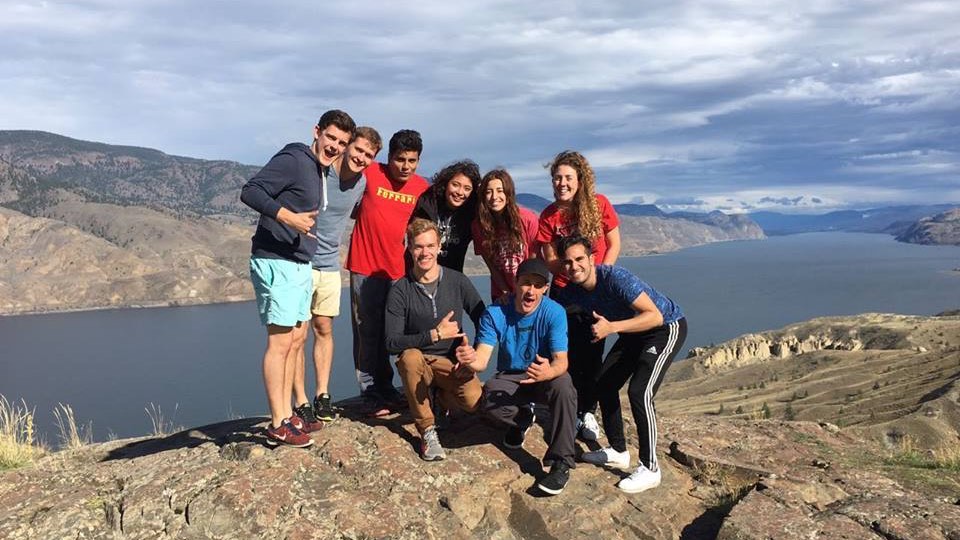 Our Social Media Ambassador team shares with you their experiences on campus, in class, and around Kamloops.
OurTRU Blog
TRU World News
TRU has signed with the American University of Caribbean School of Medicine (AUC) to provide TRU students entry into AUC's medical program.
TRU has signed a partnership with the Council of Community Colleges of Jamaica so associate-degree students can transfer credits to TRU.
Read more TRU World News